Stephen Murphy brings with him years of experience, adding to Axis' established position as one of the leading VFX and Animation studios in the UK.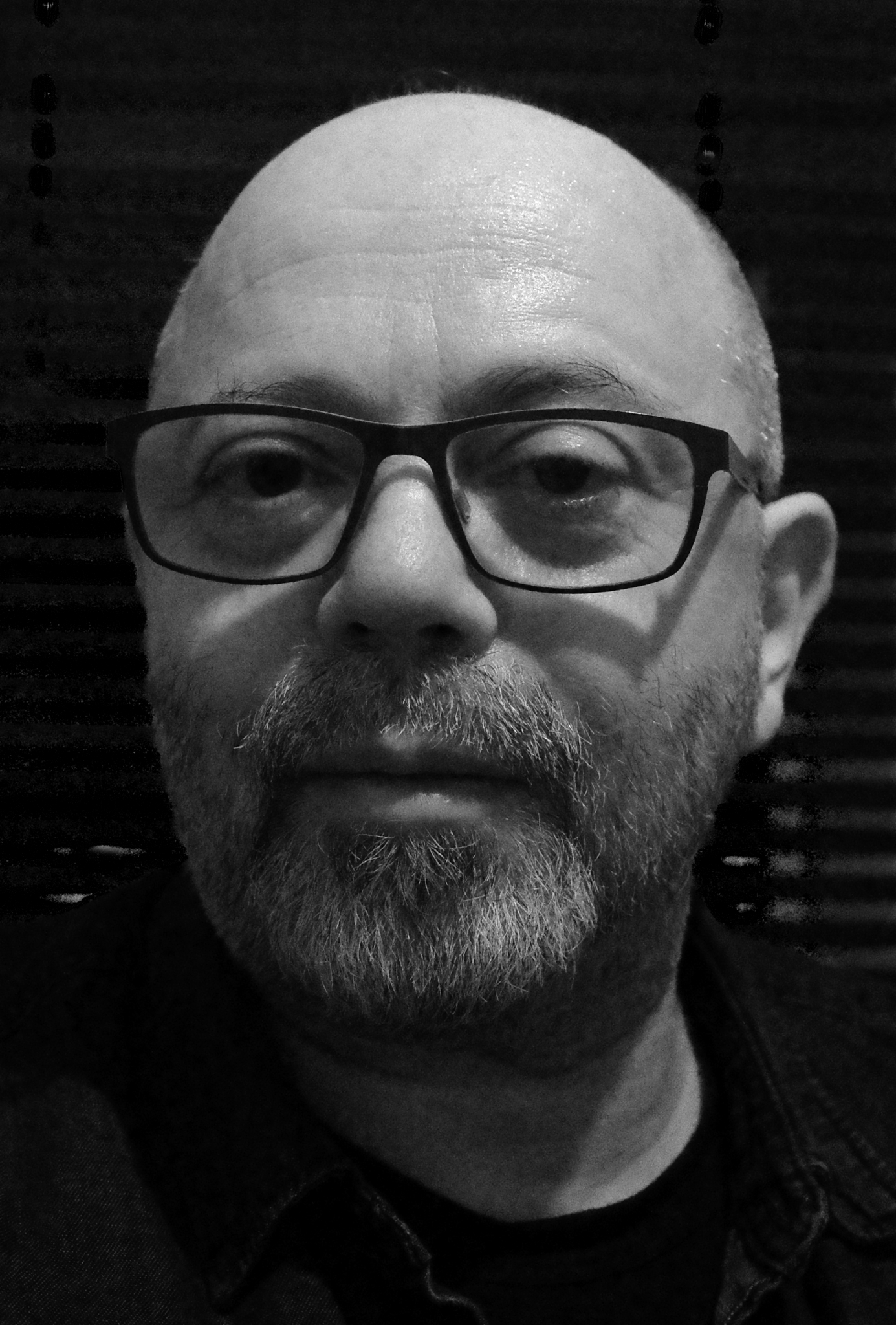 Stephen's appointment to Axis Studios is part of Axis' ongoing plans for expansion and he joins Simon Carr as one of their recent key hires.
Stephen's arrival adds to Axis Studios' increasing focus on creativity and originality, proved by his wealth of experience working with well-established studios, such as ILM, MPC and Framestore. Stephen's impressive portfolio credits projects such as Sleepy Hollow, The Matrix, X-Men and the Harry Potter franchise, to name a few.
As well as creatively contributing to landmark features such District 9 and The Matrix, Stephen has been involved with and led the development of pipelines across all departments in VFX. With his wealth of experience in key VFX software, scripting and programming, Stephen looks to drive innovation, new VFX methodologies and tech at Axis Studios.
Axis is in a unique position with all the great work on the animation side of things. It will be great to collaborate with them across a range of VFX projects in the future.

Stephen Murphy, Head of CG at Axis Studios
Stephen has vast experience working for various world-leading VFX studios and he brings that knowledge with him to Axis. With a keen interest in new tech and machine learning, his natural creativity and contributions as a storyteller can only add to the team. On a wider view, hiring Stephen is also a statement of intent for the type of crew we here at Axis are looking to acquire, to further establish the studio as a creative hub that produces interesting projects across a range of feature and TV projects.

Nick Drew, Director of VFX at Axis Studios