Teamed with Riot Games, Axis Studios created the music video for virtual girl group K/DA's latest single, "MORE", which premiered live on the League of Legends' channel on YouTube.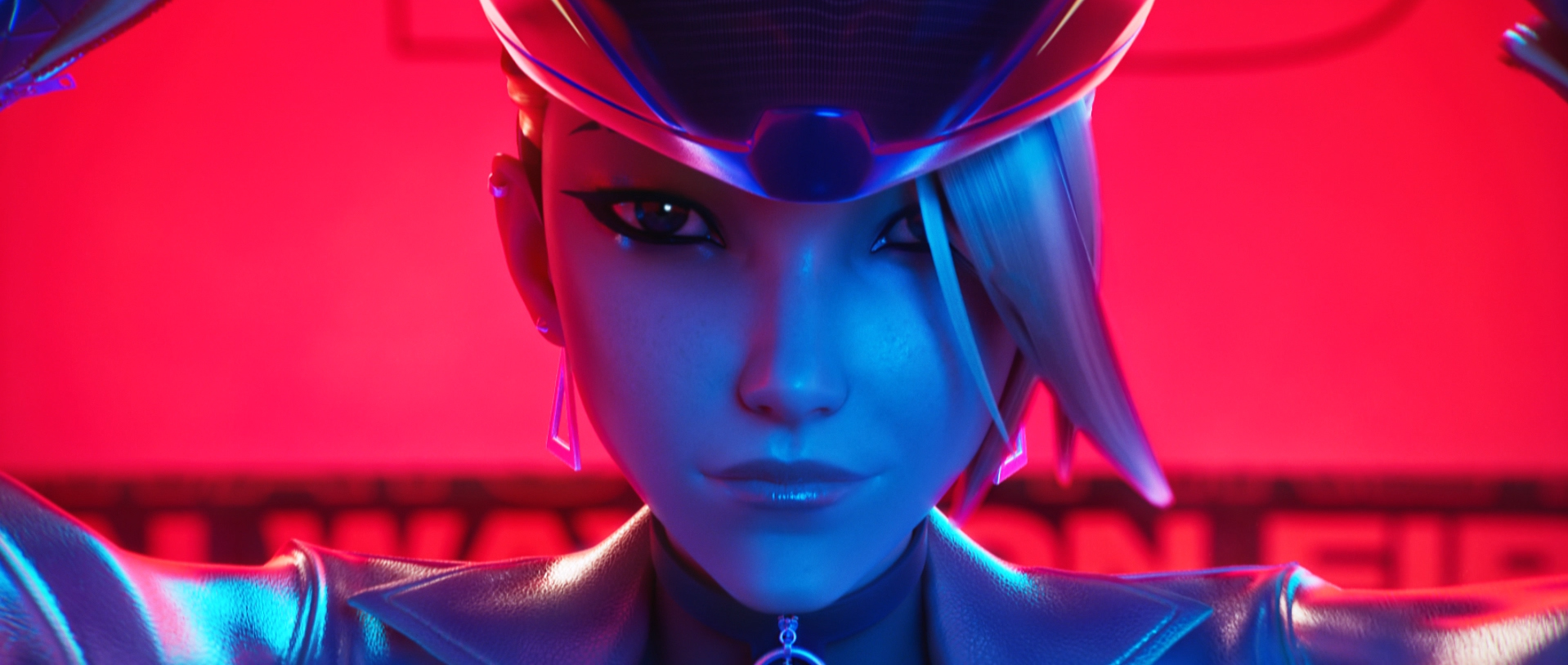 Axis Studios – multi-award-winning animation and visual effects studio – teamed up with Riot Games to create the explosive music video for virtual girl group sensation K/DA's latest single, "MORE".
The long-awaited release took YouTube by storm, with over 200K viewers tuning in for the live premiere on the official League of Legends' channel and 9M views in just over 24 hours.
Axis brought to life the virtual band which includes alternate universe versions of League of Legends champions Akali, Evelynn, Ahri, and Kai'Sa, along with guest artist and new champion Seraphine. Led by directors Marc and Denis Bouyer, Riot Games partnered with Axis to deliver a high-quality animation piece that would resonate with K/DA fans everywhere.
"There was natural creative sync in what we wanted to create with the music video, so it was a great fit. We took special care in the design of the girls to stay loyal to their unique identity and aesthetics and convey the evolution of K/DA through the stylized animation."

Marc Bouyer, Director at Axis Studios.
Steering the creative vision for the project, the Axis team developed the initial concept, environment design and overall premise for the video. Taking influence from real K-pop and global pop music videos, Axis ensured that the project would be instantly recognisable as "K/DA" in style and aesthetic, adding a flair of fantasy in keeping with the League of Legends universe.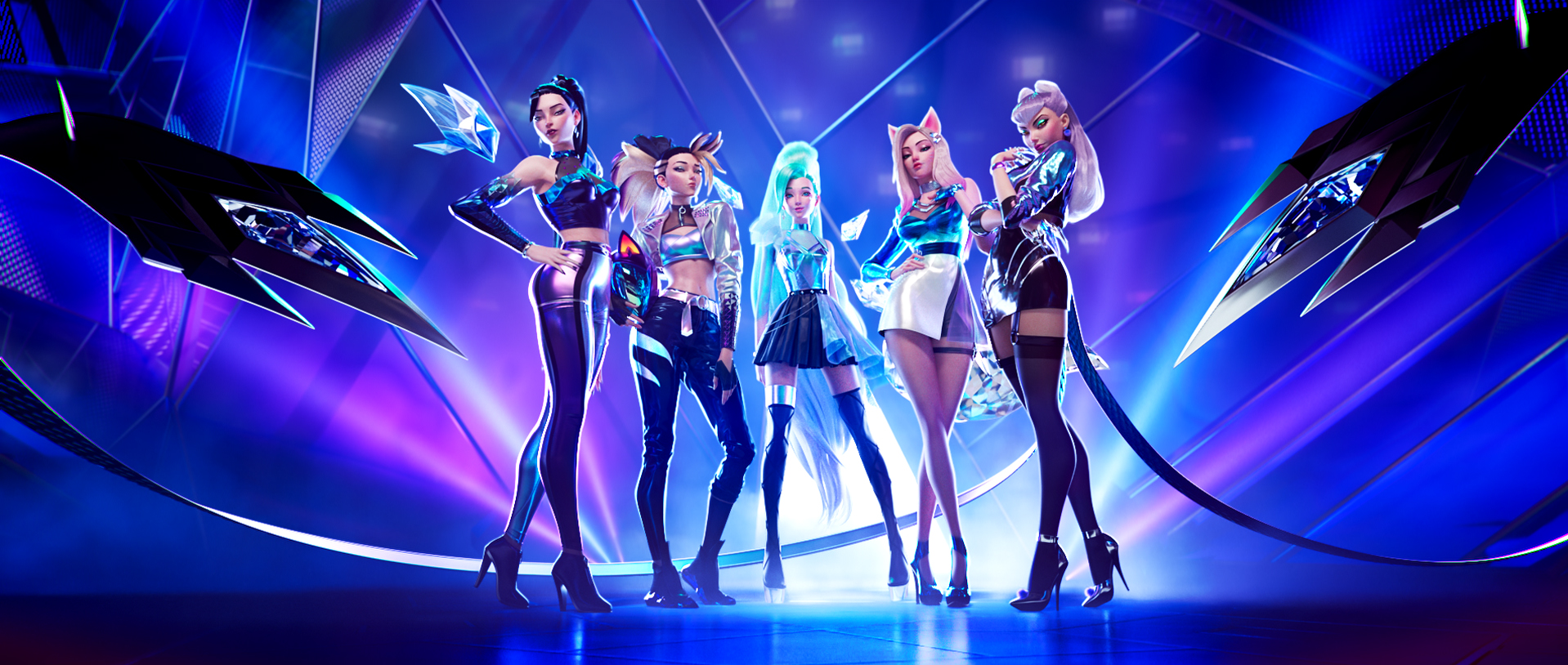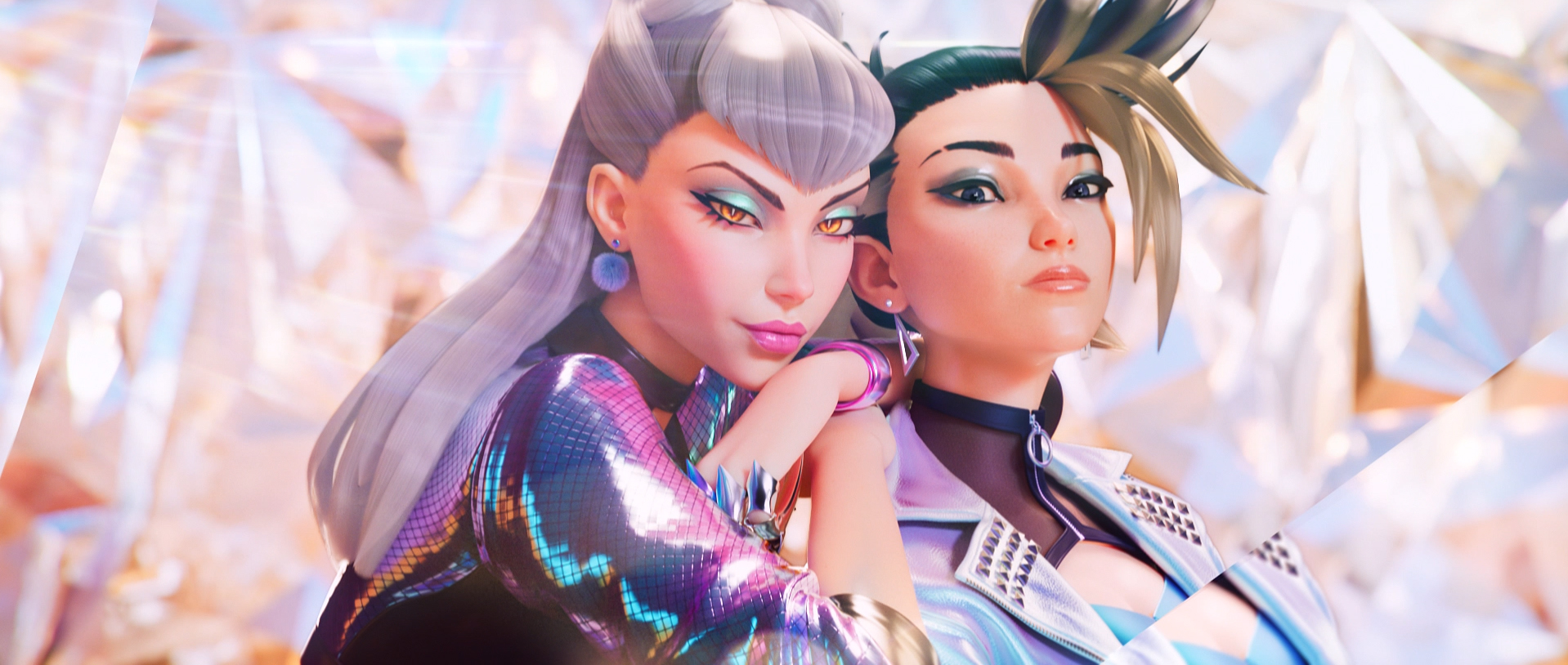 Axis' storyboard artists identified opportunities for punchy transitions between environments and energetic dance sequences, creating natural rhythm and story beats. Lighting and set design were also integral in individualising each K/DA character, creating atmosphere and emphasising their personality.
"It is always a pleasure to work collaboratively with Riot on a project. The online response from fans has been incredible, it is great that we have contributed to something really special in the League of Legends universe, that has been so well received."

Caleb Bouchard, Axis Executive Producer
In August 2020, K/DA formally announced their comeback to the world, including a full-length EP slated for release on November 6, 2020. The EP, titled ALL OUT, will include "MORE" as a feature track, as well as four additional tracks: "THE BADDEST", "VILLAIN", "I'LL SHOW YOU", and "DRUM GO DUM."
Find out more about Axis Studios at: axisstudiosgroup.com