The Royal Television Society Scotland – part of Britain's leading forum for television and related media – has announced the winners of the RTS Scotland Television Awards 2018.
The ceremony was hosted by STV presenter Jennifer Reoch and stand-up comedian and radio presenter Des Clarke.
Chaired by Jane Muirhead (Managing Director of Raise The Roof Productions), the RTS Scotland Awards cover all forms of production in Scotland, recognising and celebrating excellence and innovation across a wide range of genres and crafts.
Animation UK member Axis Animation won the coveted 'Animation and VFX Award' for their online-based production 'League of Legends' (pictured below).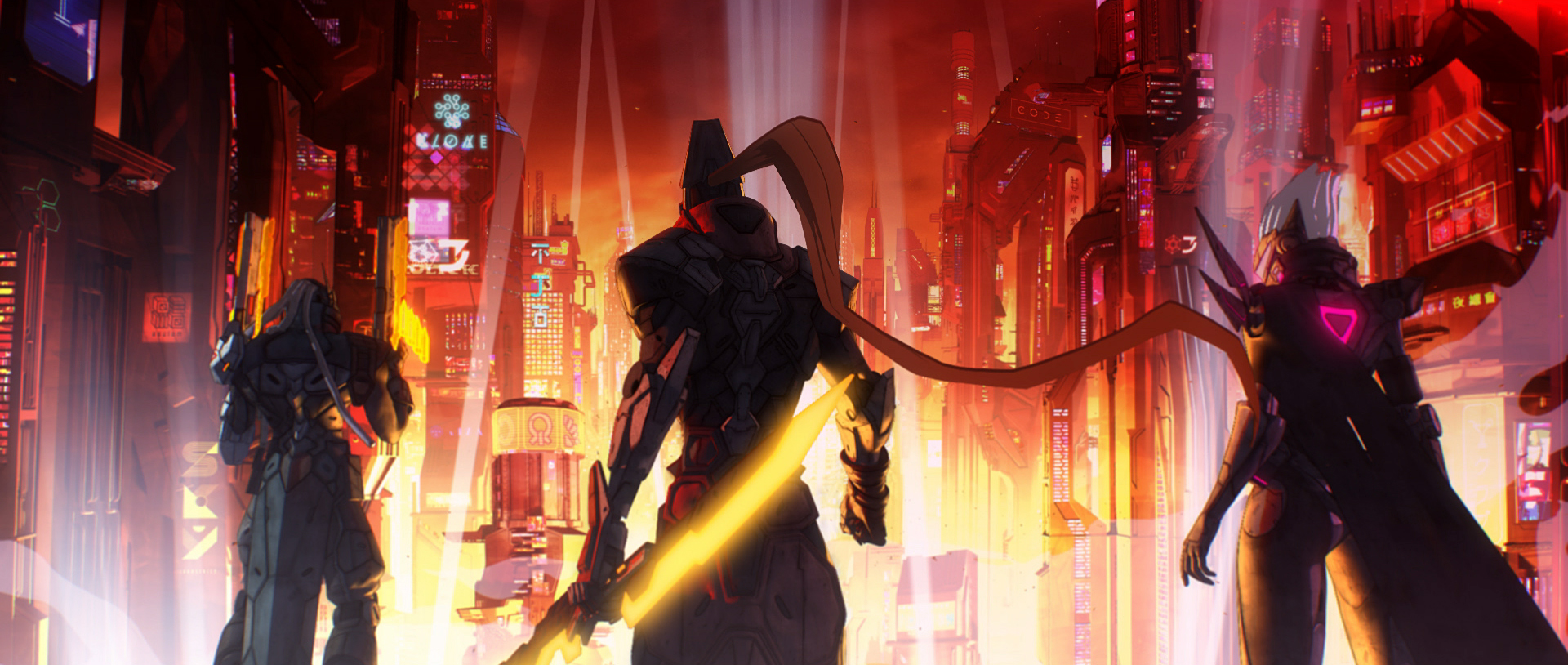 "Congratulations to our winners and nominees – the range and breadth of entries for this year's awards was truly impressive and reflective of Scotland's vibrant production community."

Lisa Hazlehurst, Chair of Judges for the RTS Scotland Awards 2018 
A full list of winners can be found at: https://rts.org.uk/award/recipients-rts-scotland-awards-2018