Howard Jones is among the prestigious recipients of The British Independent Film Awards (BIFA) craft award winners for 2019.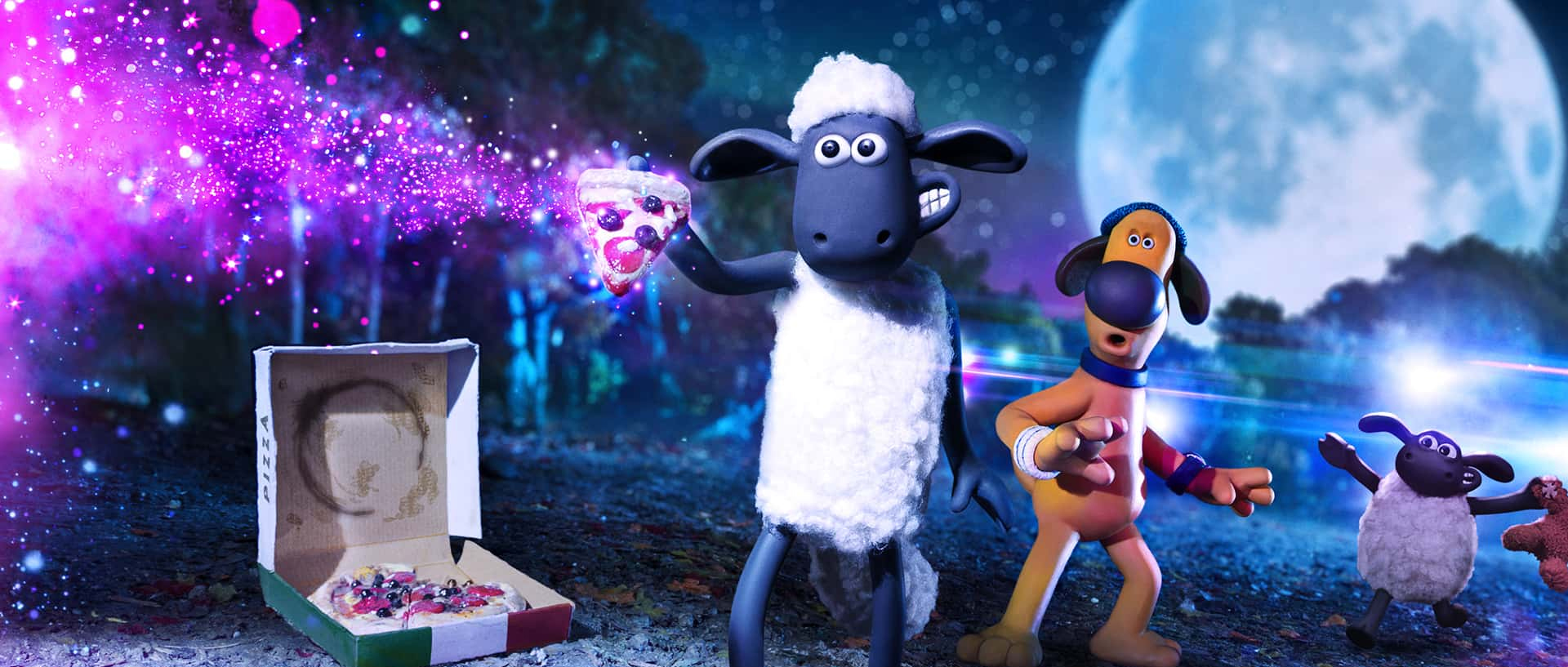 Howard Jones, co-founder and visual effects Supervisor at Axis Studios, wins his second BIFA award for best effects on Aardman Animation's stop motion epic Shaun The Sheep: Farmageddon. The BIFA awards ceremony will take place December 1st in London. 
Axis Studios, known for their expertise in CG imagery for film and television, delivered over 1,400 shots for the film over the course of 12 months, cleaning up stop motion footage and creating volumetric lights, atmospherics and an otherworldly space scenes.
This is Jones' second BIFA win, as his first BIFA was awarded for Early Man, another collaboration with Aardman Animation.
"It's wonderful to get a second award and I'm happy that the team's efforts have been recognized. It was a complex but rewarding project and we're looking forward to picking up the award on December 1st." 

Howard Jones, Co-founder and VFX Supervisor at Axis Studios
Over 20 years in Visual Effects
Howard Jones began his career after completing a Fine Arts degree in 1988, working first as an editor before transferring to visual effects. Howard worked for BBC Bristol in the 90s on multi-award winning shows such as Supernatural, for which he won his first awards. He then left the BBC and worked on a myriad of projects and independent features earning himself a place in Broadcast Magazine's 'Top 100 in Television'.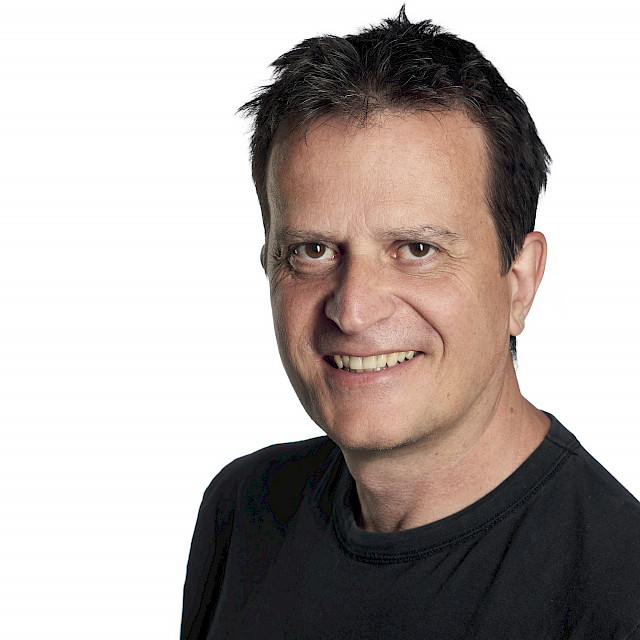 Howard then met Axis Studio's Grant Hewlett working on Aardman Animation's swashbuckler comedy The Pirates! In an Adventure with Scientists! after which they co-founded the VFX arm of Axis Studios in 2013.
Howard works as both an on-set and in studio VFX Supervisor, and as Head of 2D oversees all digital and visual effects at the studio, bringing his strong creative eye and robust technical ability to productions such as Aardman's Shaun The Sheep and Early Man and Baby Cow's comedy Productions including Red Dwarf. Howard's artistry has been recognized with nine RTS awards and now, two BIFA awards for VFX.
Long-standing Relationship with Aardman Animation
Howard has maintained a close relationship with Aardman Animation over the years after collaborating on The Pirates! In an Adventure with Scientists! Aardman has since used Howard's expertise in visual effects for Shaun The Sheep and Shaun The Sheep: Farmageddon. Howard's success has stemmed from his willingness to discuss difficult artistic concepts with directors, and his ability to keep a creative dialogue open with his clients at all times.
"When working with directors I think it's important to listen intently at the creative brief and most importantly, to ask the right questions."

Howard Jones, Co-founder and VFX Supervisor at Axis Studios
Find out more about Axis Studios on their website