Nuke Compositing for Film Professionals taught by award-winning senior VFX artist Victor Perez (The Dark Knight Rises; Harry Potter and the Deathly Hallows; Lés Miserables) delivered by DV Talent, supported by The Foundry, and funded by ScreenSkills Film Skills Fund.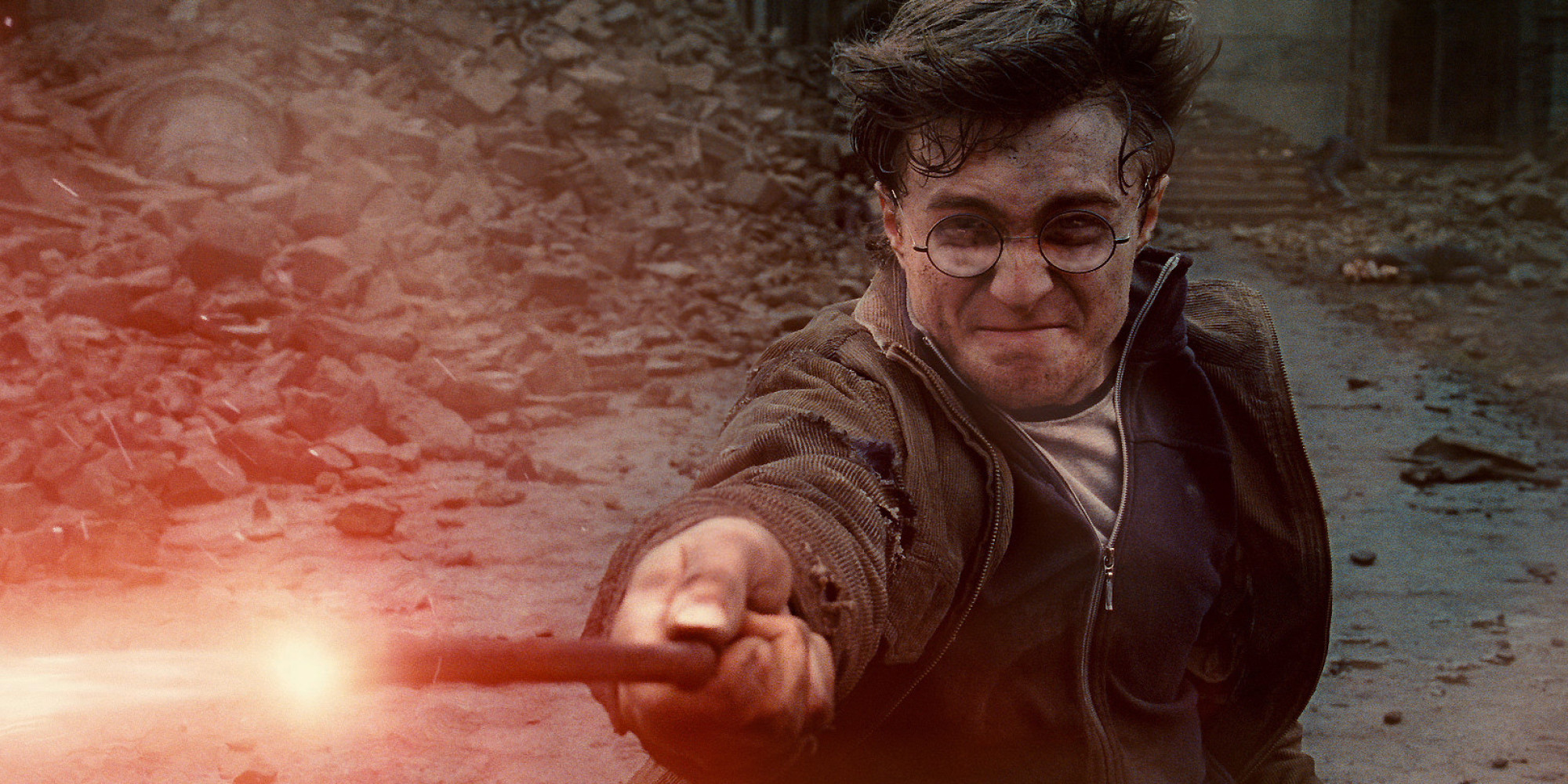 Aspiring compositors are to be given the opportunity to learn Nuke, the VFX industry-standard software, for free thanks to funding from ScreenSkills' Film Skills Fund.
The part-time course will be delivered online, via zoom, by leading training provider, DV Talent, and acclaimed VFX artist Victor Perez. The course is also being supported by The Foundry, developers of Nuke.
During the 6 week training programme, trainees will learn all the basics of digital compositing using the industry-standard Nuke software. As well as technical aspects of the interface and programme, the course will also develop participants' artistic capability, training the eye to study and analyse the process of compositing two or more images from different sources while keep a photorealistic logic.
The course is aimed at established professionals working in the film industry who are looking to upskill or consolidate their technical and creative capabilities. Students will use footage and elements from real productions from both film and video sources, and will get extended access to Nuke for 12 weeks after the course in order to practice and cement their learning in their own time. With the course every student will receive a copy of Colour Master Class for Nuke Compositors.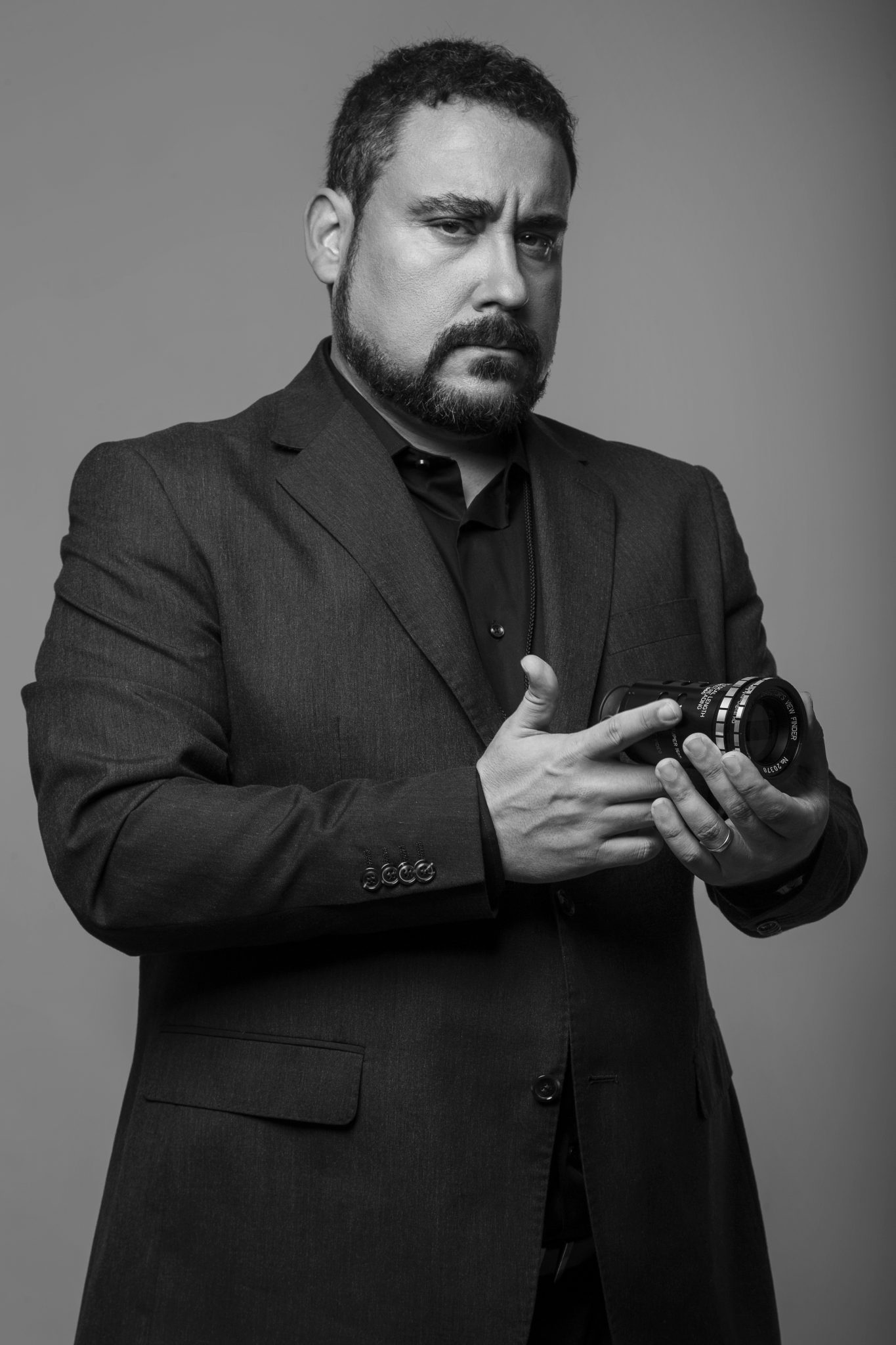 Victor Perez is a highly experienced and respected senior VFX artist and a Nuke™ Official Certified Trainer by The Foundry®, with over 15 years of production experience in computer graphics, digital grading and visual effects along different countries. As a senior digital compositing artist and 2D Technical Director he has a fine combination of both artistic and technical understanding of film postproduction and visual effects. Member of Visual Effects Society and usual collaborator of Nukepedia.
Victor has worked and researched with Oscar® winner studios such as Cinesite and Double Negative between others. His film credits include The Dark Knight Rises (Dir. Christopher Nolan), Harry Potter and The Deathly Hallows: Part I (Dir. David Yates, 2010), Pirates of the Caribbean: On Stranger Tides (Dir. Rob Marshall, 2011), John Carter (Dir. Andrew Stanton, 2012), Lés Miserables (Dir. Tom Hooper, 2011), 127 Hours (Dir. Danny Boyle, 2010), and many others.
Course Dates
Time – 10am – 12pm each day, the course will be delivered online via zoom.
Week 1 – Mon 8th Feb – Fri 12th Feb
Week 2 – Mon 15nd Feb – Fri 19th Feb
Week 3 – Mon 22st Mar – Fri 26th Mar
Week 4 – Catch up week
Week 5 – Mon 8th Mar – Fri 12th Mar
Week 6 – Mon 15nd Mar – Fri 19th Mar
Week 7 – Mon 22nd Mar – Fri 26h Mar
Delegates are required to attend the full course duration.
To apply
To apply, please email training@dvtalent.co.uk or visit: www.thetalentmanager.com/courses
Successful applicants will be expected to have a proven track record working in the film or VFX/ post industries.