As active and early supporters for introduction of a new Contestable Fund, Animation UK argued strenuously and with strong evidence for a focus on children and young adults, including new first run UK orientated animation content.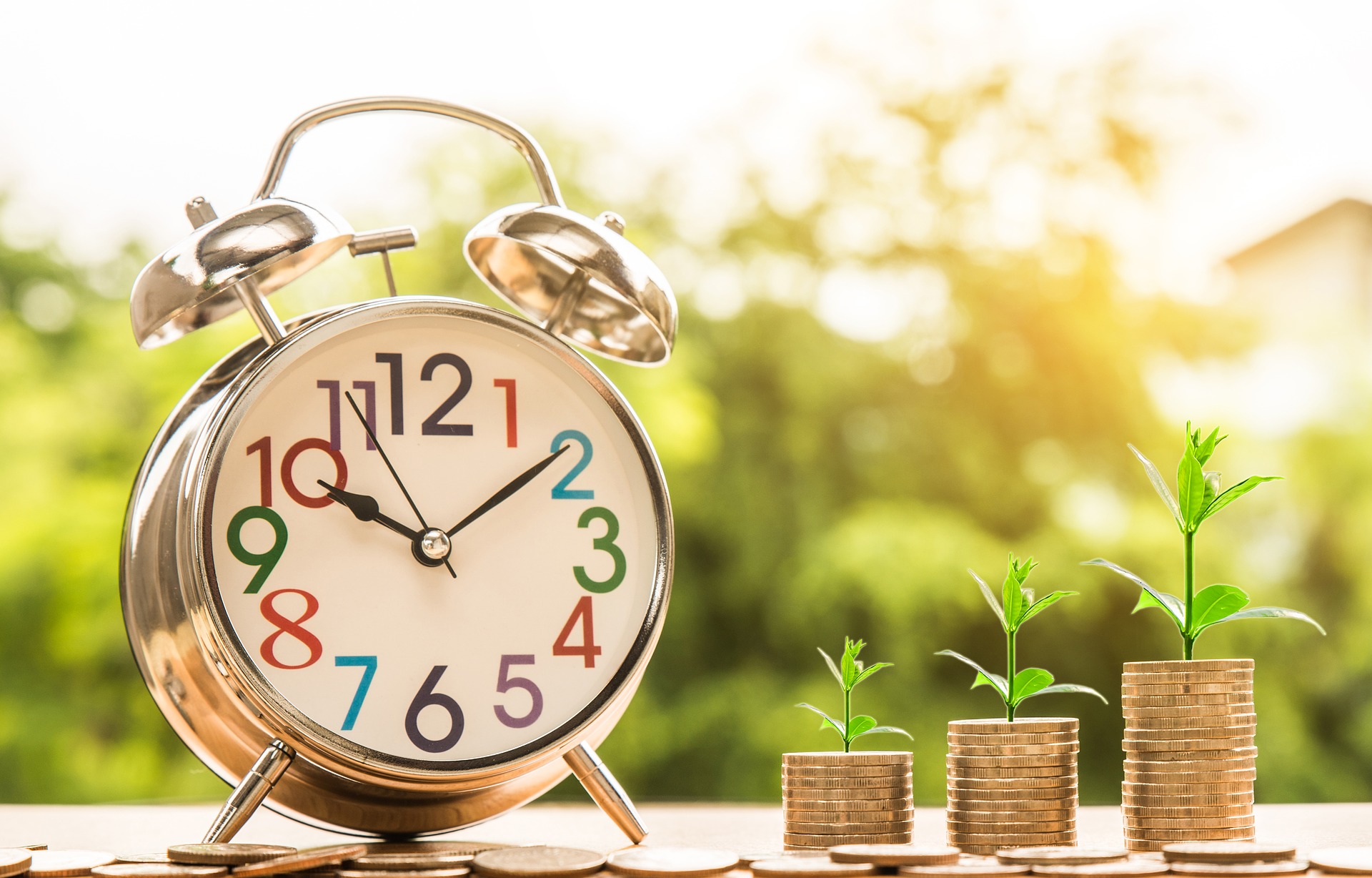 Production levels of new children's content have declined over the past decade, with public service broadcasters spending roughly 40% less than they did in 2006 (down from £116 million in 2006 to £70 million in 2017).
The removal of children's programming quotas for commercial public service broadcasters and restrictions on advertising around children's television, compounded by the often limited resale value of UK focused content, makes children's television difficult to monetise for broadcasters and potential investors.As a result, a significant amount of children's programming on children's channels now consist of repeats – in 2016, 98% of children's content on commercial children's channels and 91% on public service broadcasters were repeats.
Animation UK are delighted therefore to see that £57m will be invested in new content.
Highlights include:
A content fund aimed at new content for up to 18 year olds, addressing development as well production funding on a non-recoupable funding basis, thereby encouraging smaller production companies and emerging producers.
Applications on a rolling basis and funding released on a guarantee of 50% match funding and guarantee for broadcast, but "in principle" arrangements to be agreed on match and distribution for "harder to produce content"
Provision for match funding that meets important additionally criteria, plus quality, innovation, allows for new voices, diversity and reflects regions and nations, and audience reach.
Animation UK will be in dialogue with the fund administrator-the BFI to input into the next round of guidelines and ensure that animation content considerations are fully reflected.
Animation UK is also in on going dialogue with OFCOM in relation to Broadcaster commitments