The Animation Skills Council with ScreenSkills is set to re-launch in the new year, with Blue-zoo founder Tom Box appointed as chair.
The new ScreenSkills Animation Skills Council will re-launch in the new year under new leadership. Tom Box, Co-founder and Managing Director of Blue Zoo Animation Studio, has agreed to be the new chair. The appointment is expected to be ratified in January.
The revival of the council comes after discussions with key parties and is intended to tackle the critical skills needs in UK animation, such as 2D artist, 3D modelling artist and director. Concerns over skills shortages in animation mirror those in other parts of the film and television industries.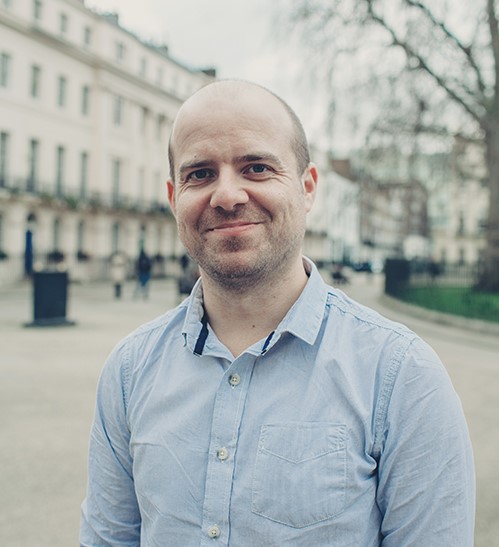 Tom Box:
"The skills issues faced by our industry are more prominent that ever before. The booming demand for animated content means there is a huge demand for a highly skilled workforce, but there are risks to growth from skills shortages, a lack of diversity and inclusion in the industry and the changing political landscape. I very much look forward to joining the council to help bring united action to build an even stronger workforce."
ScreenSkills is working with partners including Animation UK and Pact and colleagues in film to identify appropriate members for the revitalised council. The aim is to focus on recruiting representatives from companies working in animation and paying contribution into the Animation Skills Fund (commonly known as the levy).
The soon to be published Animation UK Skills Report –We need to talk about Skills identifies existing and emerging skill shortages in such as 2D and 3D artists which also appear on national shortage lists. Look out for our report and special edition skills bulletin in the New Year.
In 2019, Animation UK, working with colleagues across the UK Screen Alliance membership will be taking a more focussed look at how stronger partnerships can be developed between the industry and higher education, in addition to our work with further education through the Next Gen Academy. Addressing diversity is a key issue, and we were delighted to announce earlier this month that Access: VFX has formed a limited company, and are working ever more closely with a range of partners such as Animated Women and the BFI to address diversity and skills issues.