A Productions won the Best Mixed-Media Series category for their JoJo and Gran Gran, made in collaboration with BBC Children's In-House Productions for CBeebies. JoJo and Gran Gran is the story of an inquisitive and cheerful girl who lives in London. Her Gran looks after her while her parents work, and teaches her about the wonders of life and the world, such as cookery, friendship and her Saint Lucian heritage.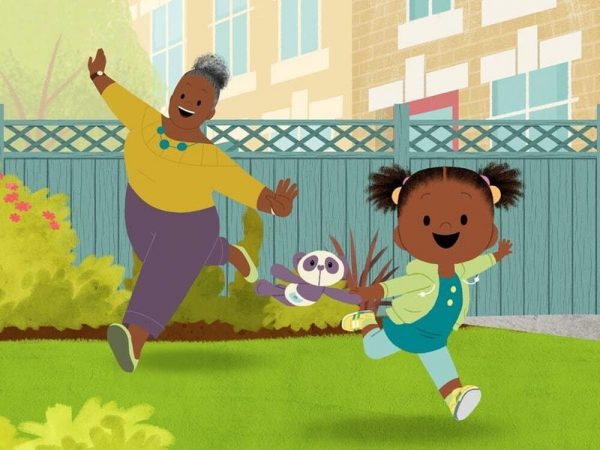 JoJo and Gran Gran
Magic Light Pictures won the Best One-Off, Special or TV Movie category for Zog and the Flying Doctors, the story about Zog, a dragon-ambulance, who shuttles two doctors, known as Gadabout the Great and Princess Pearl, to care for various creatures, including a mermaid and a unicorn.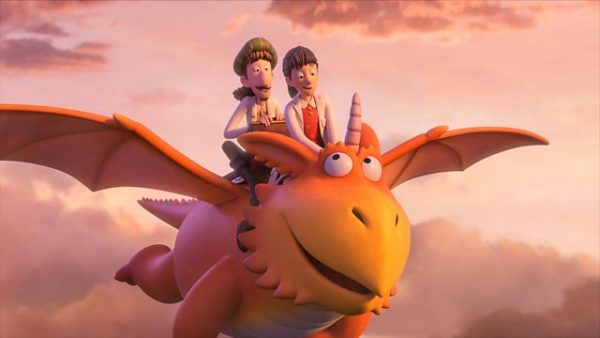 Zog and the Flying Doctors
A Productions and Magic Light Pictures have been members of Animation UK since 2017 and we are very proud to be celebrating their success. You can read more about them, as well as all the other 2022 Kidscreen Award winners here.