While the momentous political upheavals were a constant backdrop, this further emphasised The Children's Media Conference debate about the important issues facing the kids content and audience. As sponsor, Animation UK produced sessions, actively contributed to the debates and on behalf of our members.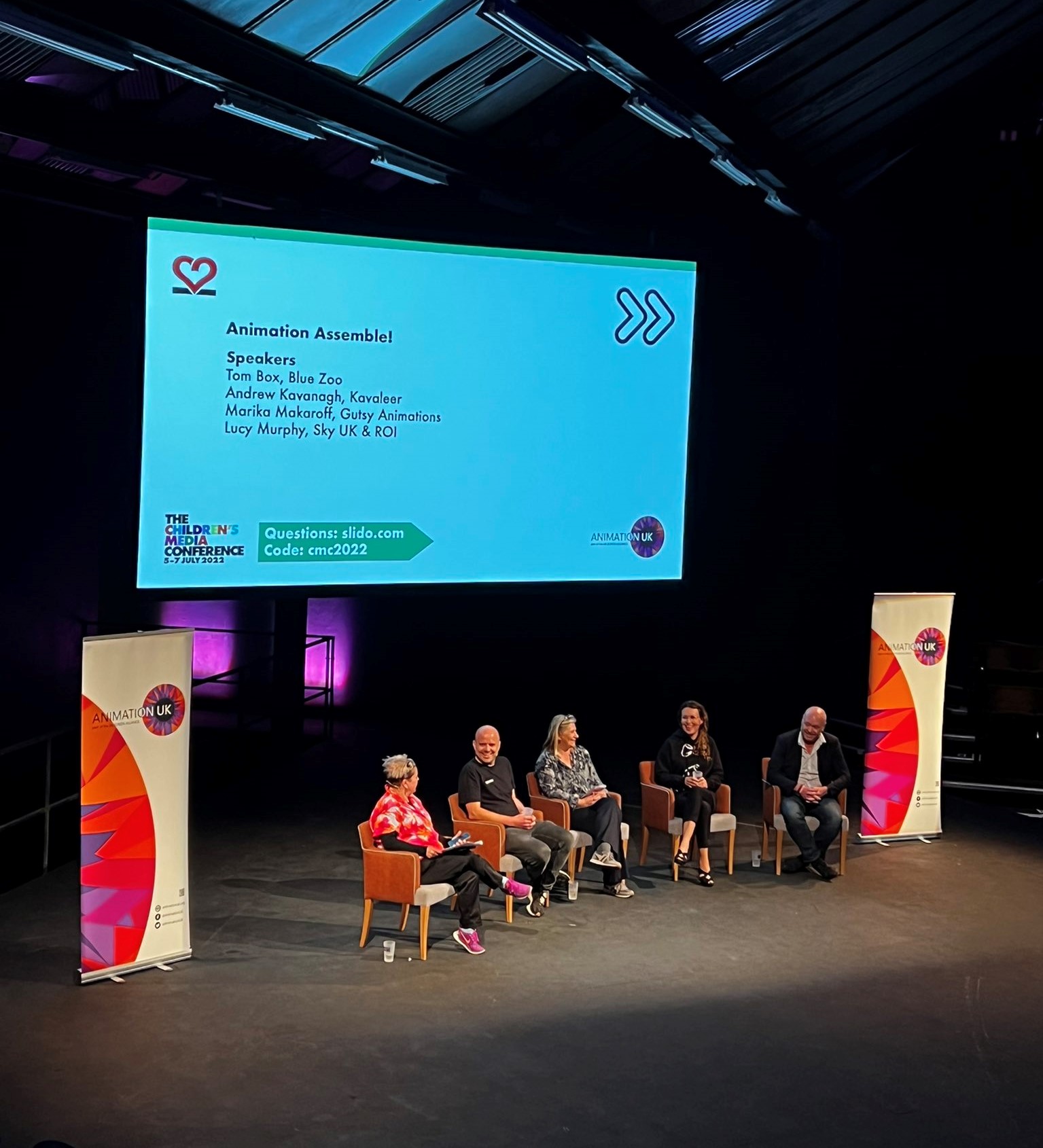 We were very proud to sponsor the Animation Assemble! session, which looked at animation as a force for good, both on and off screen. In addition to an excellent discussion at Question Time, a session looking at the future after the Young Audiences Content Fund discussed options presented by Jon Gisby and a statement by John McVay from PACT. On behalf of Animation UK, Oli Hyatt of Blue Zoo (Founder of Animation UK) presented a bold plan calling for a new and enhanced fund, based on the needs of the audience, embracing PSM values and commercial opportunities. With a new focus on education, inclusivity in terms of platforms and contributors, the proposition also set out Animation UK's position on Tax Relief changes to support growth and fuel the development of high-quality content for kids – 25% of our audience, 100% of our future. The audience voted overwhelmingly for the plan and we intent to carry on the work to present the plan and our ongoing plan for an uplift in Tax Relief.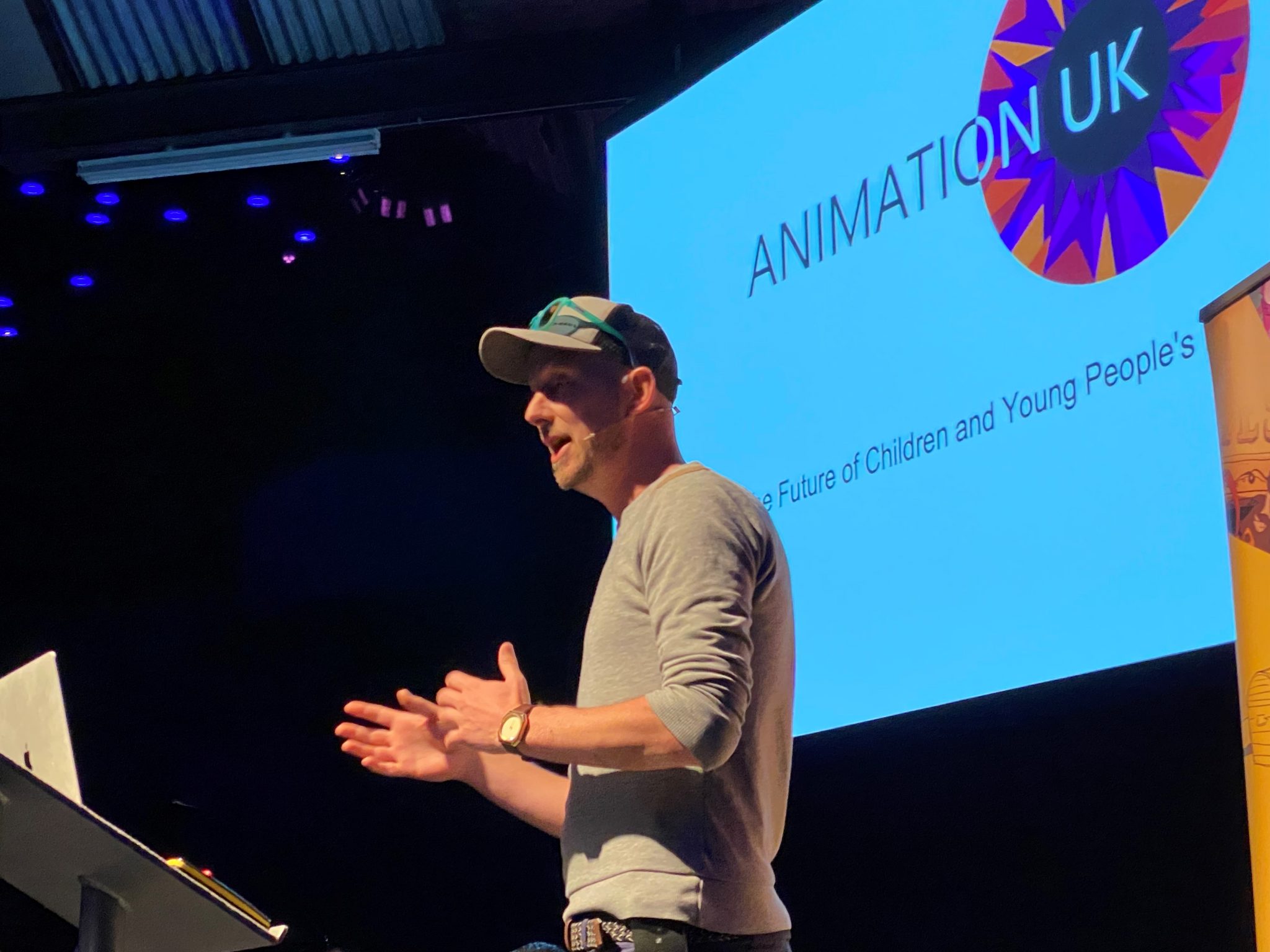 Kate O'Connor, Executive Chair of Animation UK and Mark Taylor, MD of A Productions were panellists in the UK Creativity – Talent-driven and World Beating session – a session highlighting why animation is such an important sector of growth and the UK is attracting such interest from investors and what we need to do to ensure this continues.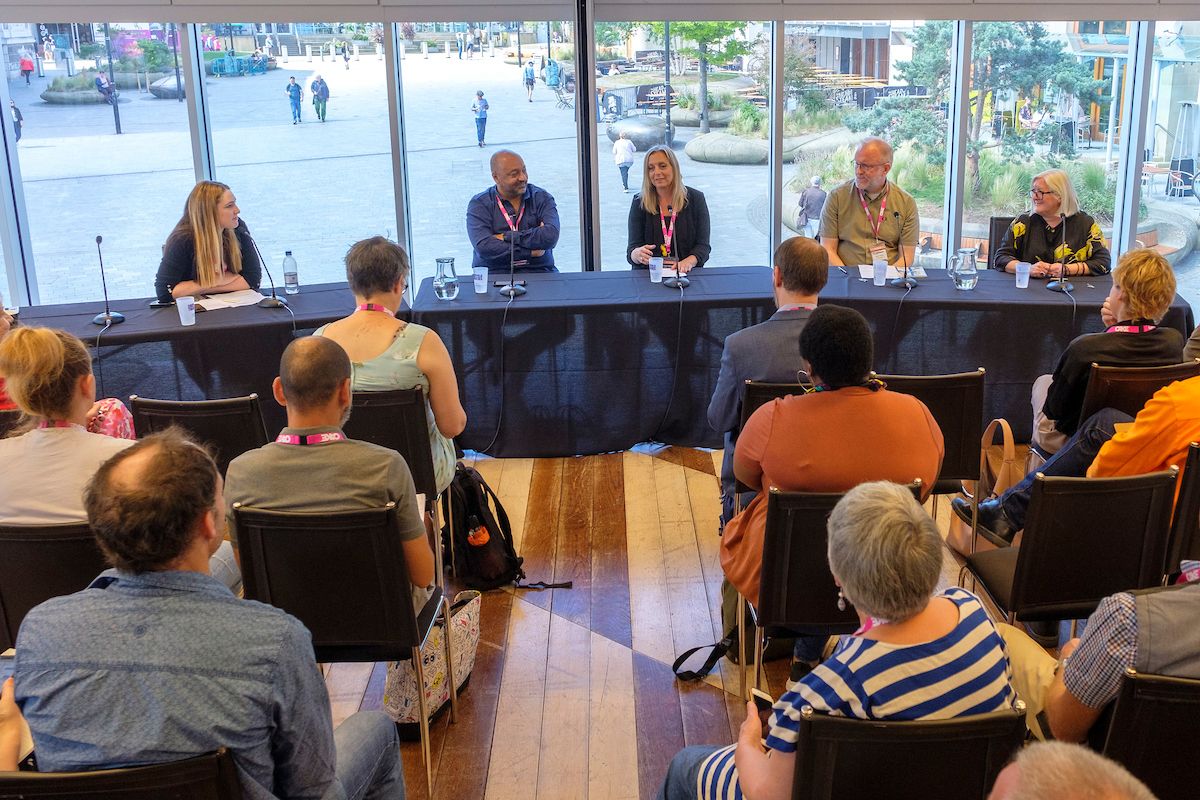 Thursday morning also saw the launch of a new digital pitching opportunity delivered by C21 in partnership with Animation UK and funded by the BFI Global Screen Fund.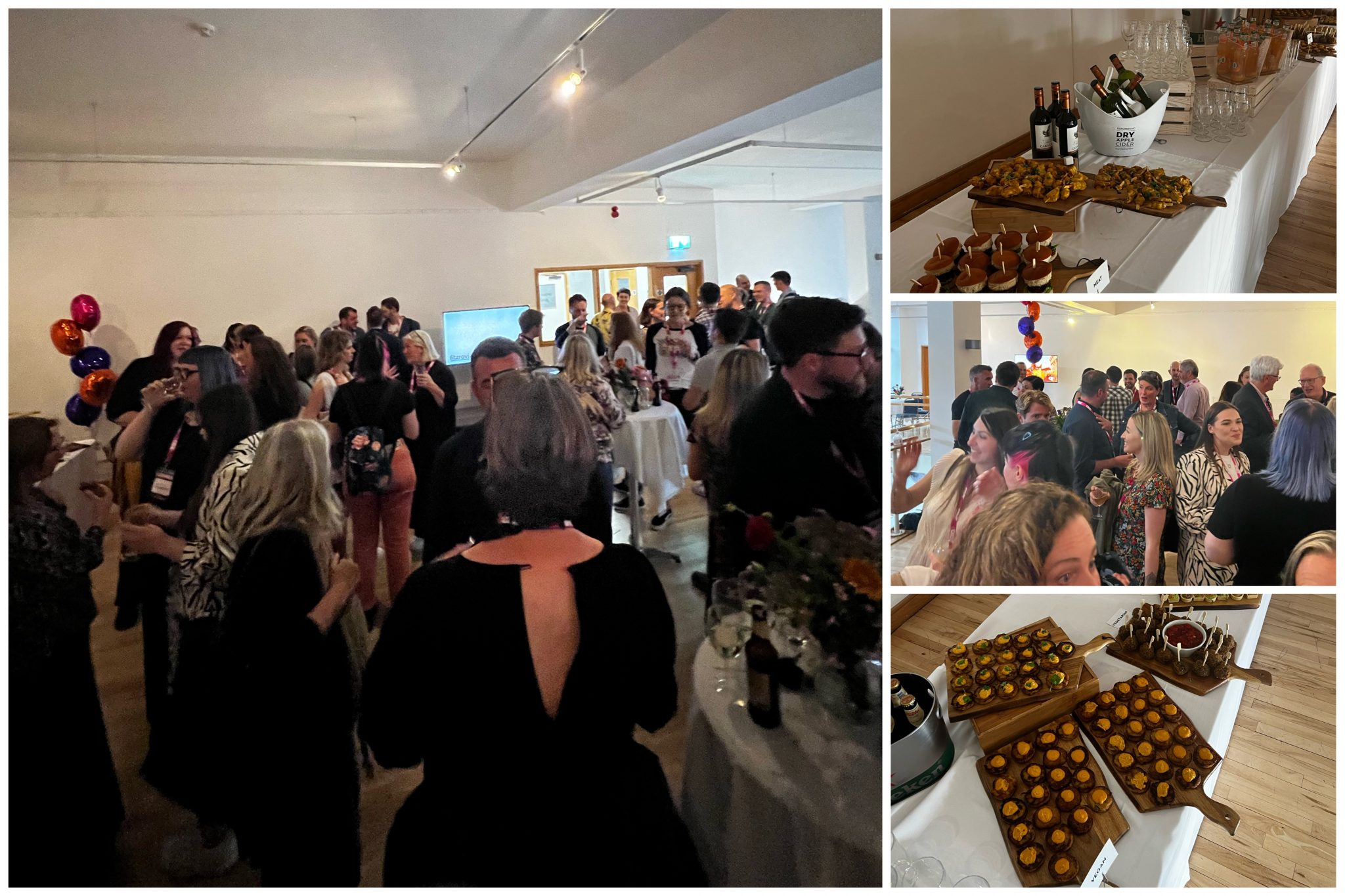 Being in Sheffield was also a time to catch up and we were delighted to see so many friends and supporters at our drinks reception which took place at the Showroom Workstation. We would like to give special thanks to Fitzrovia Post, who kindly sponsored the event and who share the passion we have for animation.
We thoroughly enjoyed connecting with people over wine at the Animation UK reception and are keen to discuss anyone's audio needs and provide a competitive quote for sound design and mix, through to voiceover. We take pride in having a mainly female engineering team and boast an outstanding credit list that crosses all genres and skillsets since establishing nearly 30 years ago.

Keiran Brown, Owner & Director of Fitzrovia Post
Find out more about Fitzrovia Post here and get in touch with Keiran Brown at keiran@fitzroviapost.com
If you are interested in any of the issues raised by the work of Animation UK, please get in touch by contacting kate@ukscreenalliance.co.uk and subscribing to our newsletter here.
Stay in touch with us at Animation UK – lots of exciting events and activities coming up!