A delegation of over 30 studios, producers and distributors from Animation UK are attending the Annecy this year, with the UK presence supported by the BFI with National Lottery funding.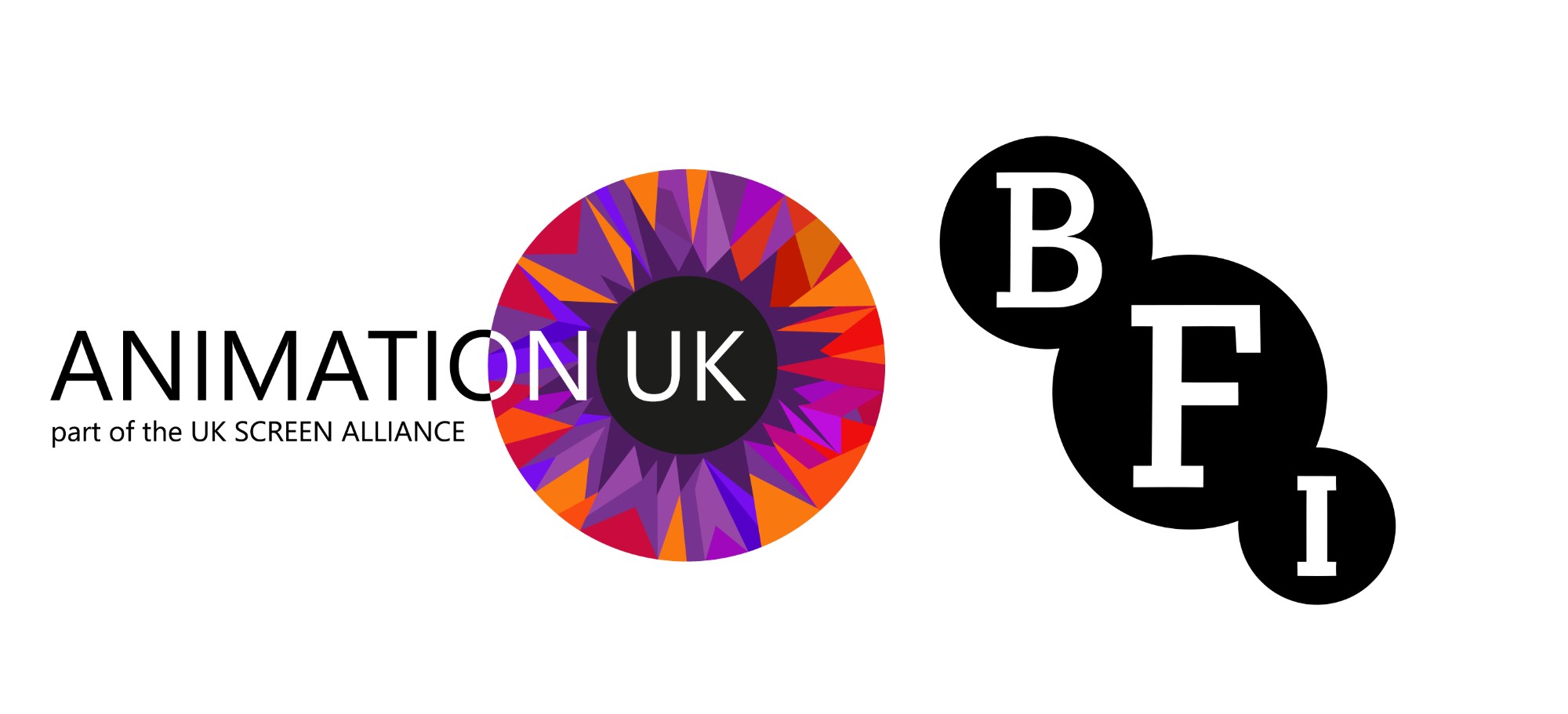 A delegation of over 30 studios, producers and distributors from Animation UK are attending the Annecy International Animated Film Festival 2020 representing the iconic creative excellence of British animation. The UK presence is being supported by the BFI with National Lottery funding.
Representatives from some of the most successful animation companies across the UK – and across all forms of genre – including Aardman Animations, Blue Zoo Animation Studio, CAKE Entertainment, Entertainment One, Jellyfish Pictures, Locksmith Animation, Lupus Films, Spider-Eye and Mackinnon & Saunders, are joining forces at the prestigious event to celebrate the success of British animation and promote the wealth of talent and resources available in the UK. They are joined by the BFI who are promoting the UK creative sector tax reliefs and the UK's co-production treaties.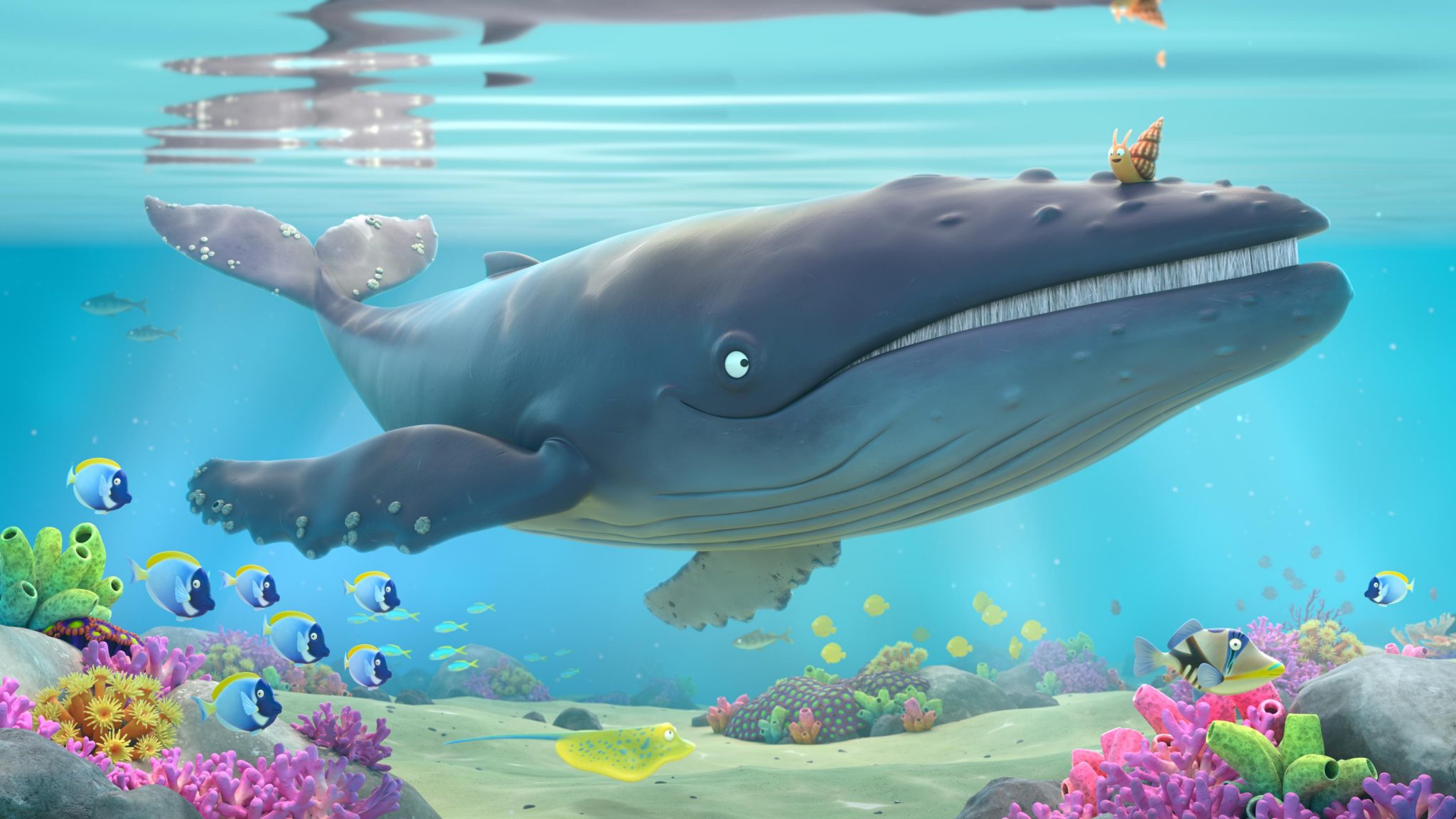 The UK-made productions selected for the festival showcase the depth and diversity of animation film talent within the sector, with titles such as The Snail and the Whale (Magic Light Pictures) and The Adventures of Paddington (Blue-Zoo Animation) among the prestigious productions shortlisted in the festival competitions, and made available to watch online for accredited festival-goers, at online.annecy.org/ along with a selection of other UK productions featured in online screenings this year.
Over the weekend there were also some big wins for UK animation, as it was announced by Annecy Festival director Marcel Jean at the Official Annecy Awards Winners livestream on YouTube that The Tiger Who Came to Tea  (Lupus Films) won best TV Special, and Greenpeace "Turtle Journey" (Aardman Animations) won in the Commissioned Films competition category.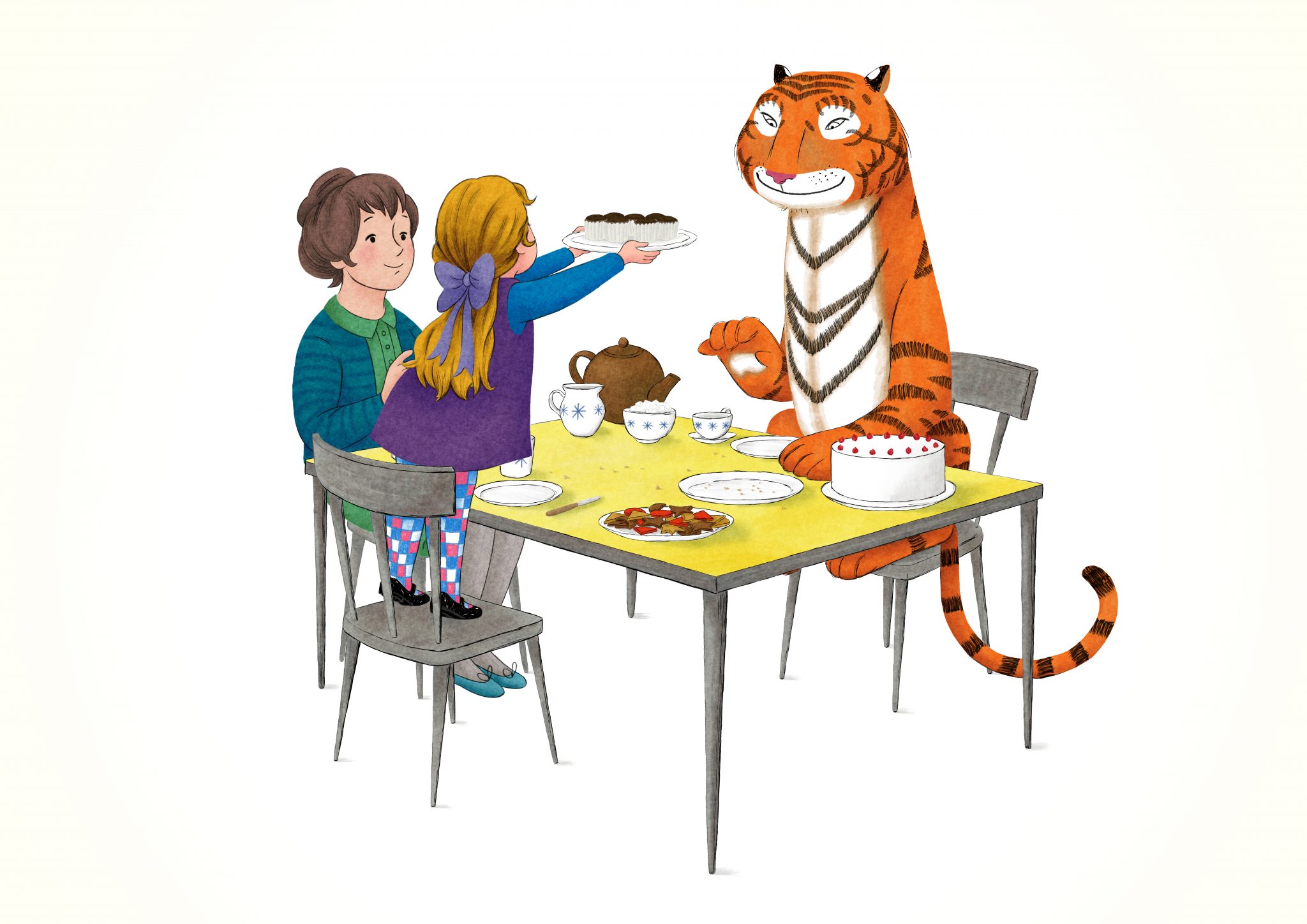 Part of the UK Screen Alliance, Animation UK exists to provide a collective voice for the industry and promote the cultural and economic significance of UK animation. Animation UK is actively representing the sector to ensure that that the UK has the right conditions to support growth including a skills and talent base, increased investment, and support for new export opportunities.
"The UK Animation sector is not only known for its artistic and creative excellence but is resilient and has been open for business during these difficult times. Telling stories and creating new worlds that also express the issues of today we have internationally renowned expertise in a wide range of specialisms," says Kate O'Connor, Executive Chair Animation UK. "With its long track record of creative and commercial success and wealth of iconic properties, we are keen to capitalise on that and explore new projects, alliances and opportunities at Annecy 2020."
As part of the delegation Andy Wright and Chris Halliday from the BFI Certification Unit will providing information about the UK's animation and film tax reliefs which have supported the UK productions in the TV film competition and the UK's co-production treaties which encourage international collaboration.
Animation UK and BFI can be found at Stand V.031 
Full list of associated companies which can be found listed at the Animation UK virtual stand:
A Productions LTD.
Aardman Animations LTD.
ALT Animation
Animation Associated
Blue-Zoo Animation
Brighter Path / VJC Media
British Animation Awards
Brollyman Productions Ltd
Brown Bag Films (UK)
Dog Ears Ltd
Eagle Vs Bat
Flickerpix
Interference Pattern Ltd
Jam Media
Jellyfish Pictures Ltd
Karrot Animation
Kelebek Media Limited
Lupus Films
Mackinnon & Saunders Ltd
Magic Light Pictures
Paper Owl Films
Salamandra.Uk
Sixteen South
Spider Eye
Studio AKA
Studio Liddell
Taunt Ltd
Tentacle Media Ltd
The British Film Institute
Wild Child Animation
Wildseed Studios