This month, we take a deep dive into our members based in Scotland and its animation sector. Learn more about these studios and take a look at some of their recent projects.
Axis Studios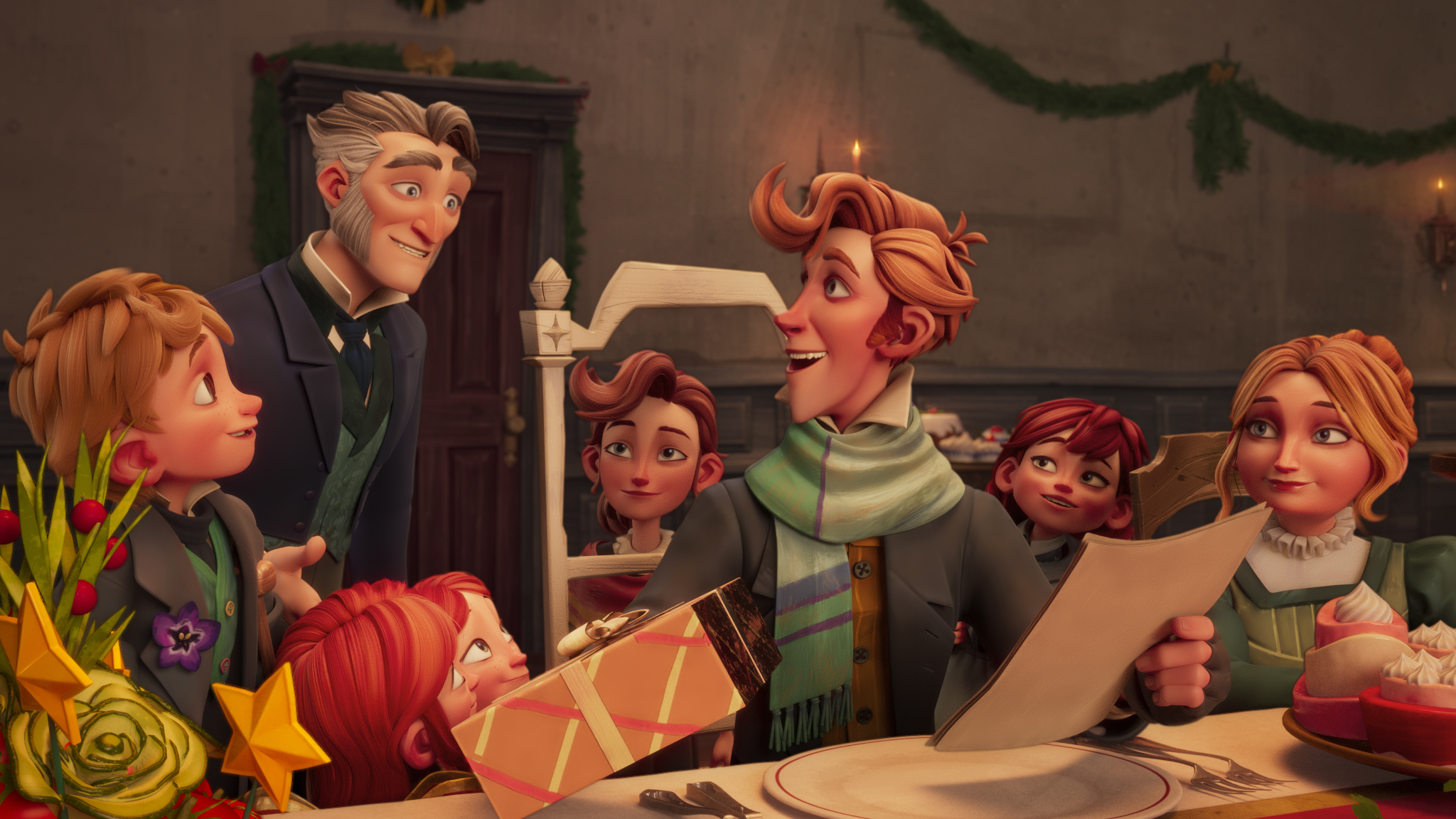 Axis Studios is an award-winning entertainment company, founded in Glasgow in 2000 by CEO Richard Scott, in partnership with Dana Dorian, Stuart Aitken and Graham McKenna. As well as being the largest animation studio in Scotland, it also has one of the largest CGI teams in the UK, with offices in Glasgow, London and Bristol. The studio creates narratively compelling work in animated entertainment and VFX, to originate and deliver ground-breaking content of the highest quality that engages audiences worldwide.
Their projects include Love, Death and Robots: Mason's Rats, Scrooge: A Christmas Carol and Diablo: Immortal.
See more on their website here.
Salamandra Design & Digital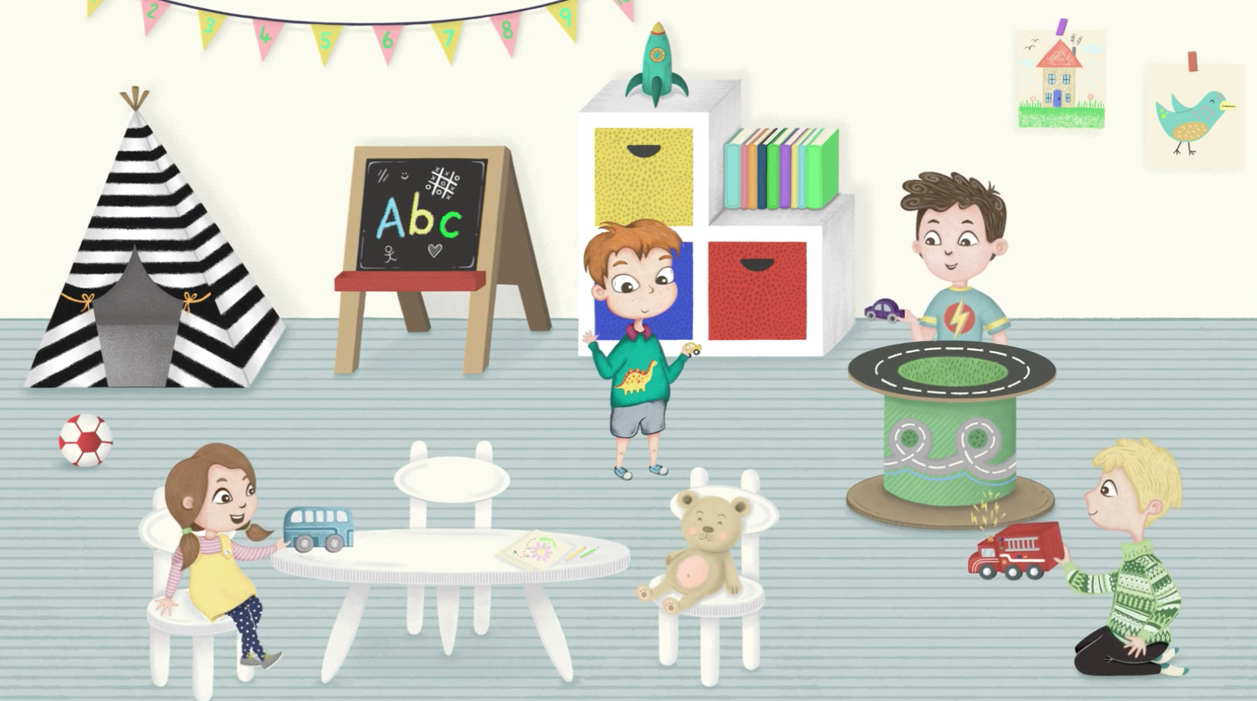 Salamandra is an animation agency with studios in Eton and Dundee. Through animation, they convey complex messages for their B2B clients, working with multinationals, start-ups, brand marketing teams, advertising and PR agencies using 2D, 3D, AR, VR, motion graphics, stop motion, branding and design. From children's book illustrations to corporate explainers, training videos or immersive virtual presentations, the Salamandra team produces unique and powerful multifaceted visual assets.
Their projects include Teenie Tots, Dougie's Diary and the book Destination Animation by their CEO Christine MacKay.
See more on their website here.
The 2D Workshop

The 2D Workshop is based in Edinburgh. Set up in 2012, the team provides cinematic, art-driven, 2D animation and VFX for the film, television, games, corporate and music industries. From creating character designs and animation for ad campaigns to writing and developing their own IP, the team endeavours to continually develop techniques and styles to deliver the client's message in the strongest way possible.
Their projects include The Ooglies, Doctor Who and Bandit Hill.
See more on their website here.
Wild Child Animation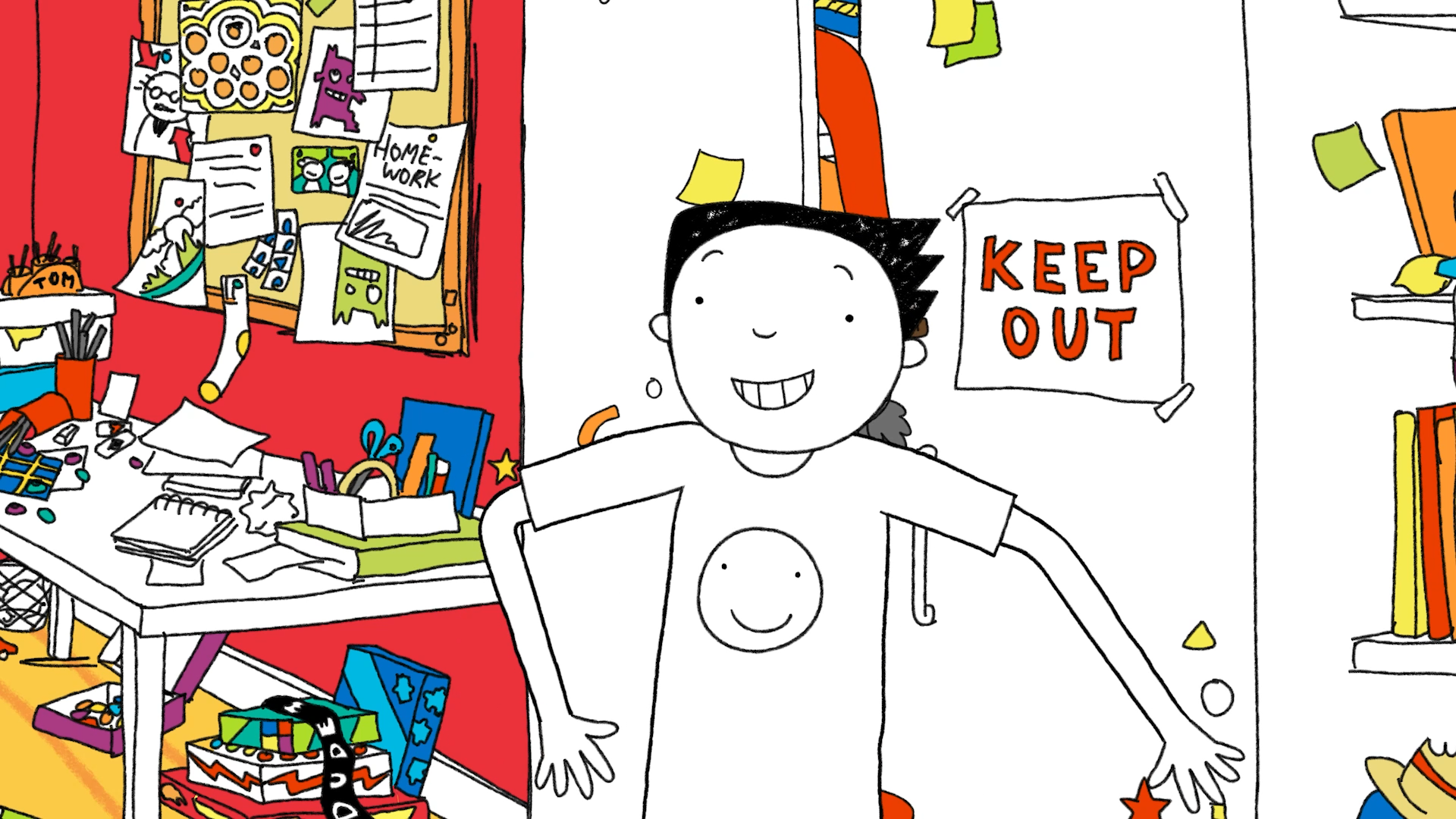 Wild Child Animation is an animation studio based in Stirling, Scotland. The studio was founded in 2020 by a multi-award winning team of veteran producers and creatives, with experience of producing hundreds of hours of CG, 2D and mixed media content, across all formats. Wild Child utilises a state-of-the-art CG (Maya) pipeline based on a hybrid of software (Arnold), GPU (Redshift) and Real Time rendering alongside a traditional 2D production pipe. Their approach is to implement big studio methodologies, focusing on the production pipeline, quality and capacity, while still retaining the quirky creativity of a boutique studio.
Their projects include The Brilliant World of Tom Gates and Hushabye Lullabye.
See more on their website here.
Apart from our members based in Scotland, here are some other highlights of the country's animation sector.
Animation Scotland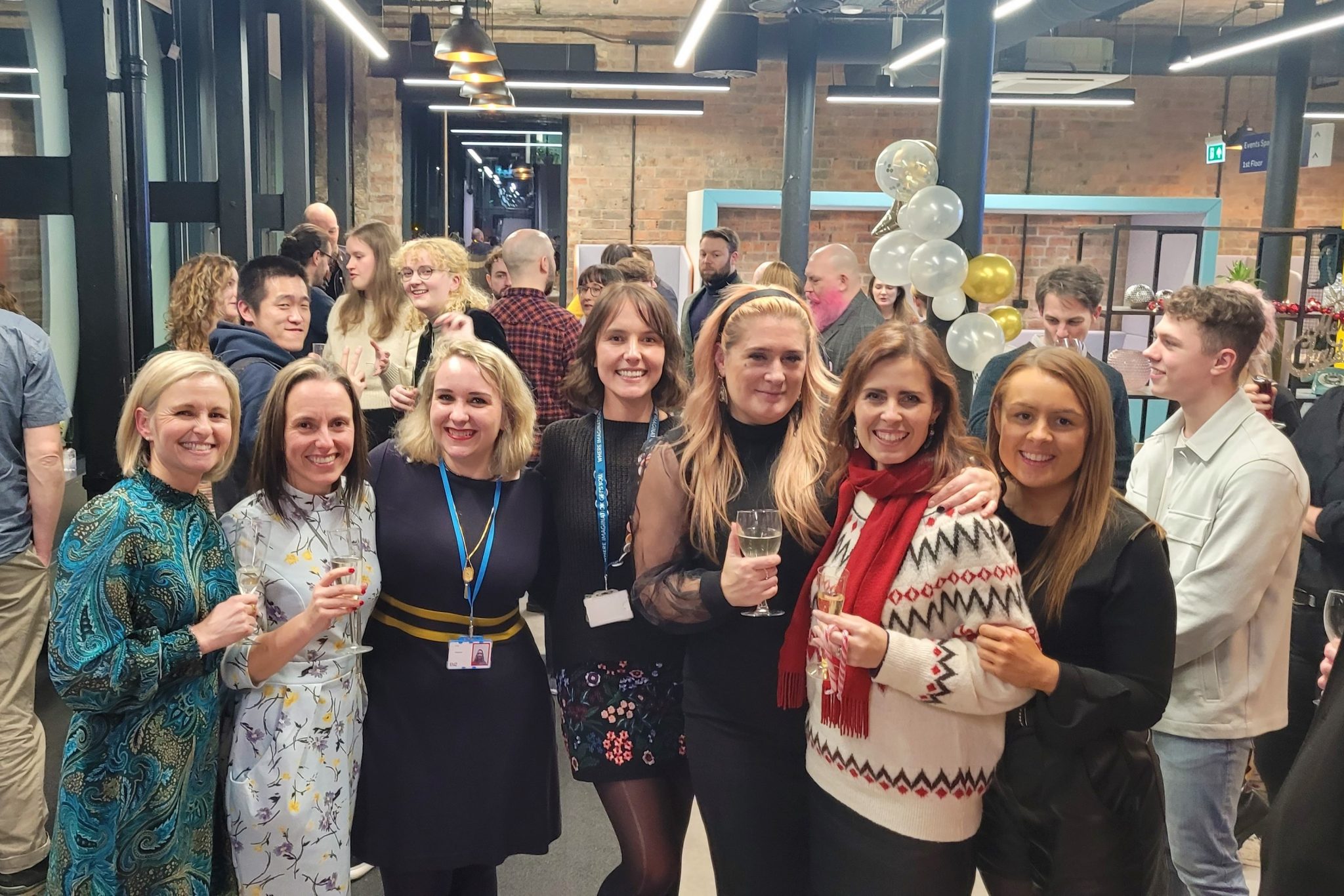 Animation Scotland is an industry-led body created to showcase, represent and develop the Scottish animation industry, both at home and internationally. The organisation's aims to increase the opportunities for animated content and stories to be originated and made in Scotland, and encourage investment and training to develop the animators, producers and directors of the future. They host a variety of networking, education and training events throughout the year. All of our members based in Scotland are also part of Animation Scotland, which means we can collaborate on policy, developments and links to Screen Scotland.
Learn more about the organisation on their website here.
MOVE Summit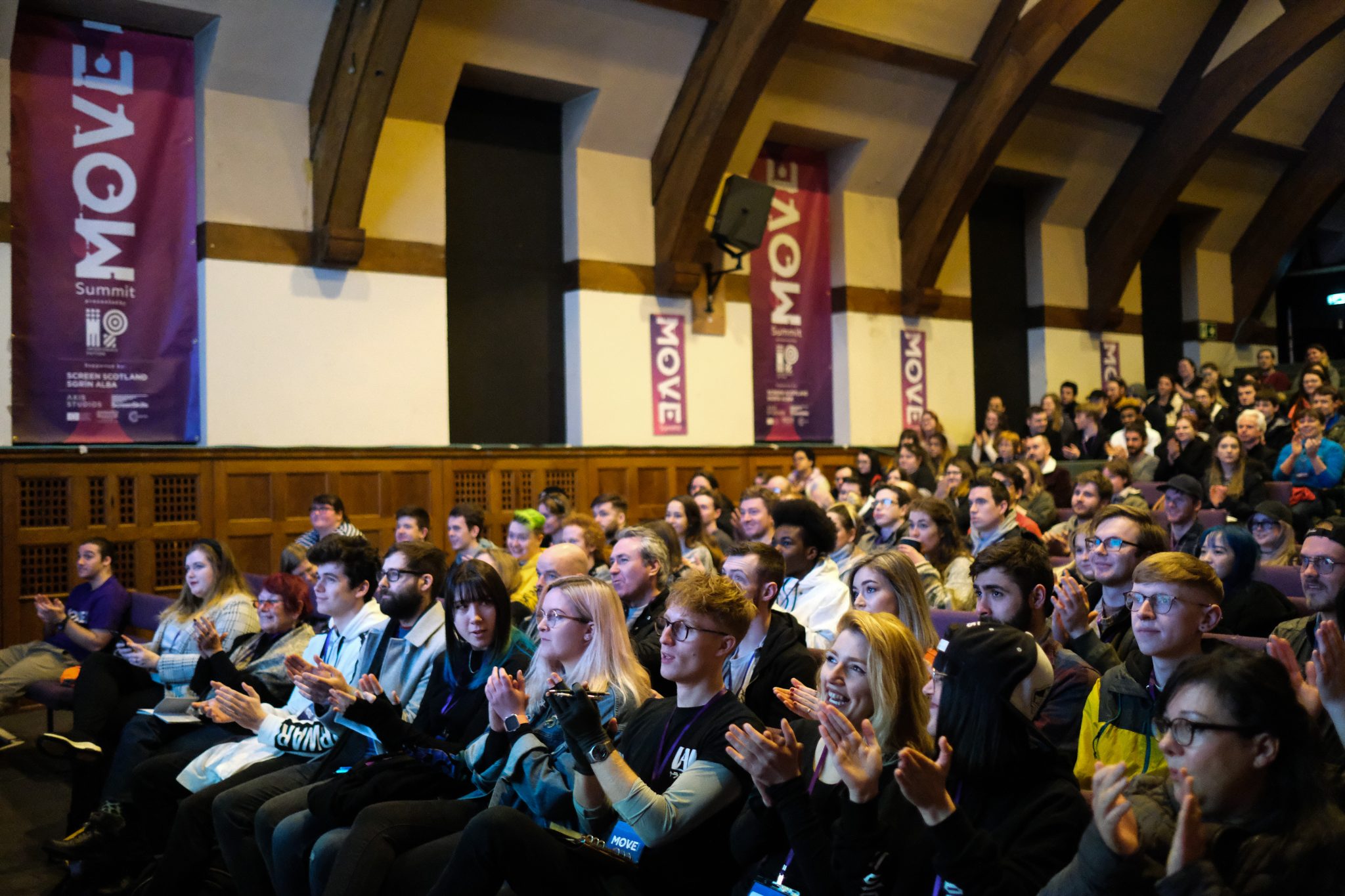 The MOVE Summit took place in Edinburgh, Scotland from the 22nd to the 24th February this year. As Scotland's leading animation gathering, the conference brought together creatives and showcased the best work from throughout the industry, offering a place for industry leaders, support agencies, practitioners, educators and students to become inspired. Speakers in the 2023 line-up included Alex Davy (Blue Zoo Animation Studio), Vici King (Magic Light Pictures), Matthew Walker (Aardman Animations), Ron Henry (Wild Child Animation), Barney Goodland (Magic Light Pictures) and more.
Find out more details about the conference on their website here.