This month, we take a deep dive into our members based in Northern Ireland and its animation sector. Learn more about these studios and take a look at some of their recent projects.
ALT Animation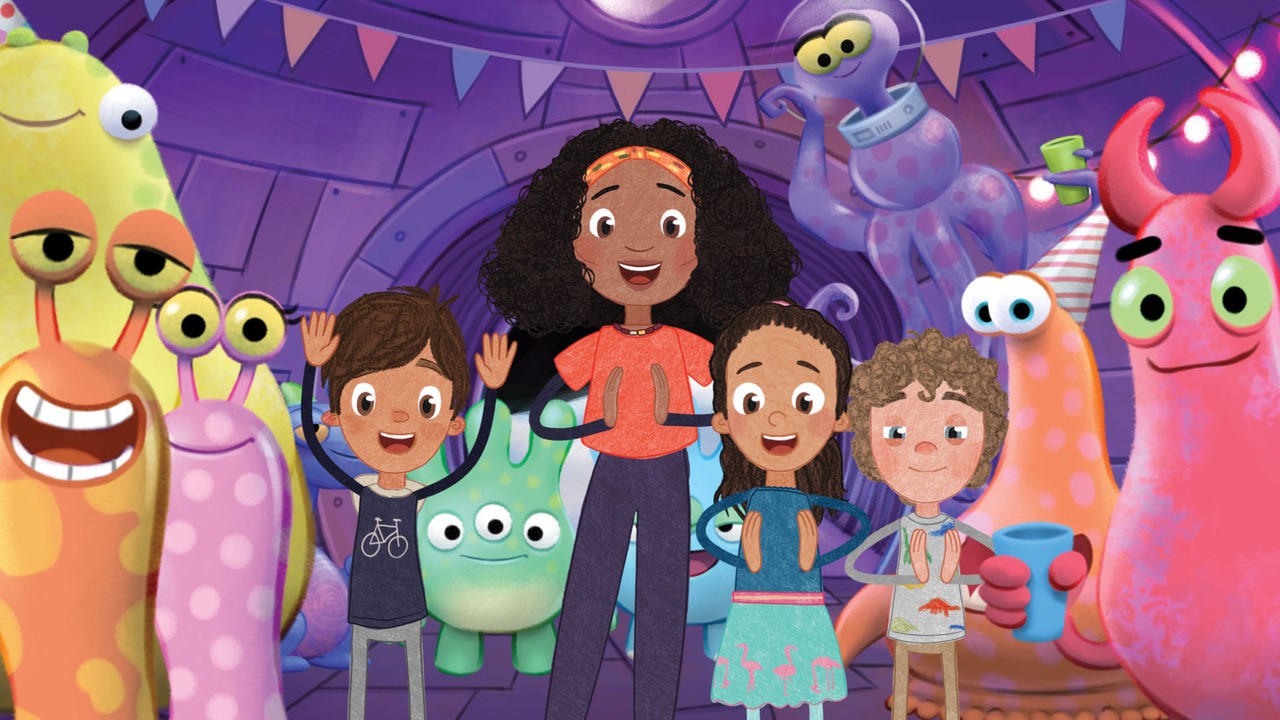 ALT Animation is an animation studio based in Belfast. Focused on delivering exciting and engaging animated content for audiences of all ages across multiple platforms, the studio was formed by Andrea McQuade, Lee McQuade and Tim Bryans, who collectively have over 35 years of experience in the creative industries. They recently delivered all of the animation, comp and VFX for the 40 x 11 min mixed media series Mimi's World, currently airing on Milkshake!, and they are in the process of delivering to RTE and De Agostini, the 26 x 7 min 2D animated series Sullivan Sails, a co-production with Distillery Films in Ireland.
Their projects include Wow Cow, The Hearios and Mimi's World.
See more on their website here.
Dog Ears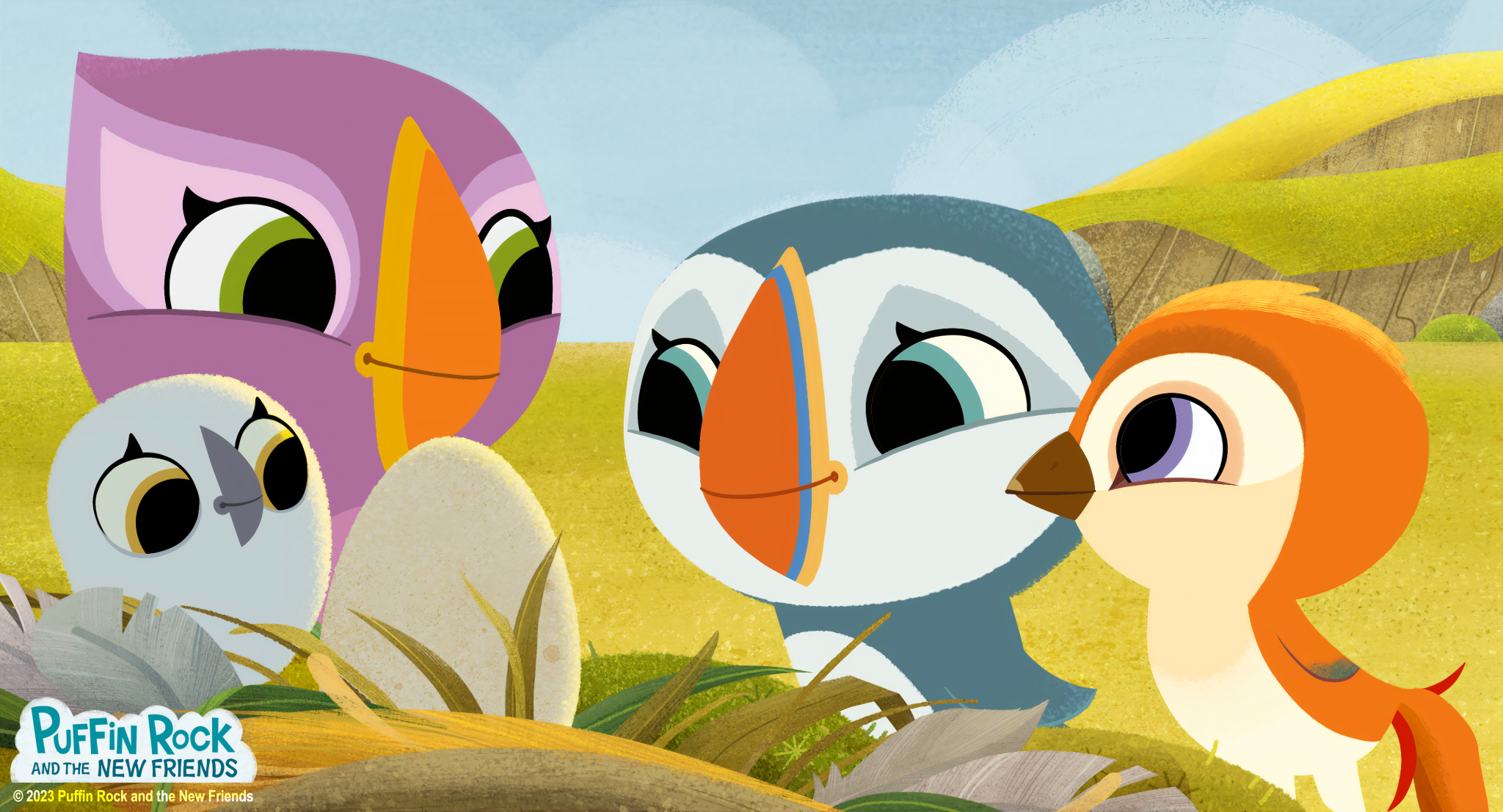 Dog Ears is an award-winning creative studio based in Derry. With a background in publishing, the company explores the potential of digital across all their IPs. Headed by Managing Director Fionnuala Deane, the studio has brought their stories to life across a variety of platforms worldwide, including publishing picture books and releasing Ireland's first children's book app, Miss Rosie Red, which took the number one "What's Hot" spot on the iTunes store.
Their projects include Emmy-nominated pre-school series Puffin Rock, Saturday Club and the upcoming film, Puffin Rock and the New Friends.
See more on their website here.
Flickerpix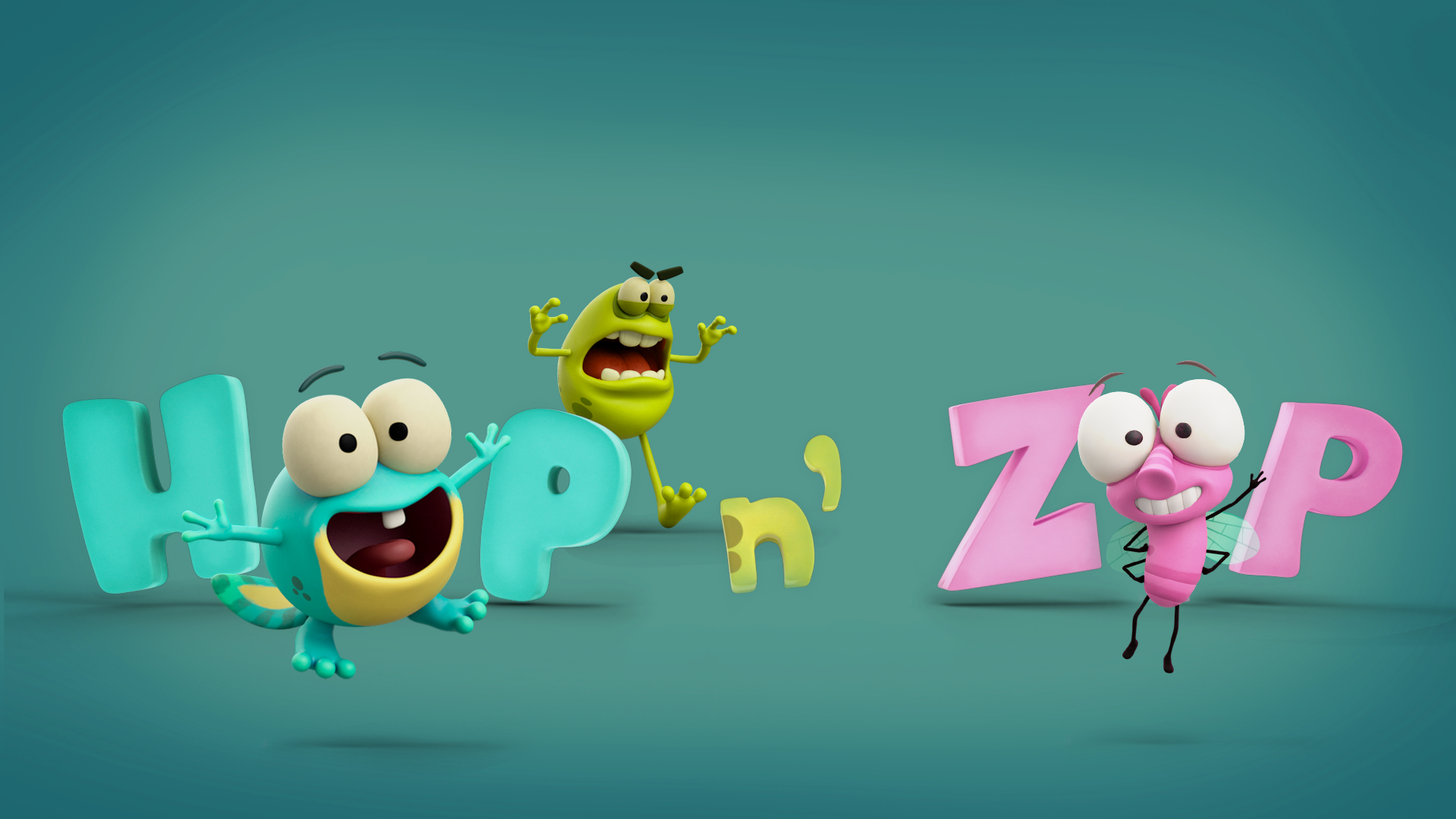 Flickerpix is a multi award-winning animation production company based in Holywood. As a creatively driven animation studio, they offer a one-stop shop from concept origination to delivery, including scripting, character design, storyboarding, animation and post-production. The team has created animated sequences for BAFTA-winning children's programmes and won over fifty international awards for their films. Whether it is hand drawn, stop-motion, whiteboard animation, 2D puppet animation or 3D CGI, the studio's work has been enjoyed globally.
Their projects include Da Humbug, Bertie's Brainwaves and Hop & Zip.
See more on their website here.
JAM Media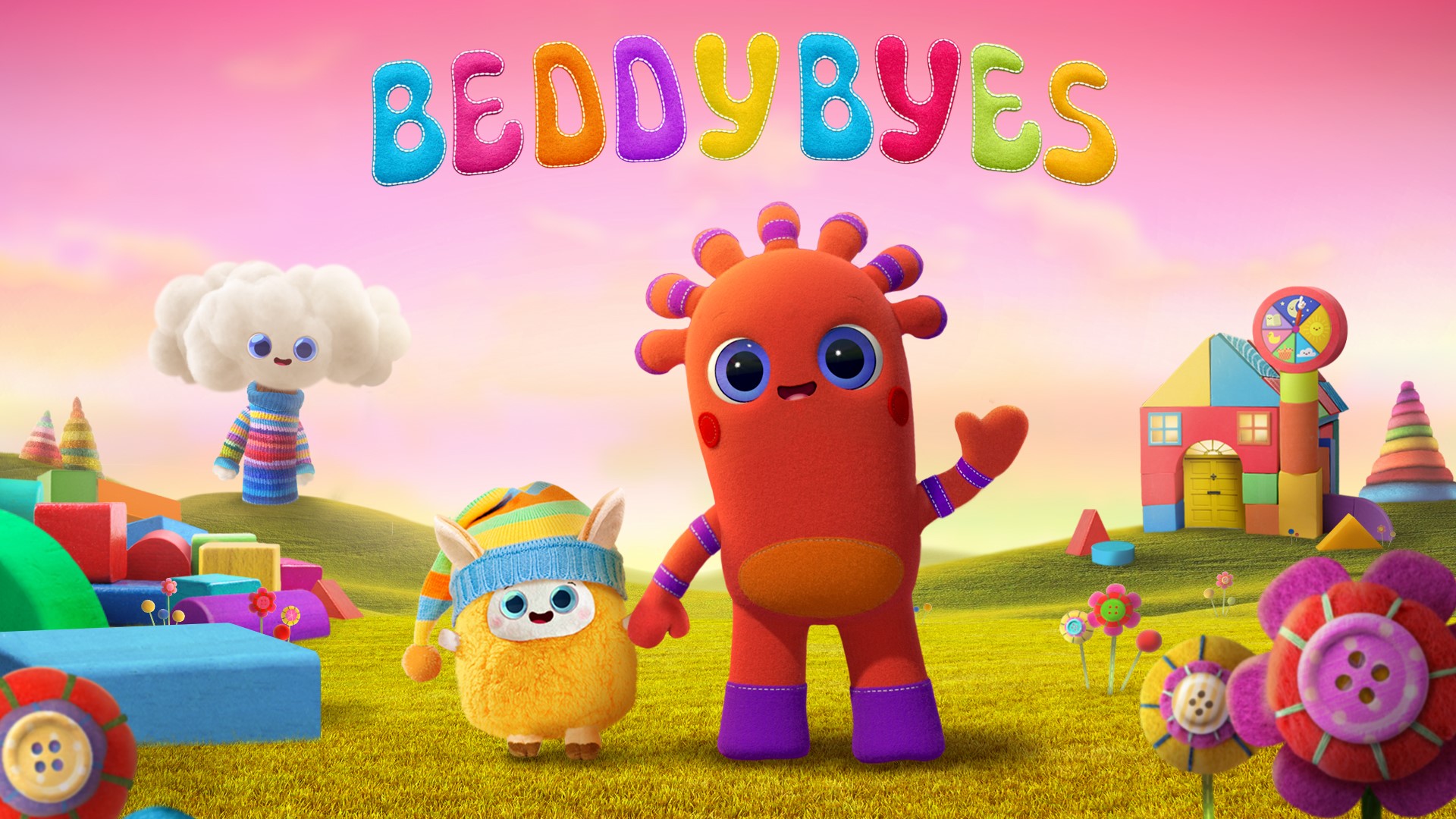 With operations in both Belfast and Dublin, JAM Media is one of the leading creators and producers of multi-award winning animated and live action content for the children's and pre-school audience. The company was founded in 2002 by John Rice, Alan Shannon and Mark Cumberton. The studio delivers high quality, innovative, story-driven brands across multiple platforms based around engaging characters with humour at its heart. JAM Media also produces Animation Dingle, which took place recently from 24-25 March. Now, in its eleventh year, this festival aims to strengthen the profile of Ireland as a worldwide centre of excellence in animation internationally.
Their projects include Jessy and Nessy, Becca's Bunch and Beddybyes.
See more on their website here.
Paper Owl Films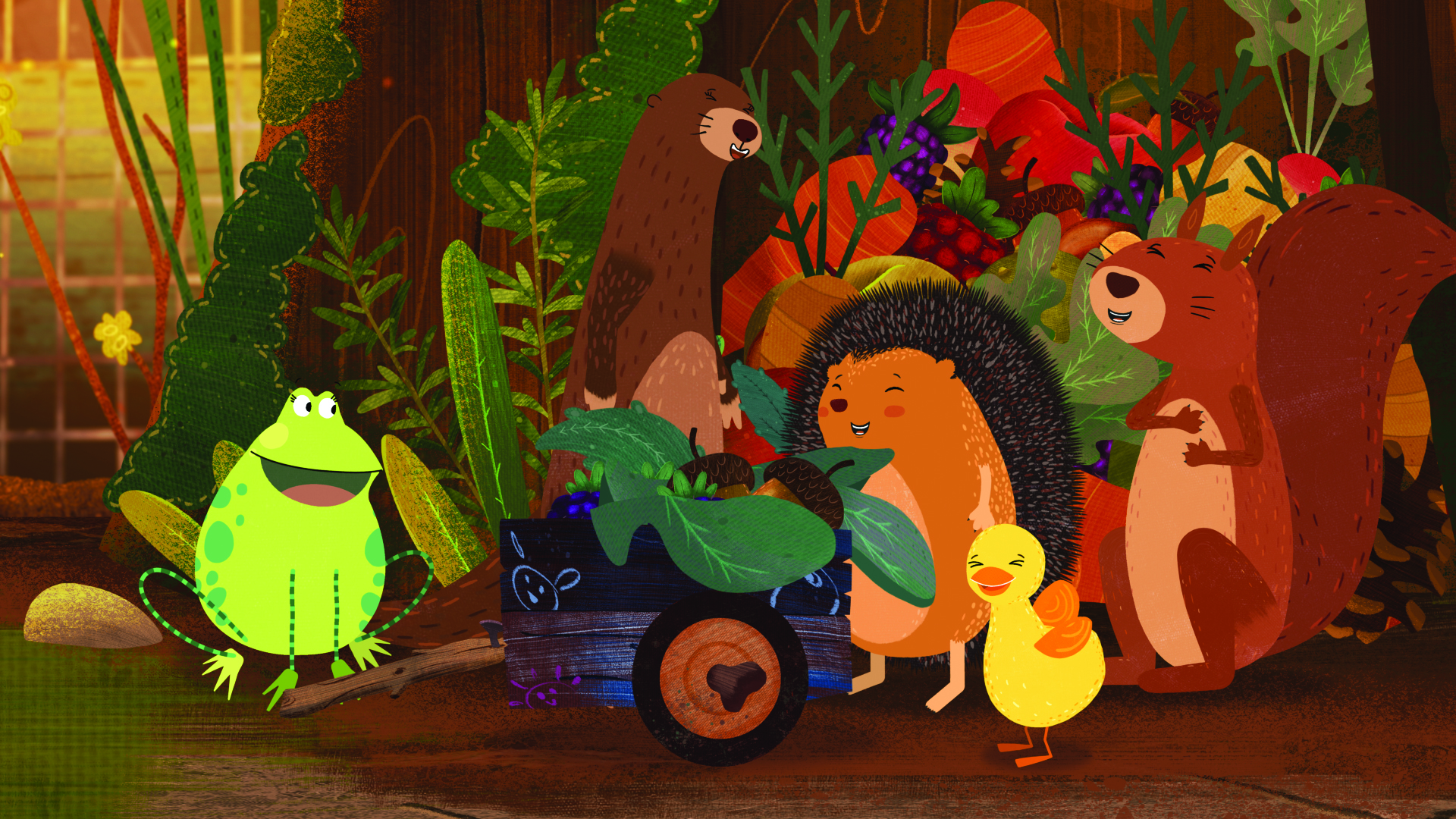 Paper Owl Films Ltd. was founded in 2012 by Grainne McGuinness, Stephen Petticrew and Gavin Halpin, and employs a dedicated collective of storytellers, filmmakers, animators and writers across their animation and live-action projects. Based in Belfast, Paper Owl specialises in producing content for children and grown-ups across international broadcast and digital platforms. Their work is enjoyed all over the world on channels such as CBeebies, RTÉJr., TG4, BBC, CBC, NBC Universal, Netflix and digital platforms.
Their projects include Happy the Hoglet, Pablo and Ladybird & Bee.
See more on their website here.
Sixteen South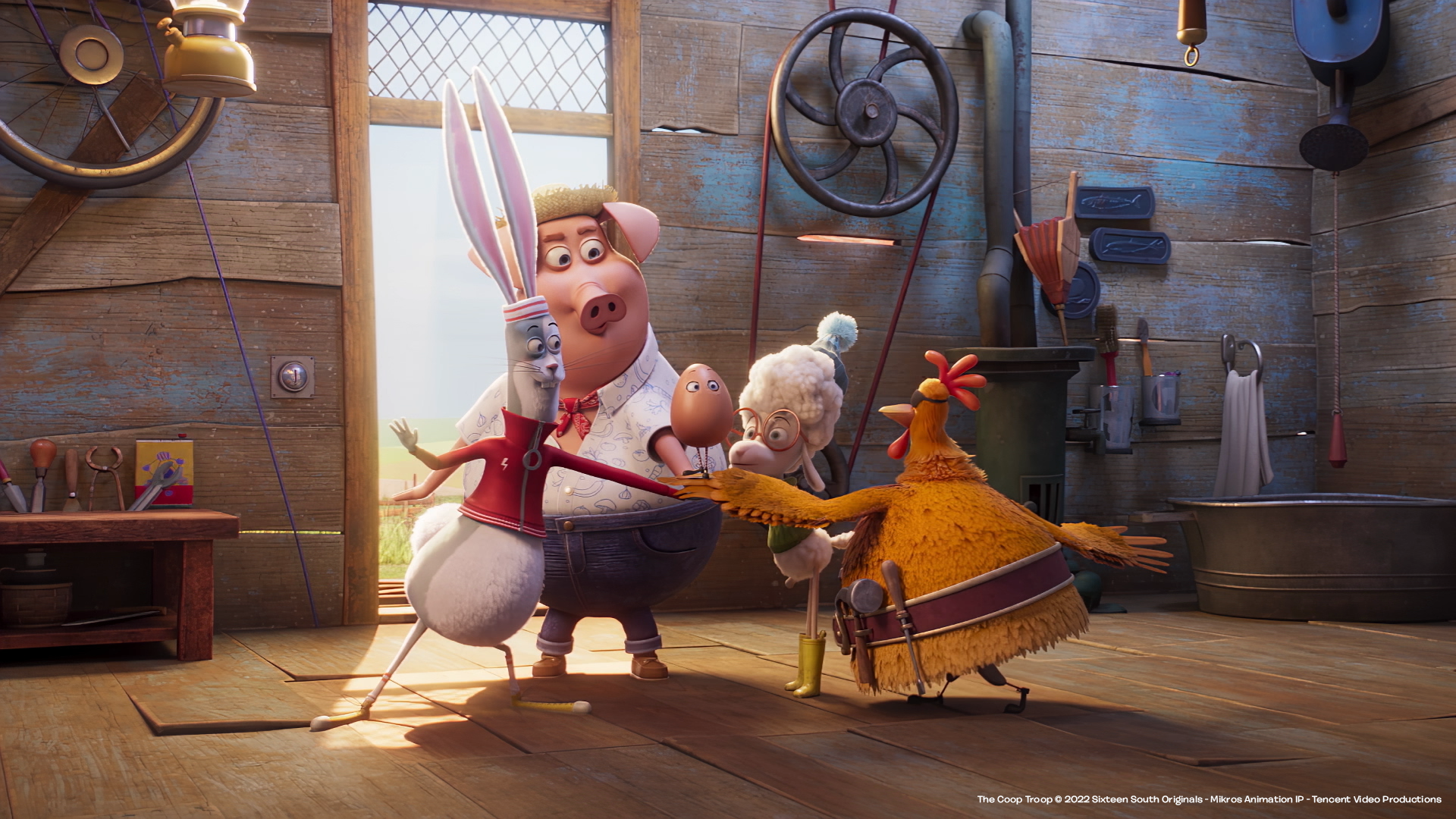 Founded in 2007 and based in Belfast, Sixteen South grew from the idea of Founder and Creative Director Colin Williams, to a group with over a hundred talents. As a creative business, the company continues to focus on building an ethically and morally commercial studio with longevity. They have created and produced eleven hit kids shows, over half of which are original creations, winning more than 50 international awards for their work, including the BAFTA for Independent Children's Production Company of the Year. Their work can be seen on Disney, PBS, Hulu, Nickelodeon, Netflix, as well as on public broadcasters in most countries across the world.
Their projects include Odo, The Coop Troop and Claude.
See more on their website here.
TAUNT Studios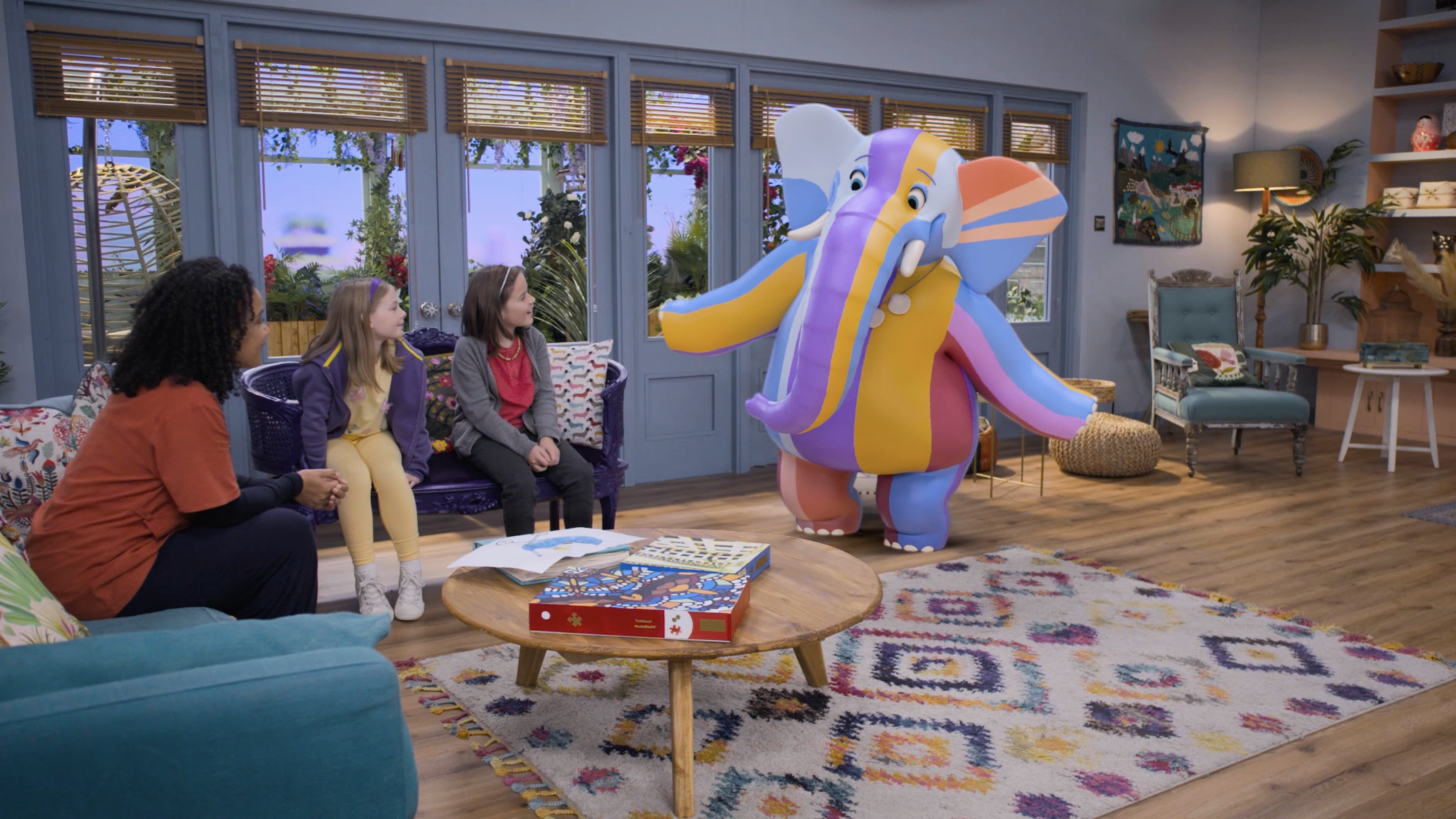 Based in Belfast, TAUNT was founded by Fiona McLaughlin and Tom Getty. As directors, producers, writers and artists, their work has been at the forefront of the creative and business development of the studio. As an independent creative studio passionate about animation, their team offers a complete set of design and production services, working in CG and 2D animation across advertising, TV series, music videos, commercials and original content. Their clients range from BBC and Channel 5 to Independent Media Group.
Their projects include Mimi's World, Our Place in Space and Junodream's Travel Guide.
See more on their website here.
Apart from our members based in Northern Ireland, we also share a special relationship with the nation's associations.
Northern Ireland Screen and Animation Ireland
After the launch of the partnership between Animation Ireland and Animation UK last year, the agreement between the two leading trade associations moves into its second year, building on the success of the partnership. Alongside ongoing support from Northern Ireland Screen, the studios will continue to be members of both Animation Ireland and Animation UK, and participate at major international animation, film and TV events and conferences to jointly promote the island of Ireland and the UK.
As well as fostering collaboration between studios, who have been increasingly linked in recent years through joint work on major global productions such as Puffin Rock, which is co-produced by Derry-based Dog Ears and Kilkenny-based Cartoon Saloon, both Animation UK and Animation Ireland collaborate to promote the sector, as it continues to see growth on both sides of the border, with increases in productions, staff numbers and high quality animated content.