Five new projects in development from UK creative voices will be pitched together with a UK broadcast partner at this year's pitching and co-production forum for animated TV projects in Toulouse, France.

UK animation will be making a return to Cartoon Forum this year in a special initiative 'Animated UK Meets Europe', spearheaded by Animation UK in partnership with the BBC, Disney+, Warner Bros. Discovery and SKY and supported by agencies across the UK, including Northern Ireland Screen, Screen Scotland, Creative Wales and Film London.
Cartoon Forum is a pitching and co-production forum for animated TV projects that will take place in Toulouse from 18 to 21 September. For 3 days, producers have the opportunity to pitch their projects in front of potential partners. The event gathers about 1000 professionals from 40+ countries. Since its creation, Cartoon Forum has helped 956 animation series obtain financing to the tune of 4 billion euros.
A total of five new projects in development from UK creative voices will be pitched together with a UK broadcast partner in a 90-minute pitching session with each new project actively looking for collaboration with a European partner.
The five new projects being pitched are: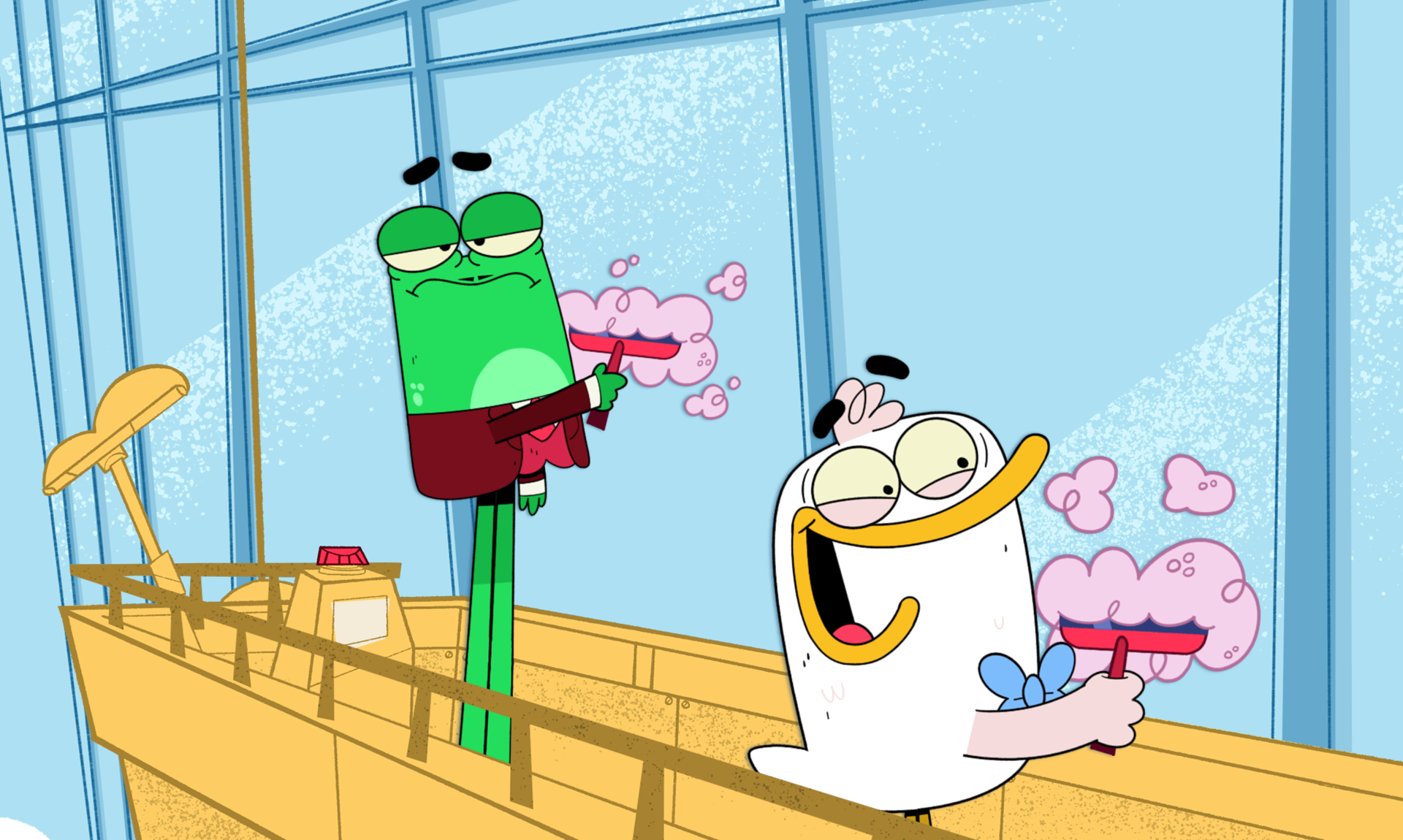 Duck & Frog: a 50 x 7' 2D animated series for 7-12 year olds pro­duced by Sun & Moon Studios with support from BBC Children's & Education. Duck & Frog is a modern take on a classic slapstick, dialogue free comedy, about a long-suffering duck trying to live a quiet life, and his larger than life, eccentric frog flatmate who tries to live a loud one.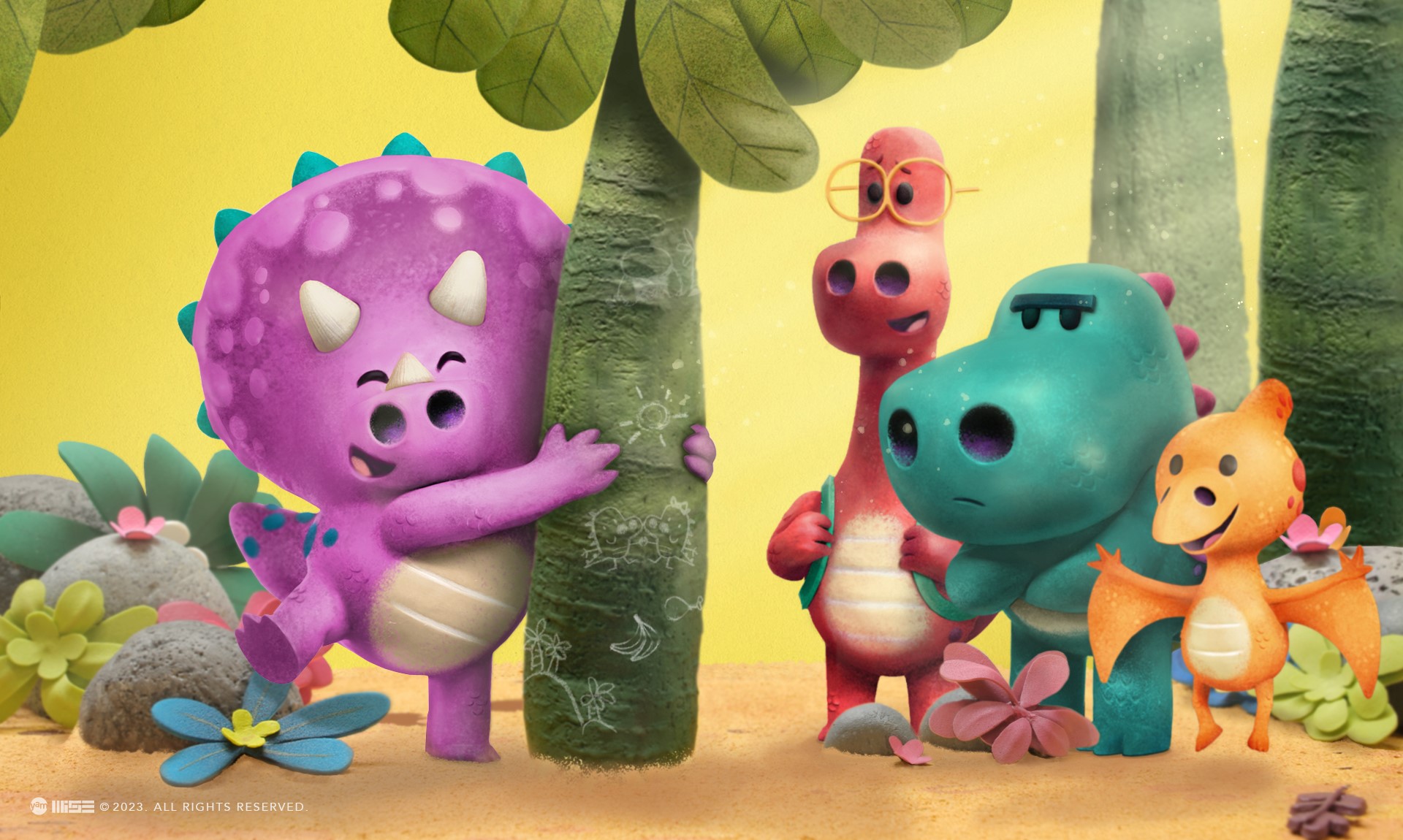 Hug­gy the Hugasaurus: a 78 x 7' stop motion animation series for preschoolers pro­duced by Yam­i­na­tion Stu­dios & Three­wise Entertainment with support from Warner Bros. Discovery. Meet HUGGY, the world's first "Hugasaurus", navigating her way through a world of fun, feelings and first times to make everyone's problems a thing of the prehistoric past! If it's not a happy ending, then it hasn't ended yet.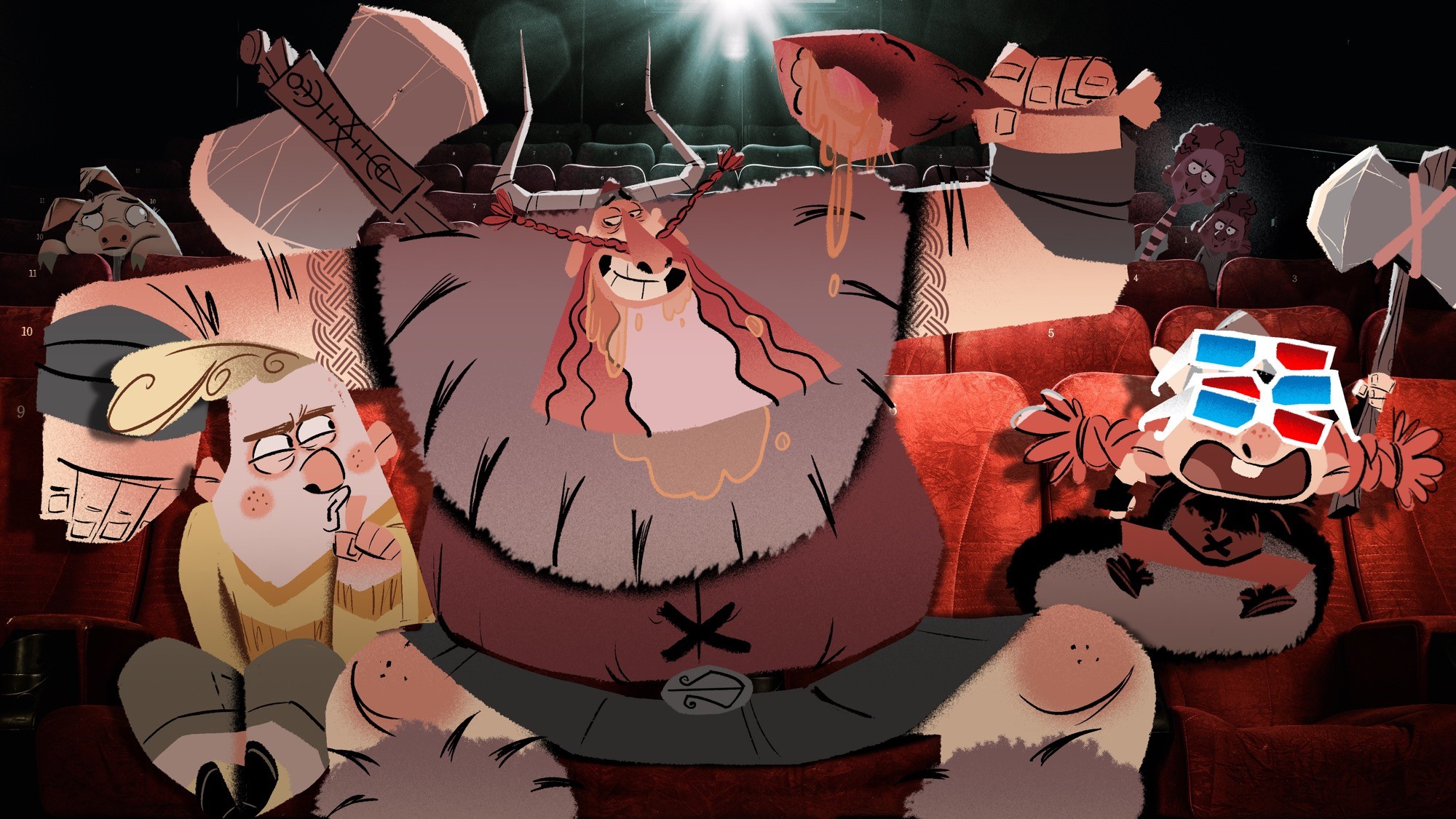 The Wolf­b­jorns: a 26 x 11' 2D animated series for 7-10 year olds pro­duced by BBC Stu­dios Kids & Fam­i­ly Pro­duc­tions with support from BBC Chil­dren's & Education. Get ready to meet the Wolfbjorns, the most outrageous Viking family you've ever met! In this 2D animated sitcom we follow the antics of Ulf, a quiet young Viking and his loud, unconventional family as they struggle to adapt to life in modern society while holding onto their Viking roots.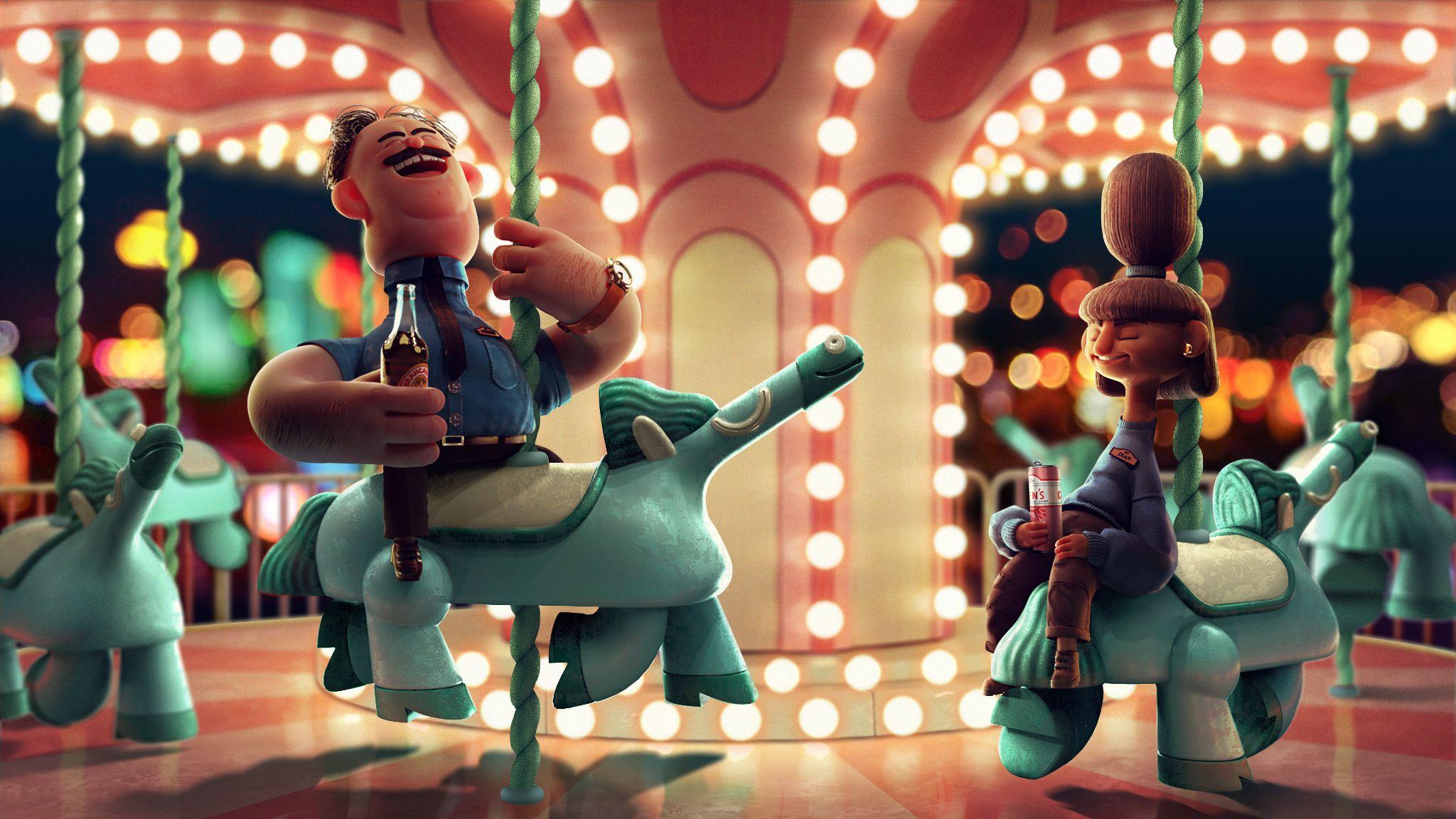 Plea­sure Beach: a 12 x 22' animated series for a young adults/adults pro­duced by Nexus Studios with support from Disney+. In the formerly famous seaside town of Branbourne, pier manager Peter Gregg cooks up fantastical schemes to bring back the grandeur, and the tourists, with the help of his Gen Z deputy Jean Grover. Co-created by visionary director Laurie Rowan and acclaimed stand-up comedian Sean McLoughlin, and produced by award-winning Nexus Studios, Pleasure Beach is a surreal workplace comedy with a wicked wit and a bold animated imagination.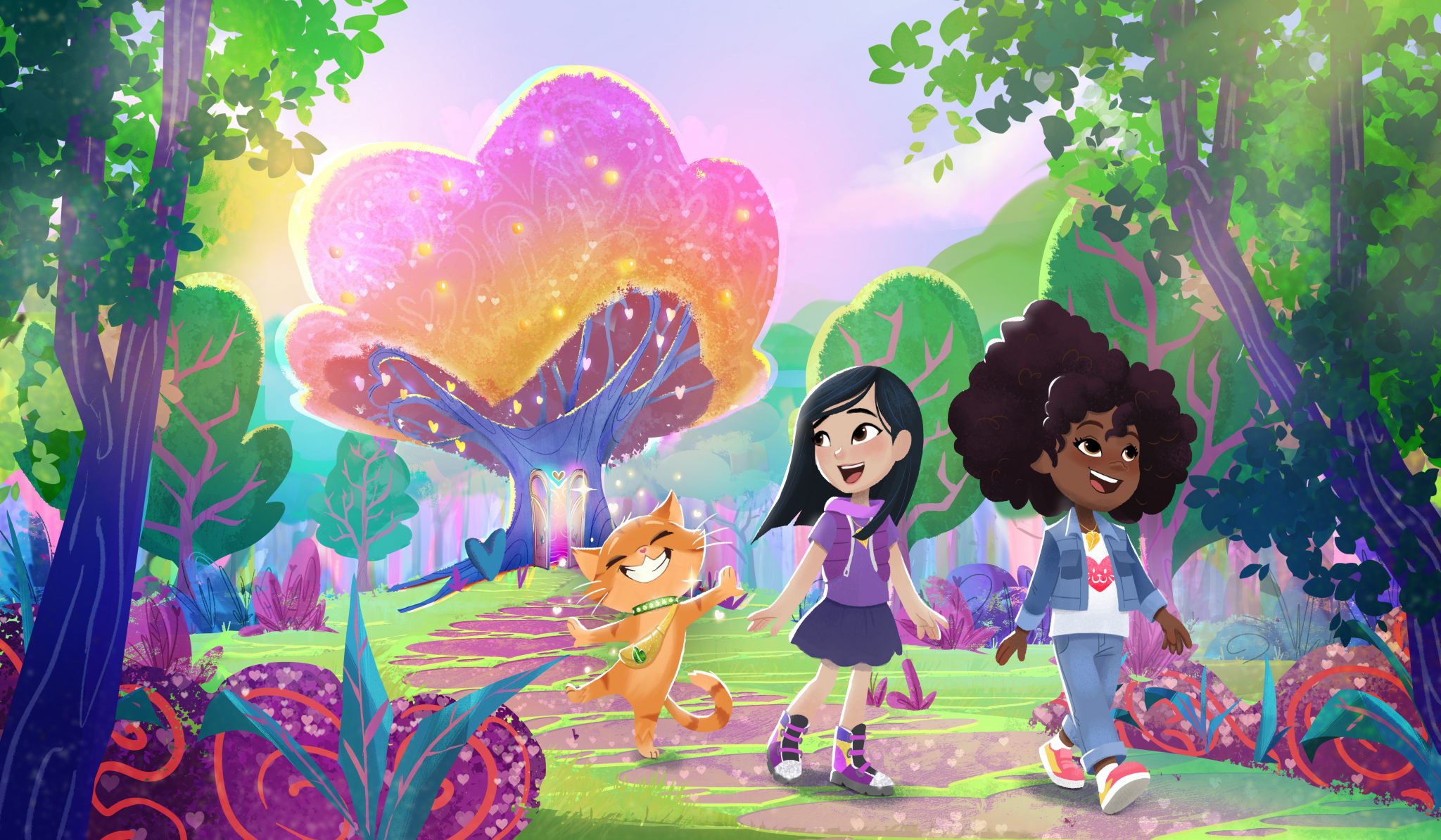 Mag­ic Ani­mal Friends: a 46 x 11' 2D animated series (with 3 x 22' specials) for 4-7 year olds pro­duced by Coolabi Pro­duc­tions & Paper Owl Films with support from Sky Kids. Magic Animal Friends is an animated adventure-comedy series, based on the global best-selling book series. We join eight-year-old besties, Lily and Jess, on their adventures into the sparkling world of friendship Forest. They are accompanied by the exuberant and flamboyant cat, Goldie, He introduces them to his super-cute animal friends which frequently find themselves embroiled in magical muddles and mayhem.
We are delighted that the UK animation industry is being provided the opportunity to profile our highly regarded sector known for its creative excellence, innovation, storytelling, iconic characters and humour. We look forward to showcasing new projects supported by our partners, as well as our centres of excellence across the UK, and having a renewed presence this September at Cartoon Forum where we will celebrate Animation UK with friends and partners across Europe. We are actively looking for European co-production partners for all of our animated projects which will range from preschool to family and adult.

Kate O'Connor, Executive Chair of Animation UK
Find out more about Animated UK Meets Europe here.