This month, we take a deep dive into our members based in Bristol. Learn more about these animation studios and take a look at some of their recent projects.
A Productions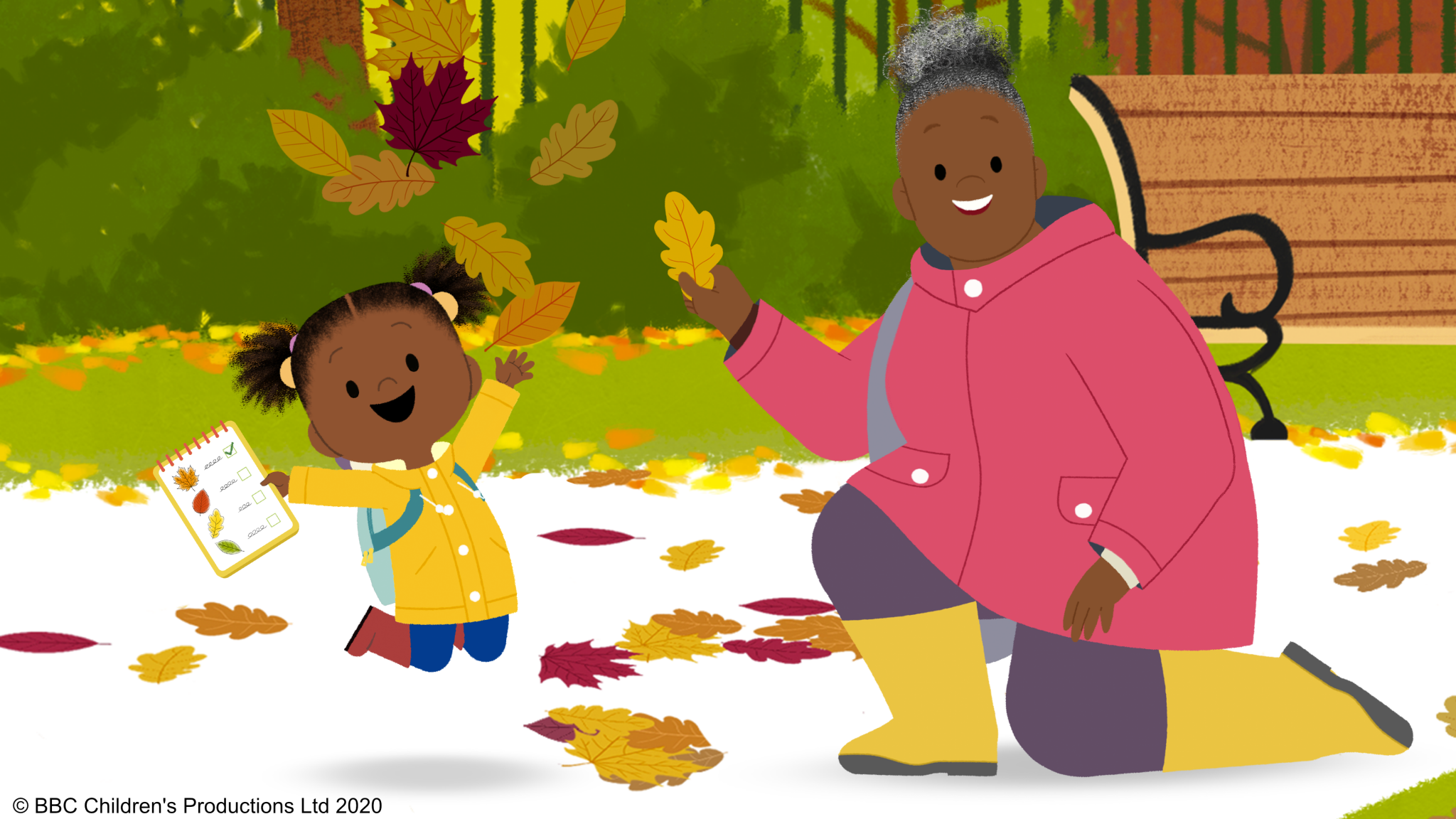 A Productions is a creative led, internationally recognised leader in animation production for TV and Film. The current Managing Directors are Mark Taylor and Katherine McQueen. With an impressive portfolio of award winning children's content that covers 35 years, the studio has worked on many iconic children's shows and with some of the leading global broadcasters. The studio works in 2D, 3D and live-action, across a broad portfolio of styles and techniques, producing long-form and short-form series, specials, short films, commercials, idents and a whole range of other animated content.
Their projects include Jojo & Gran, Love Monster and The Monster at the End of this Story.
See more on their website here.
Aardman Animations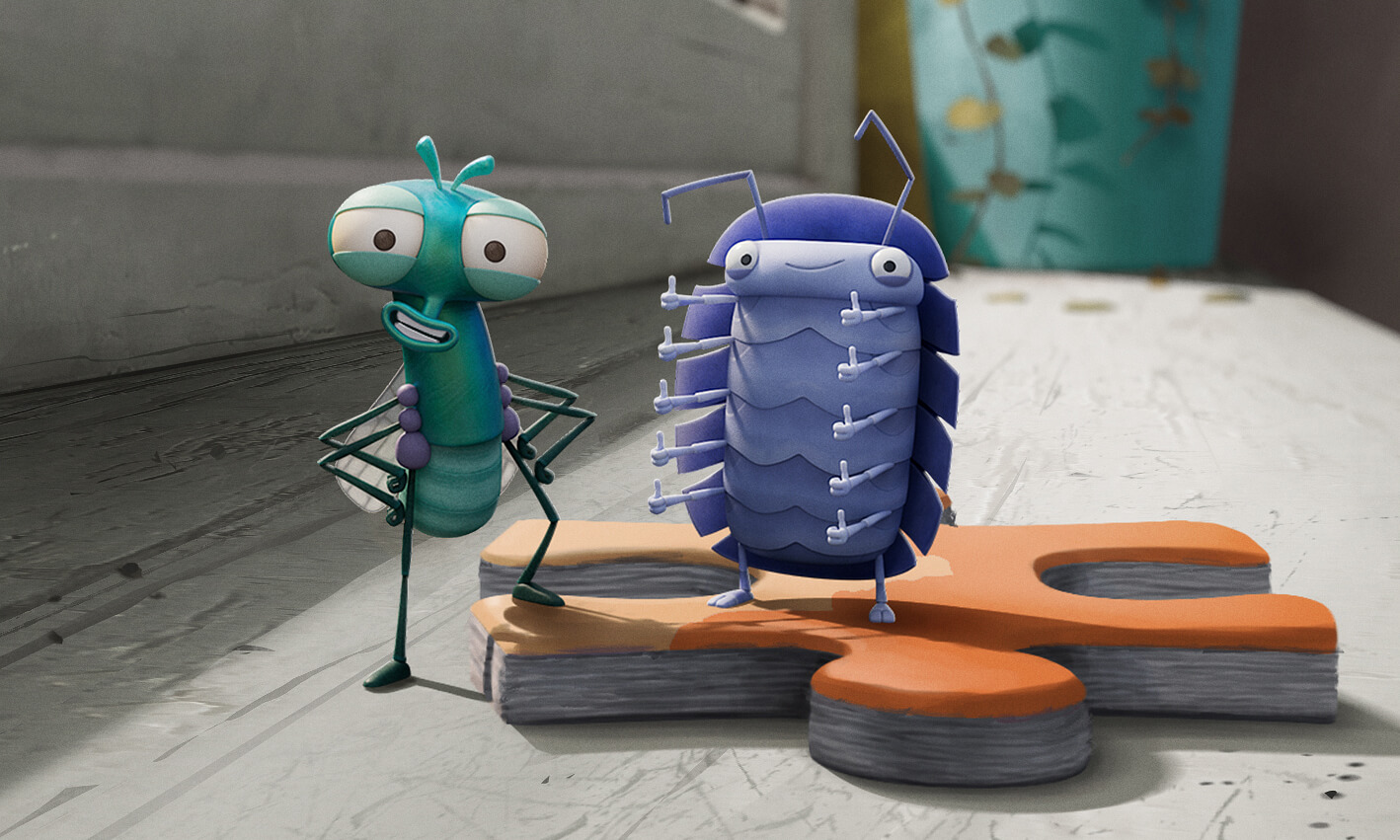 Aardman is an independent and multi-Academy Award® and BAFTA® award winning studio, co-founded in 1976 by Peter Lord and David Sproxton. It produces feature films, series, advertising, games and interactive entertainment. Aardman's values that underpin their creative processes and culture are integrity, excellence, humour, independence, collaboration and openness. Bristol is central to Aardman's DNA and their Co-Founders have always embraced the notion of being helpful and supportive to the city.
Their projects include Lloyd of the Flies, Robin Robin and Shaun the Sheep.
See more on their website here.
Gutsy Animations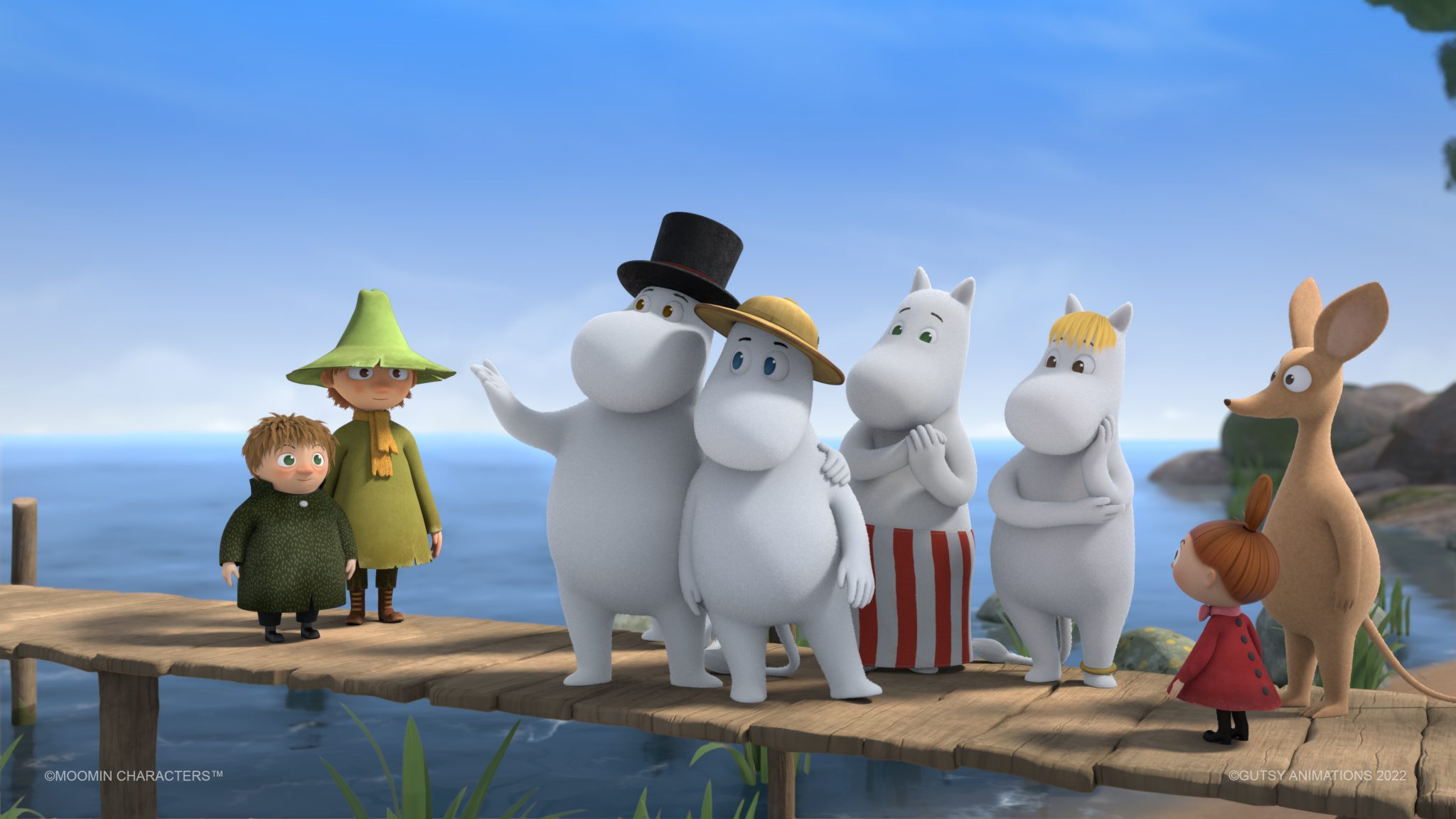 Gutsy Animations Ltd. was founded in 2016 by two Finnish media executives – Marika Makaroff and Aram Aflatuni – both who have years of experience in the industry, nationally and internationally. Their headquarters are located in Helsinki, Finland and the UK studio arm is based in Bristol, UK. The Managing Director of the UK office is Emmy® award-winning Executive Producer Marion Edwards. The company selects its globally targeted projects based on its core company values – acceptance, equality, peace, life affirmation and respect for nature.
Their projects include Moominvalley and Monstrous!.
See more on their website here.
Sun & Moon Studios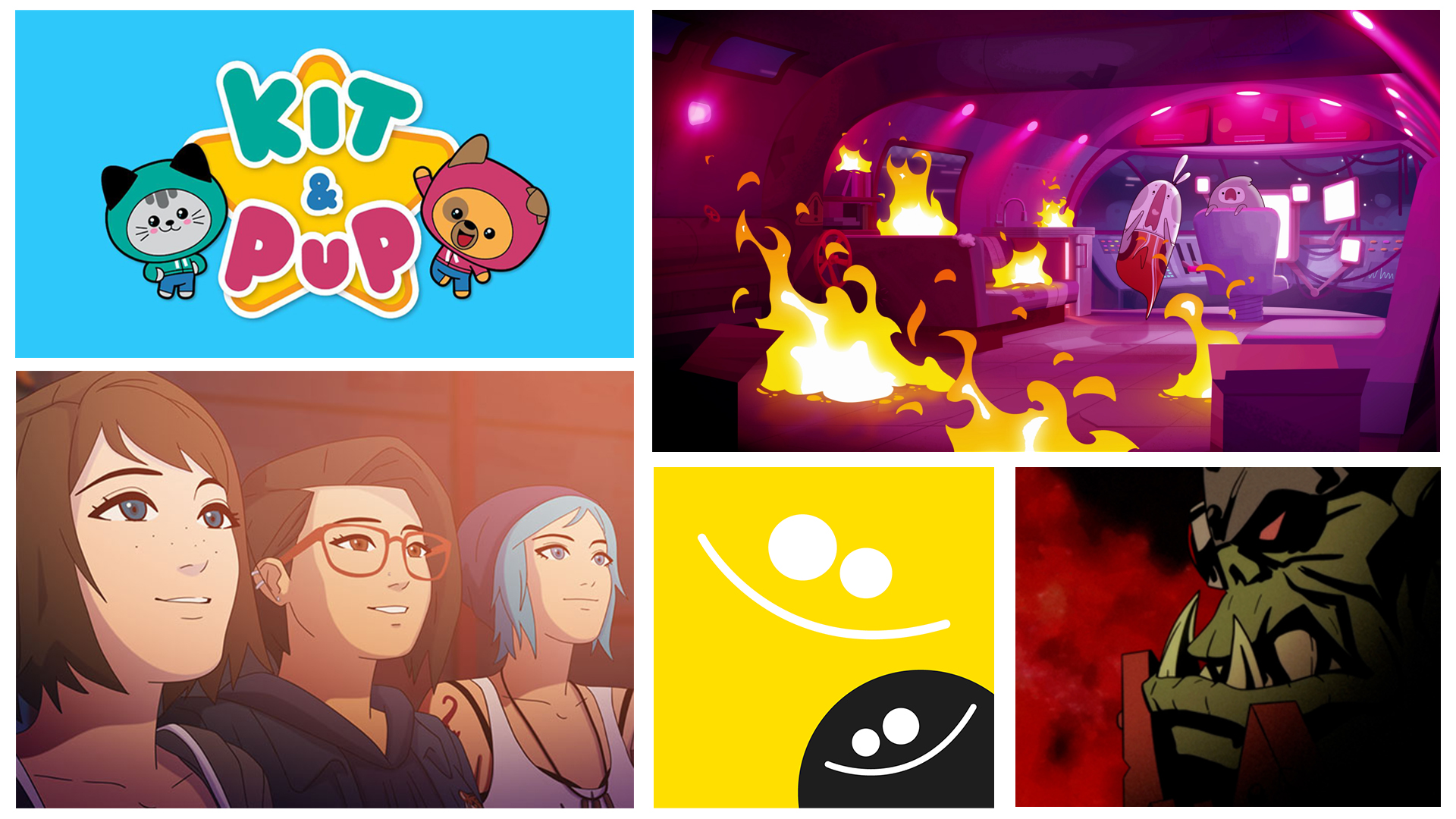 Sun & Moon Studios is an award-winning and creative-led animation production studio based in Bristol, known for producing high quality animation that is packed with character. Led by Founders Dylan Shipley and Louis Jones, the studio helps all sorts of organisations, such as broadcasters, ad agencies and production companies, to connect, inform and entertain through the power of 2D and 3D animation.
Their projects include The Macra Terror, Kit & Pup and Life is Strange.
See more on their website here.
Wildseed Studios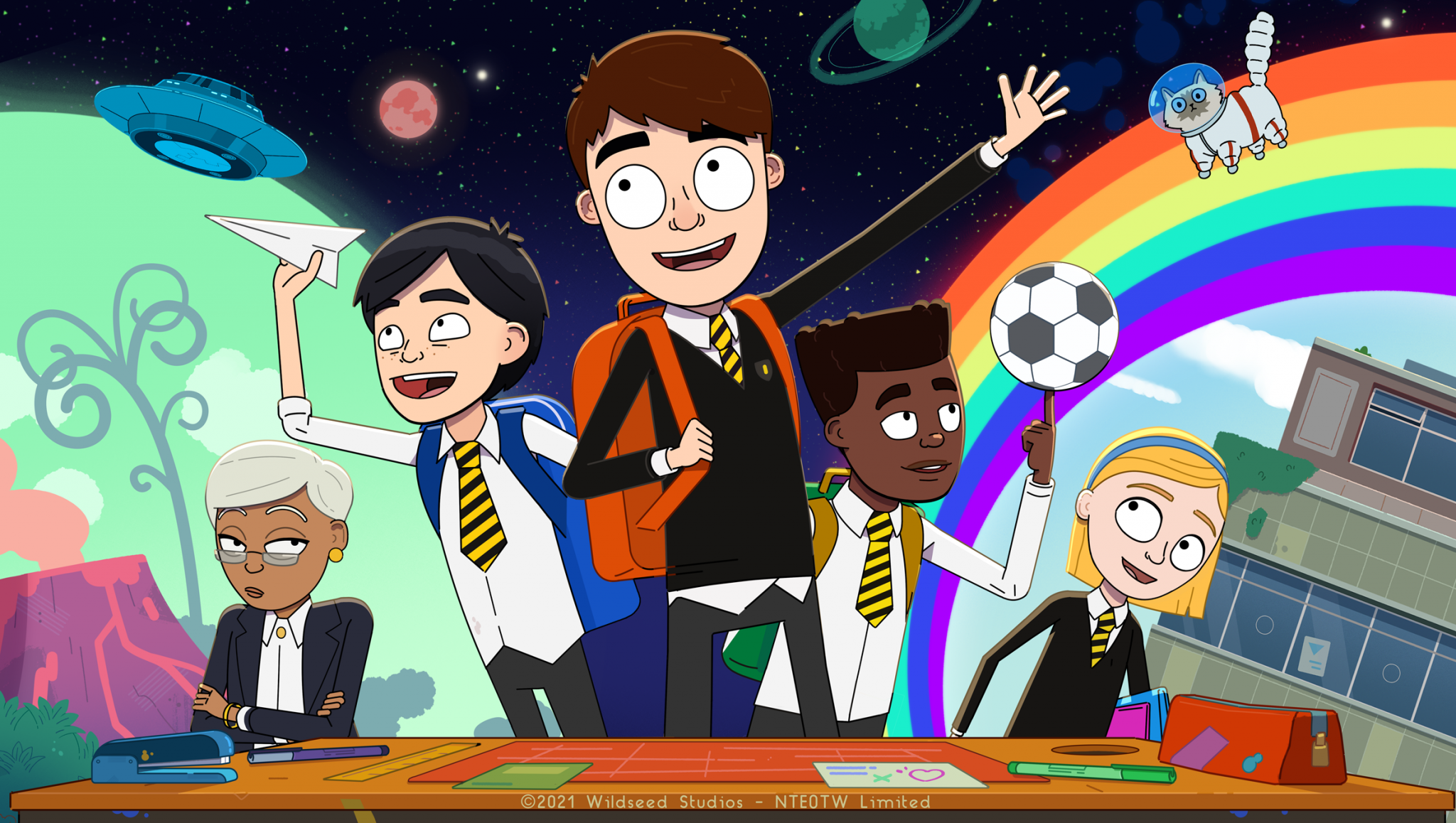 Wildseed Studios is a multi award-winning production company, founded by Managing Director Miles Bullough and Creative Director Jesse Cleverly. Launched in April 2013, its mission is to enable new and emerging creators to do great work, to take risks and be creatively brave and to help them to take what they do to premium platforms. Wildseed focuses on content for kids 6 to 11 and young adults, in both 2D animation and live action.
Their projects include Dodo, Counterfeit Cat and Lottie Bearshout.
See more on their website here.