The Nottingham-based creative agency teamed up with the NHS on a new animated short.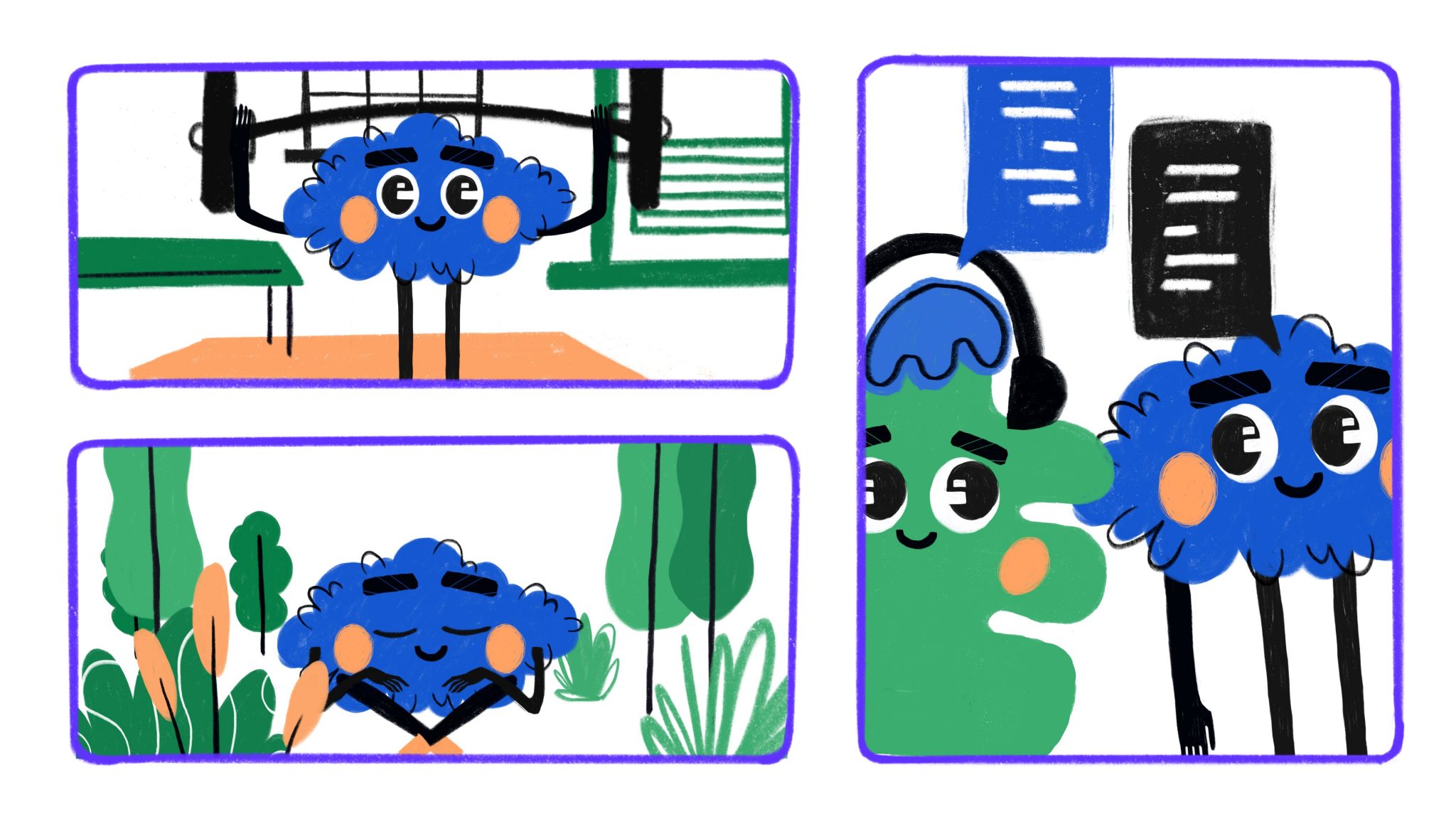 Rusty Monkey LTD recently teamed up with the North East Yorkshire Primary Care Transformation team on a special new animated short.
Their team wanted an animation that not only explained the role of Social Prescribers within the NHS, but it has to be also accessible, inclusive and informative. Creating an animated piece that ticked all those boxes in under the one minute and a half mark, with the general public in mind, was not a small quest to take on, especially given that the animation format had to be potentially translated into a dozen or so more animations to come.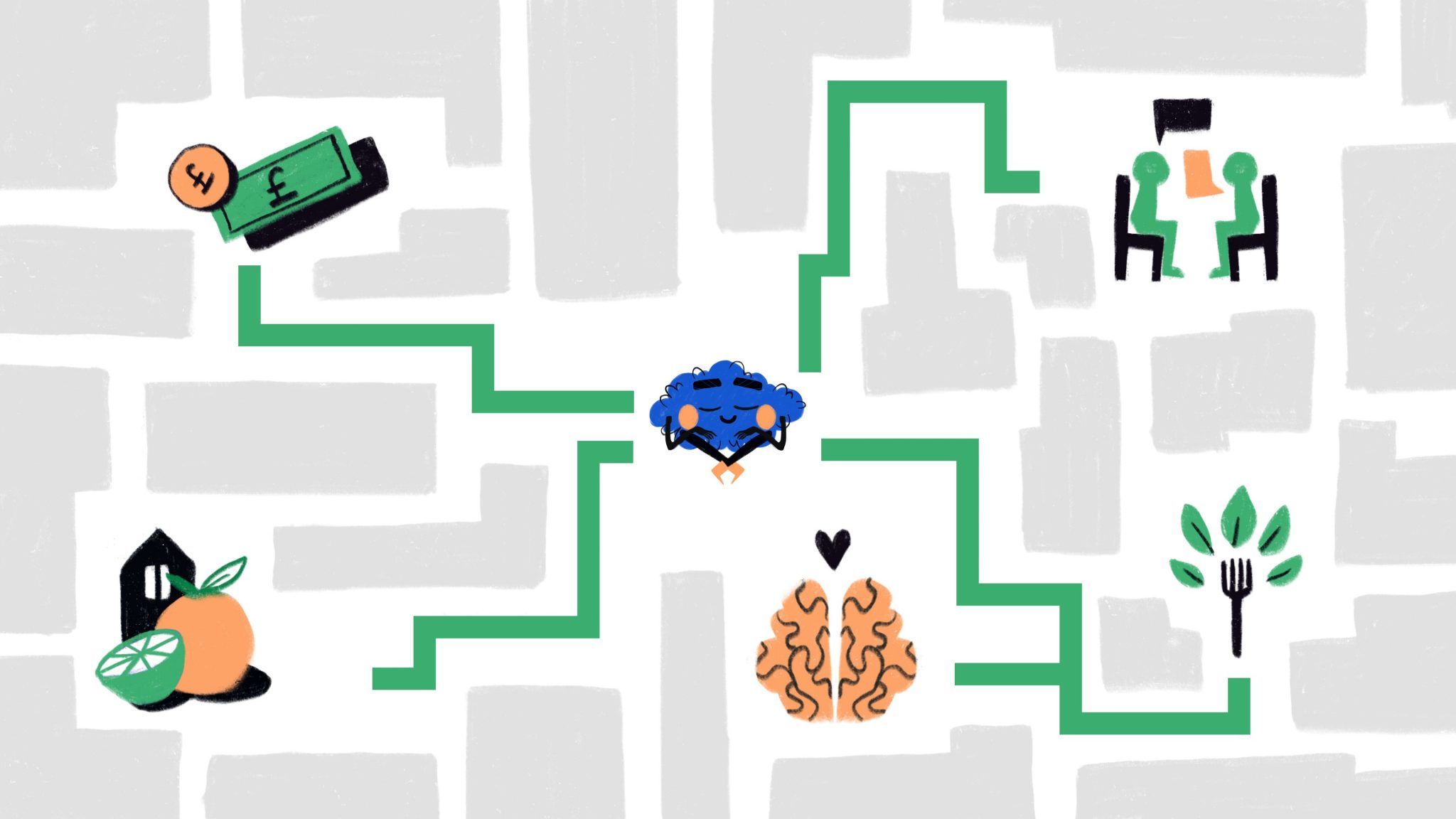 Rusty Monkey's talented creative crew, led by animation expert Iulia Matei, started working to craft an animation filled with adorable characters. These characters brought the new social prescriber role to life, highlighting its benefits and showing people exactly how to access it. They also introduced new colours and design elements in the background and character work, balancing the corporate and medical professional look with something that was friendly and inviting.
This is where the power of animation shines though. It's a medium that can tackle such a complicated criteria because of its nature. It can follow characters that are ambiguous enough that everyone can relate to; it can translate words into visuals that read in an instant and anyone can understand; it can turn complex ideas into something simple and digestible that your audience can absorb easily.

Iulia Matei, Animator at Rusty Monkey LTD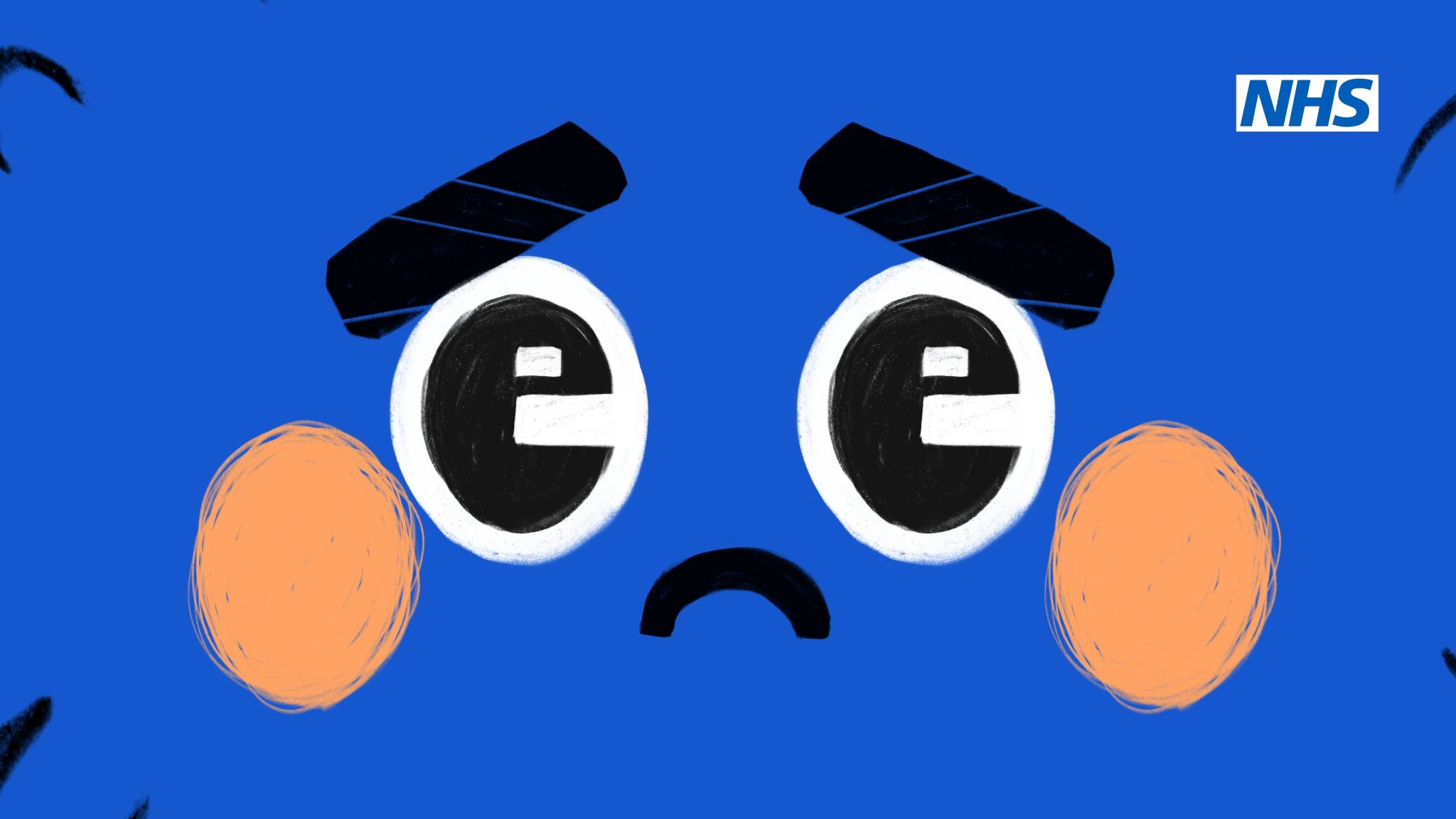 All assets were hand drawn separately in Procreate (with each element like the eyes, mouth and eyebrows on a different layer), exported and animated in Adobe AfterEffects. It was important to keep the human element in this work to make it feel inviting. The pencil textures and the organic nature of the hand drawn lines can be seen in each frame. 
The process involved refining the script through workshops and discussions, character design, storyboarding and audio production. Feedback-driven iterations, great design and meticulous attention to detail led to the creation of a final product that resonates with the general public. They also provided translation services and developed a concise version for social media, ensuring the animation's relevance to those platforms.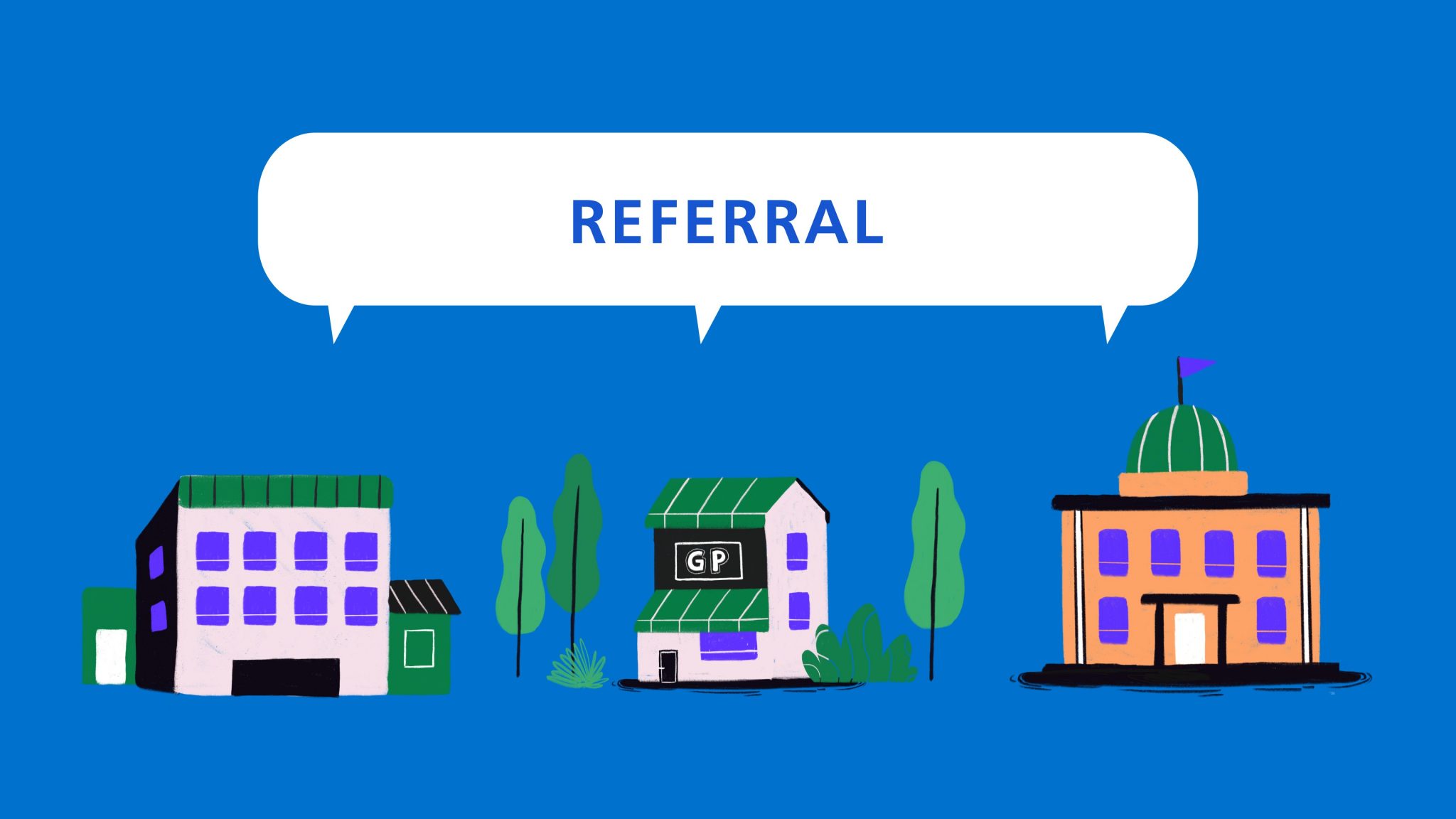 We're very proud of being able to help tell such stories and do good in the world with the creative solutions that we and our clients collaboratively find. Animation is such a wonderful medium and it's an absolute joy to tap into its power and bring great stories to life, for better lives.

Matt Burton, Creative Director at Rusty Monkey LTD
We really appreciate all the work done by the Rusty Monkey team and are very pleased with the process and the products.

Carole Wirszyla, NHS England Representative