The Scotland-based studio provided all the VFX work for the Netflix miniseries.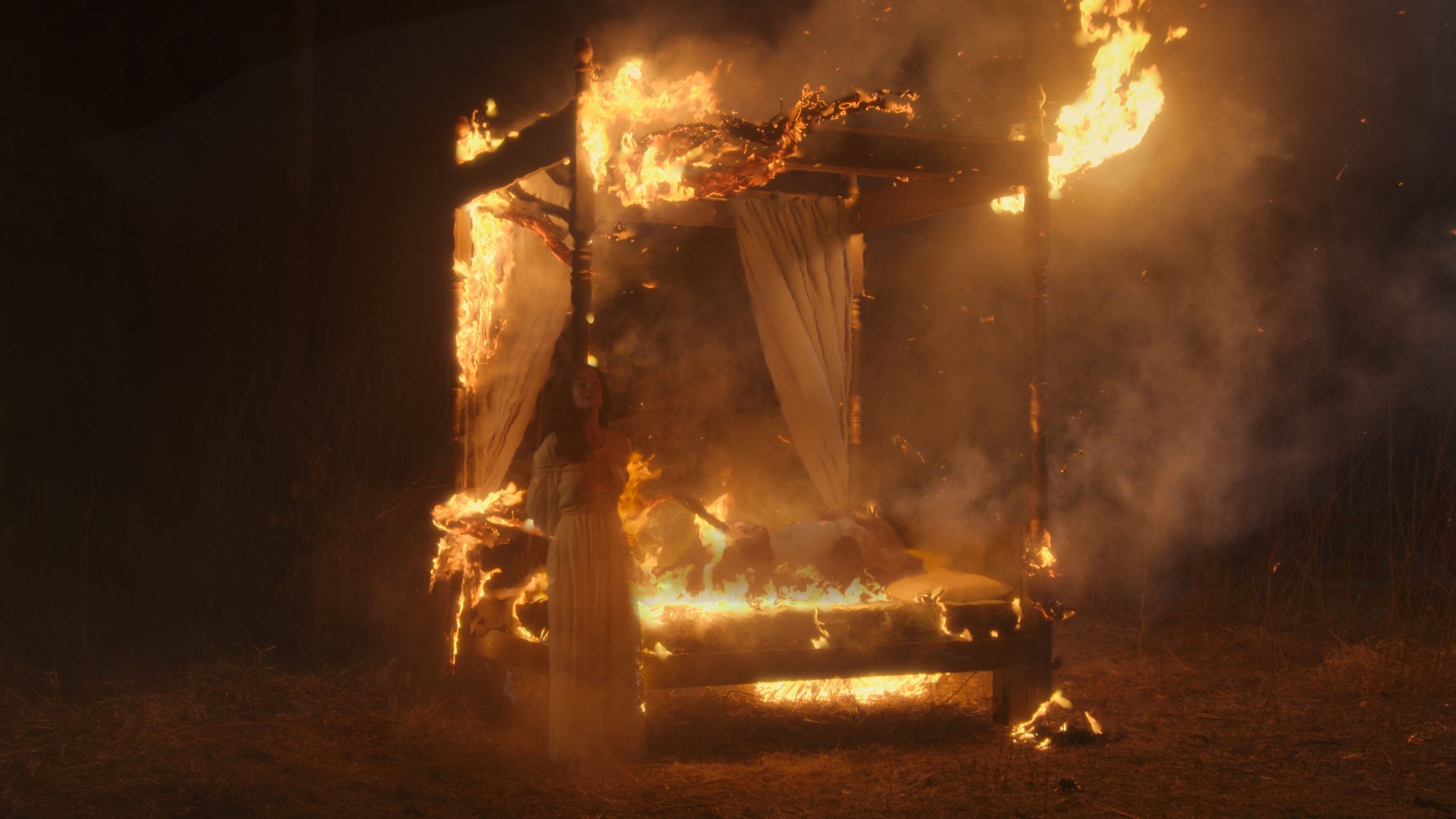 Produced by Nutopia, Blood, Sex & Royalty puts a modern spin on iconic British monarchs, offering a look into the lives of history's deadliest royals. Edinburgh-based studio The 2D Workshop provided the VFX work on the three-part series.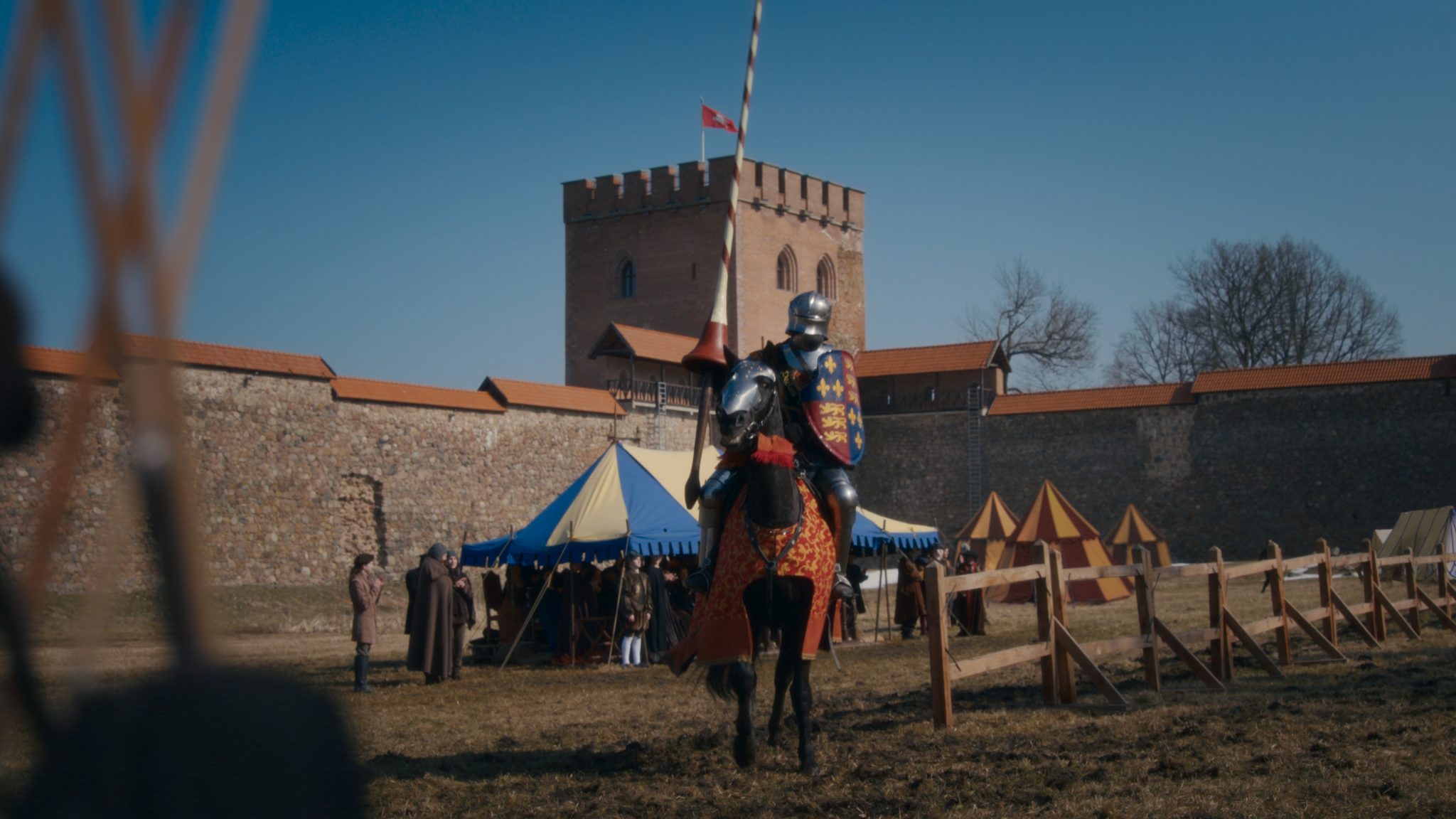 The majority of the work on the project focused around converting the architecture of the castle used during production to be more in line with Greenwich Palace, a residence of Henry VIII which no longer exists. Using historical references that showed what the palace looked like in the 1500s, the studio created matte painting elements to adjust the walls, castellations and turrets of the existing castle to match those of Greenwich Palace during the reign of Henry VIII.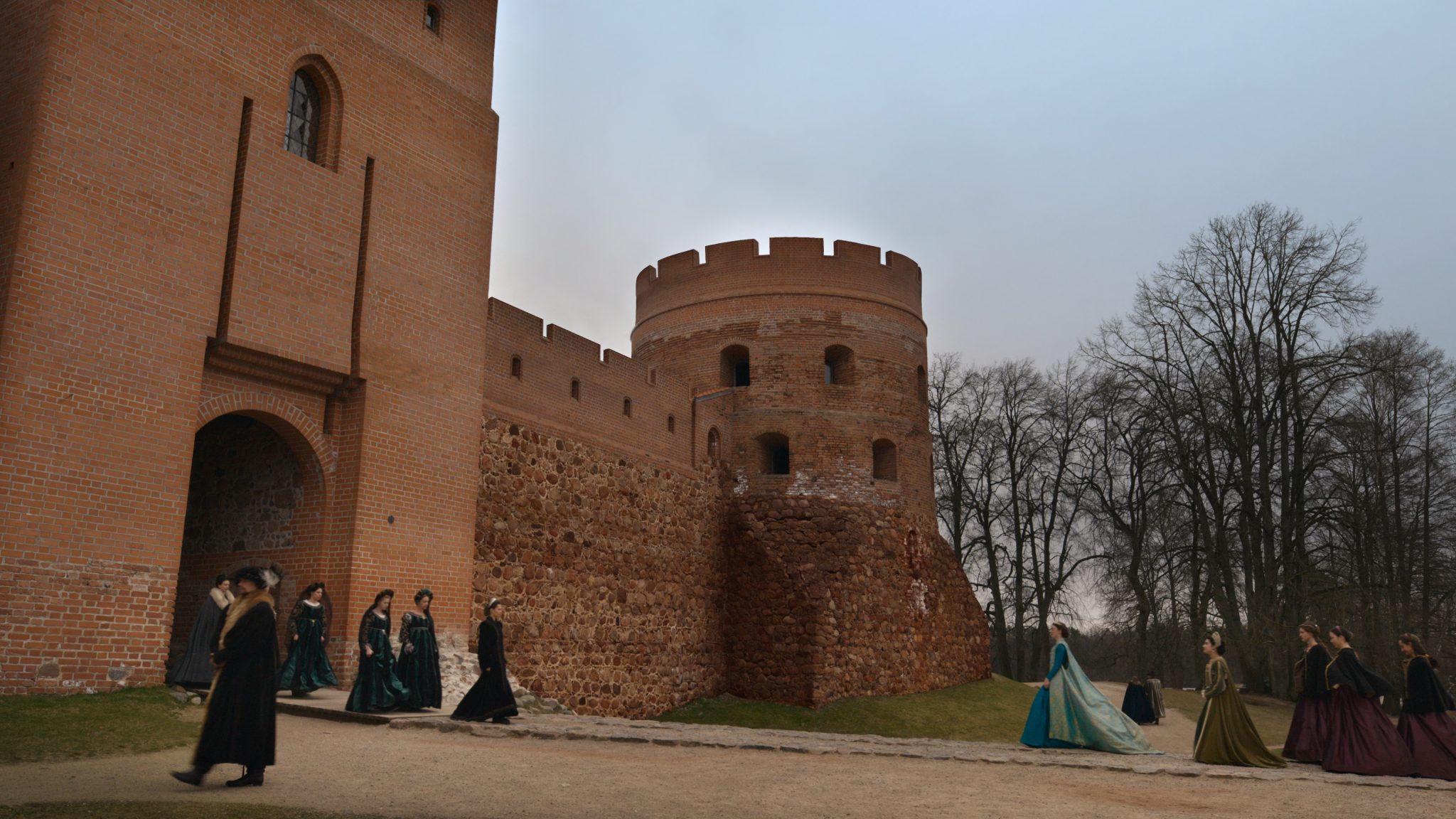 The 2D Workshop also created a full matte painting of the castle for an establishing shot. Drawing from the reference, elements of the existing castle were used to create the full asset that was then composited into the original footage.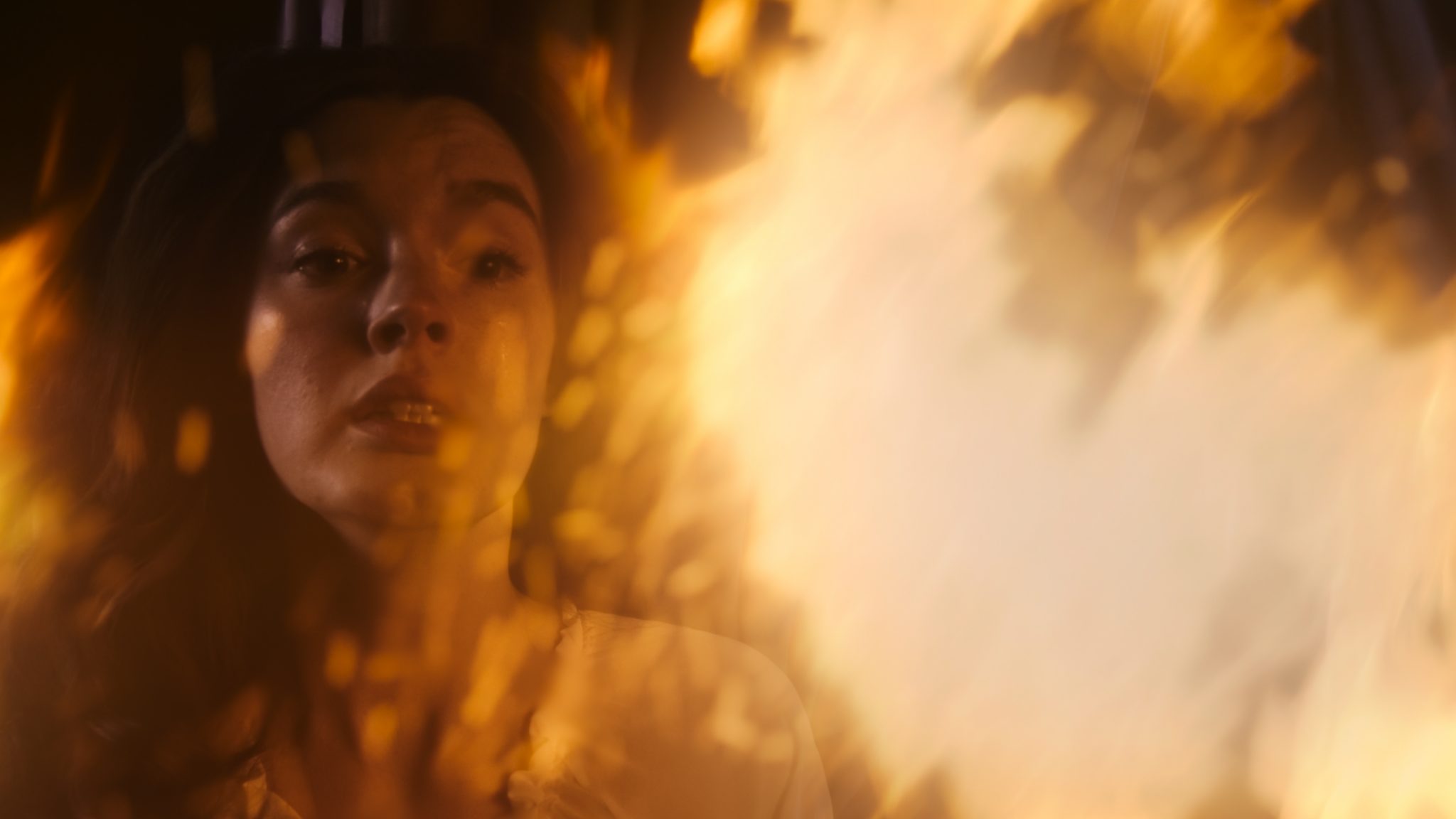 Another sequence focused on a dream in which Anne Boleyn finds herself tied to a burning bed. On set, the actors were filmed on the bed, which was later set on fire. The studio combined these two footage elements, adding supplementary flames, sparks, smoke and heat haze to create the impression that Anne was in the middle of the dreamy, surreal fire.
See the VFX breakdown reel below.