Acamar Films, the London-based production company behind the hit children's entertainment show Bing, have added to their senior management team as they look to capitalise further on the appeal of the most popular pre-school show on CBeebies.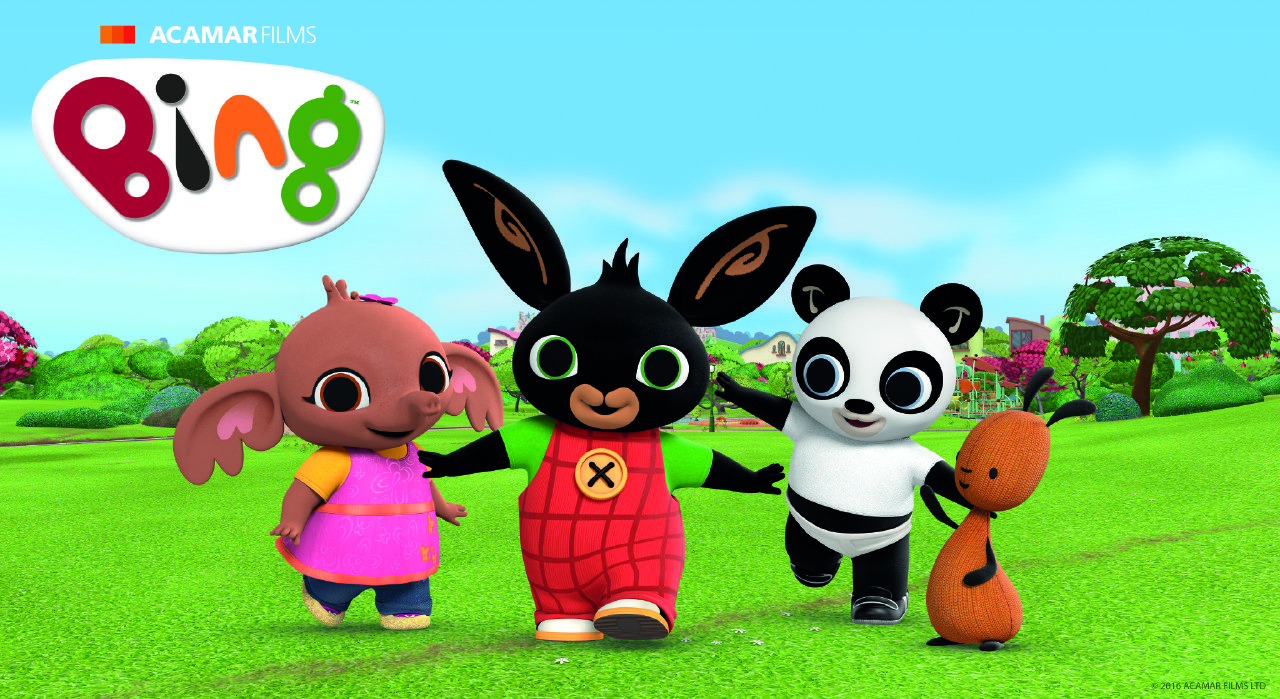 Jodie Morris joins as Executive Director, Content charged with leading the global expansion of Bing across digital and social platforms to engage both children and their carers with high quality, engaging content across multiple digital touch points. Prior to joining Acamar, Morris was Director of Digital Content at Beano Studios, where she played a key role in launching Beano's multi-award winning digital entertainment network (beano.com). Previously she was Managing Editor, Online at Channel 4 with responsibility for commissioning digital content and All 4 spin-off shows including Made in Chelsea, Hollyoaks, My Mad Fat Diary, T4 and more.
Alister Morgan also joins as Director of Strategy following previous roles as Head of Social Media, BBC Television/BBC iPlayer, Director of Digital Media at A+E Networks UK/EMEA in addition to other director roles at AOL Europe, Huffington Post UK and Bebo. He will take responsibility for Acamar's overarching business strategy and consumer positioning as it looks to further scale its international reach across traditional linear and emerging digital channels.
Both Morris and Morgan will report to Acamar co-founder and CEO Mikael Shields who leads Acamar's creative, content and strategy divisions.
Kirsty Southgate joins Acamar's commercial division as Director of Promotions and Partnerships reporting to Chief Commercial Officer, Sandra Vauthier-Cellier. Southgate will lead on global strategy delivering long term revenue growth and marketing exposure for Bing. Southgate will also lead Acamar's location based 'experiential' entertainment portfolio. Previously she worked at 20th Century Fox as Director of Brand Management and
Promotions EMEA on The Simpsons, Ice Age, Family Guy and Avatar. Prior to Fox Southgate held positions at Warner Bros. and 4Kids Entertainment International.
The three new positions provide additional management experience in key strategy, digital, content and commercial areas of the business as production nears completion on a new linear series of Bing (along with web-only exclusives) slated for release in 2019.
"I'm immensely proud of our team and these new appointments will build on our existing successes. Alister, Jodie and Kirsty have an incredible combined track record and they bring an extensive range of professional experience to Acamar. It's an exciting moment and I'm delighted to welcome them to our team".

Mikael Shields, CEO Acamar