The Camden-based independent production company reflects on a successful 2019; from a new series launch, to a number of new additions to the team.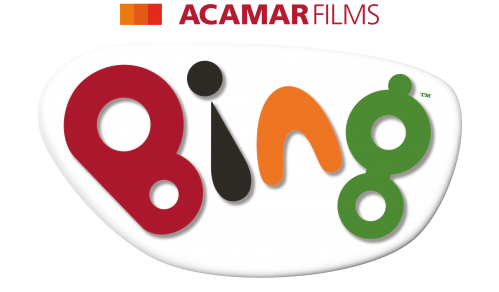 Acamar Films had a successful and busy 2019 with the launch of both the new series and new master toy range, the release of new app Bing: Watch, Play, Learn, and Bing's Christmas debuting in 106 cinemas across the UK. Behind the scenes, the company added to its stable, welcoming new senior members to the product development and marketing teams.
Paul Keech joined Acamar Films as Director of Product Development. A respected consumer product professional with over 20 years' experience he has a proven track record of project delivery in global design direction, creative management, style guide creation and product development. Prior to joining Acamar Films, he was VP of Creative Services at both DHX Media and HIT Entertainment and Director of European Product Development at 20th Century Fox.
Charlotte Hill takes on the newly created role of Marketing Director, leading on Bing's global marketing and communications strategies. Charlotte brings with her over 15 years' experience across content and licensing. She was previously Global Brand Director at DHX Media and has also worked at FremantleMedia Kids & Family, 4Kids Entertainment and Disney amongst other places.
Ruedilyn Schwegler joined Acamar Films as Head of Marketing from Warner Bros. where she was key to the global branding, marketing and communications of Harry Potter and the newly created umbrella brand, the Wizarding World. Ruedilyn has 11 years' experience in entertainment marketing and has worked at UKTV, BSkyB and Channel Nine Australia.
"We are delighted to be welcoming a wealth of experience to Acamar Films to strengthen our senior management team. We are driving forward international expansion in 2020 and are committed to bringing Bing into more homes and hearts." 

Sandra Vauthier-Cellier, Chief Commercial Officer.
Produced by Acamar Films, with Dublin-based studio Brown Bag Films, Bing has seen extraordinary success since it launched in the UK in 2014, winning the International Emmy for Best Children's Programme, the Writer's Guild Award for best writing in a children's programme, and a BAFTA nomination for best children's programme.