Animation producer/distributor, Cyber Group Studios, has acquired a majority ownership stake in UK animation house, A Productions.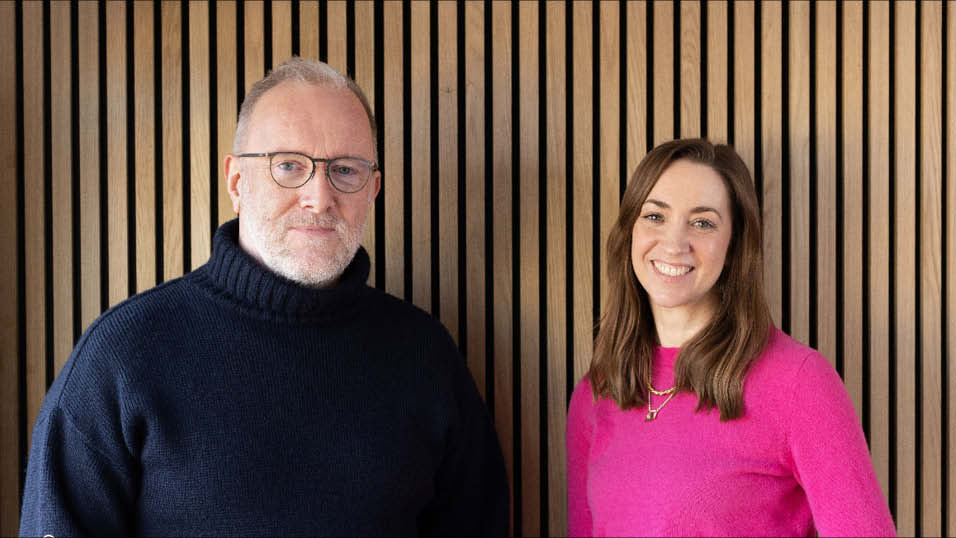 Cyber Group Studios has teamed up with A Productions "as part of a wider business strategy to expand into new global markets." Together, the French and British studios will collaborate in developing new content for audiences across Europe and the globe. In 2022, the studios will start producing jointly Digital Girl, a new kids animated series.
By joining forces with Cyber Group Studios, A Productions will invest in developing its own original content (IP) through its development arm, alongside its growing creative-led service work. The studio will also invest in and benefit from Cyber Group Studios latest technology innovations, such as its real-time animation pipe, to create new content.
"We are thrilled to be able to join forces with Mark, Katherine and the whole A Productions team to develop cutting-edge new content for a growing global audience. The productions developed by A Productions over the years are of exceptional quality; a great asset for this exciting new venture."

Pierre Sissmann, Chairman and CEO and Dominique Bourse, COO of Cyber Group Studios
"We are delighted to be joining the Cyber Group Studios family and are excited about the new opportunities this will bring. By teaming up with Cyber Group Studios, we'll be able to further expand the studio, supporting our ambition to become one of the largest and leading animation studios in the UK in a competitive and growing global market.

In Cyber Group Studios, we've found a partner who will support us in continuing our commitment to making the very best creative and authentic content, as well as driving forward our strategies for diversity and inclusion (D&I) and staff wellbeing."

Katherine McQueen and Mark Taylor, joint Managing Directors at A Productions, in a joint statement