Tinmouse Animation Studio
Animation Production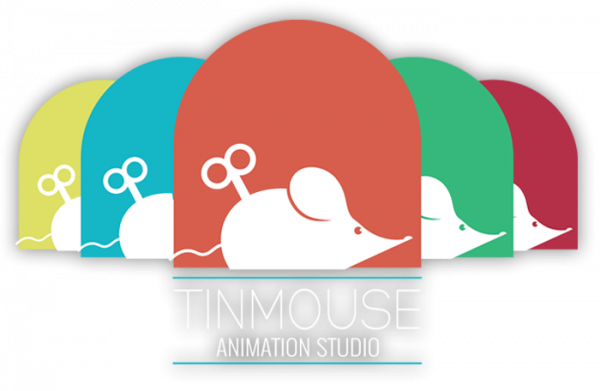 Tinmouse Animation Studio is a 2D character and motion graphics led animation company, bringing to life animated films that delight, engage and enthral audiences.
Tinmouse thrive to create something new in each and every project they undertake, and are driven by new techniques, intriguing design and absolute 100% passion for what they do.
Whether you're looking for a new commercial, explainer film, social media animation, internal communications or have a great idea for a short film, Tinmouse cater for projects big and small. They have what it takes to develop projects from rough sketches and ideas to a fully fledged animated film. Tinmouse can script it, design it, animate it and even help clients share their work, all the while making sure they deliver something that is truly unique and tailored to you.
Clients include: EY, Zippo, Krispy Kreme, England Athletics, TED, Nectar
Primary Activity: Animation Production