Mackinnon and Saunders
Animation Production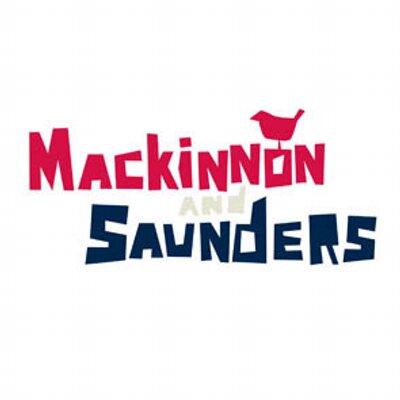 Mackinnon & Saunders are world renowned puppet makers and animation producers.
They specialise in the design and construction of puppet characters for television shows, feature films and commercials. Mackinnon & Saunders' team's work can be seen in many TV series including Moon and Me, Twirlywoos , Bob the Builder, Pingu, Koala Brothers, Rastamouse, Postman Pat SDS, Raa Raa the Noisy Lion, Strange Hill High, The Clangers and Scream Street, as well as in feature films including Tim Burton's Corpse Bride, Mars Attacks!, Frankenweenie and Wes Anderson's Fantastic Mr. Fox. Most recently, Mackinnon & Saunders have been tasked with building the puppets for Guillermo Del Toro's animated movie Pinocchio, for Netflix.
In addition, Mackinnon & Saunders develop and produce Stop Motion and 2D Digital projects both for third parties and in-house across 15,000 sq ft of fully equipped studios and workshops. To date They have produced over 200 episodes of television animation including Twirlywoos, Postman Pat SDS, Wanda and the Alien and Toby's Travelling Circus.
Primary Activity: Animation Production