Following our campaign for public funds for this first rung on the creative ladder, the BFI have been consulting on a new animated shorts fund.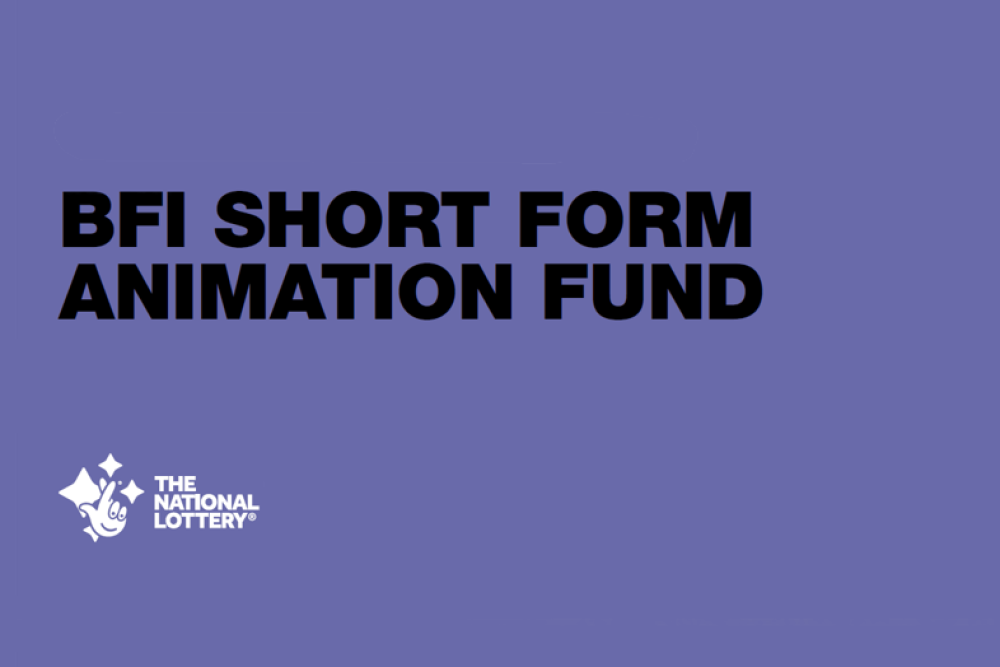 Three years ago, Animation UK set out to support the growth in the sector and a secure production base by lobbying for further investment in our globally respected Animation industry. In addition to vigorous support for the Young Audience Content Fund, and increased commitments from Broadcasters in response to the Children's Content Review, Animation UK joined the BFI's consultation on support of the sector, which was identified as a priority in their five-year strategy BFI2022. As part of the consultation, we gathered evidence on the impact of reduced dedicated support for animation over the last decade and made a case for a support for animated shorts.
The resulting BFI Short Form Animation Fund is a vital part of the investment programme, which will fill the vacuum left by previous schemes for investment in our animation creative talent and provide the next step on from the BFI NETWORK which funds smaller projects at entry-level across the UK.
The fund is for high-budget UK-based animation teams, providing funding of £30,000 – £120,000 per project, to help support these teams in creating work which can open-up new opportunities, and gain them better recognition. It can support narrative short form projects in any animated technique or genre and for any platform, from cinema to online to TV (not work intended focally for broadcast TV), and more. The fund is intended for work that is unlikely to be fully commercially financed and would therefore benefit from National Lottery support. The call for applications will take place once a year.
Further details and guidelines for the BFI Short Form Animation Fund are can be found here.