UK Screen Alliance talked to Director of UK operations at Brown Bag, Sarah McQuire, who gave an insight into the company's  growth, some of her personal favourite achievements, and what's on the horizon.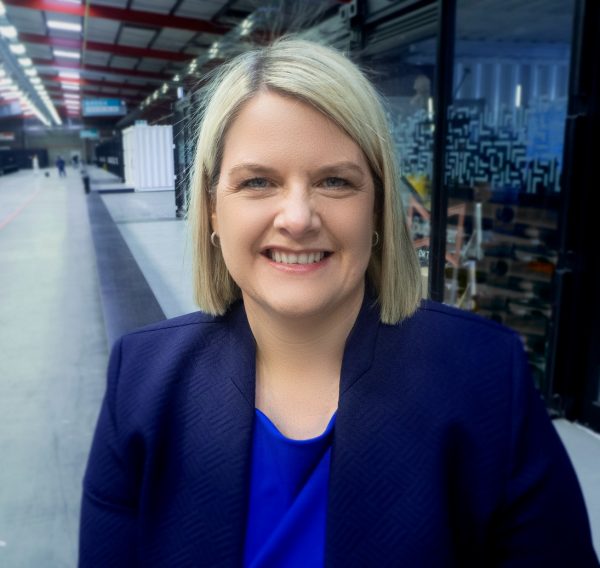 Brown Bag Films is one of the most prestigious creative-lead animation studios in the world, with bases across three continents, set to celebrate their 25 year anniversary in 2019. This month UK Screen Alliance talked to Director of UK operations at Brown Bag, Sarah McQuire, who gave an insight into Brown Bag's growth, some of her personal favourite achievements, and what's on the horizon for the animation company.
Brown Bag Films is a multi-award-winning name in the animation industry that's been on the scene since 1994 – Can you give us some insight into how the company has grown over the years?
The company has gone through immense changes over the last 25 years. When you think it was started by just 2 people – Cathal & Darragh & it now employs over 1,000 people operating in 4 countries it's a huge achievement and challenge. Having only been with BBF for 4 of the 25 years, the two defining moments which stand out for me personally are the opening of the UK studio in 2015 and the acquisition by 9 Story Media Group in the same year.
Deciding to open a 2D studio with a completely new pipeline and having to recruit a brand-new team was a huge risk for BBF. But knowing we had the support and knowledge behind us – should it be needed – allowed us the freedom to grow on our own and gave us the confidence to build and develop the UK studio. We've grown from a staff of 1 in January 2015, to over 140 in January 2019 which is a huge success in itself. The acquisition by 9 Story also helped the UK studio as this gave us access to an established studio with an established pipeline, and a history of successful 2D shows. We recently collaborated on a show with Toronto that enabled us to test alignment of our 2 pipelines and we are due to start production on another collaboration.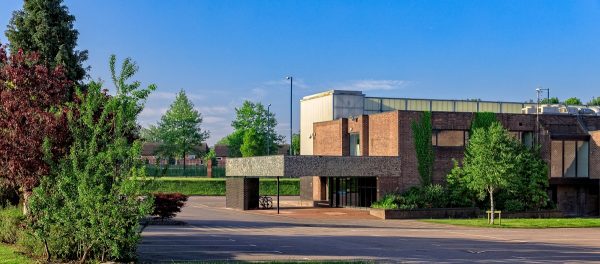 Brown Bag films have produced an abundance of much-loved short films and TV shows – How would you describe Brown Bag's style and character as a company?
BBF's style is to allow people to come in and do what they do best – create! It's a company full of amazingly creative people who love nothing more than to share their wealth of knowledge with others – be that junior or senior members of staff. I would say its main characteristic is its 'family' feel. Whether it's Dublin, Manchester, Toronto or Bali, you get that feeling that you belong and each studio has that same welcoming feel when you enter.
Brown bag has had an active involvement in careers fairs and tutorials for budding animators – Have you noticed any changes in the development of learning and skills in the animation industry at the moment?
The biggest change has been the realisation that our Universities in the UK are struggling to provide the industry with job ready candidates. As Animation UK have pointed out recently as part of a panel in the Animation Skills Debate; European Universities and Academies are doing more to enhance the abilities of graduates in terms of commercial understanding and scheduling for TV and feature work. We are striving to develop our own creatives with a dedicated Learning & Development department and looking towards the new apprenticeship standards to support development of entry level staff, and enhancement of skills at post graduate level through the use of the apprenticeship levy.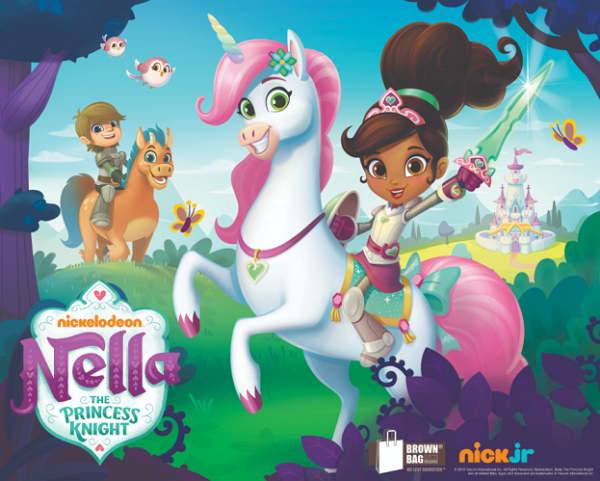 Do you have any favourite milestones that Brown Bag has achieved within the past year?
Obviously being awarded the #1 Production Company of The Year in the Kidscreen Hot 50 for the 2nd year in a row is something we are immensely proud of – especially as this is awarded by our peers. As is being nominated for 20 Emmy's across both studios.
One of the huge milestones for BBF UK over the last year was delivering the last episode of Nella The Princess Knight Season 1. Recruiting a studio, developing a pipeline and delivering the 80th episode gave us all a great sense of achievement – which of course we celebrated with cake!
We have also been nominated for an Emmy for the 1st episode of Nella the Princess Knight Season 2 which again is something we are immensely proud of.
Congratulations on so many prestigious nominations and awards! What's on the horizon for Brown Bag Films?
The future is looking really bright – especially with the recent integration of our Bali studio.
From a UK perspective, we're looking forward to completing work on the 2ndproduction we have in the studio and showing more of the amazing work from the UK team. We're all really excited to start developing The World's Worst Children alongside King Bert Productions and to have such an iconic show in the studio is a real privilege.
Thank you for your time Sarah!