We welcome our newest Animation UK members Kong Studio to the fold as Bill Elliott, Co-founder of Kong Studio, introduces the East London-based animation and illustration studio and what they're all about.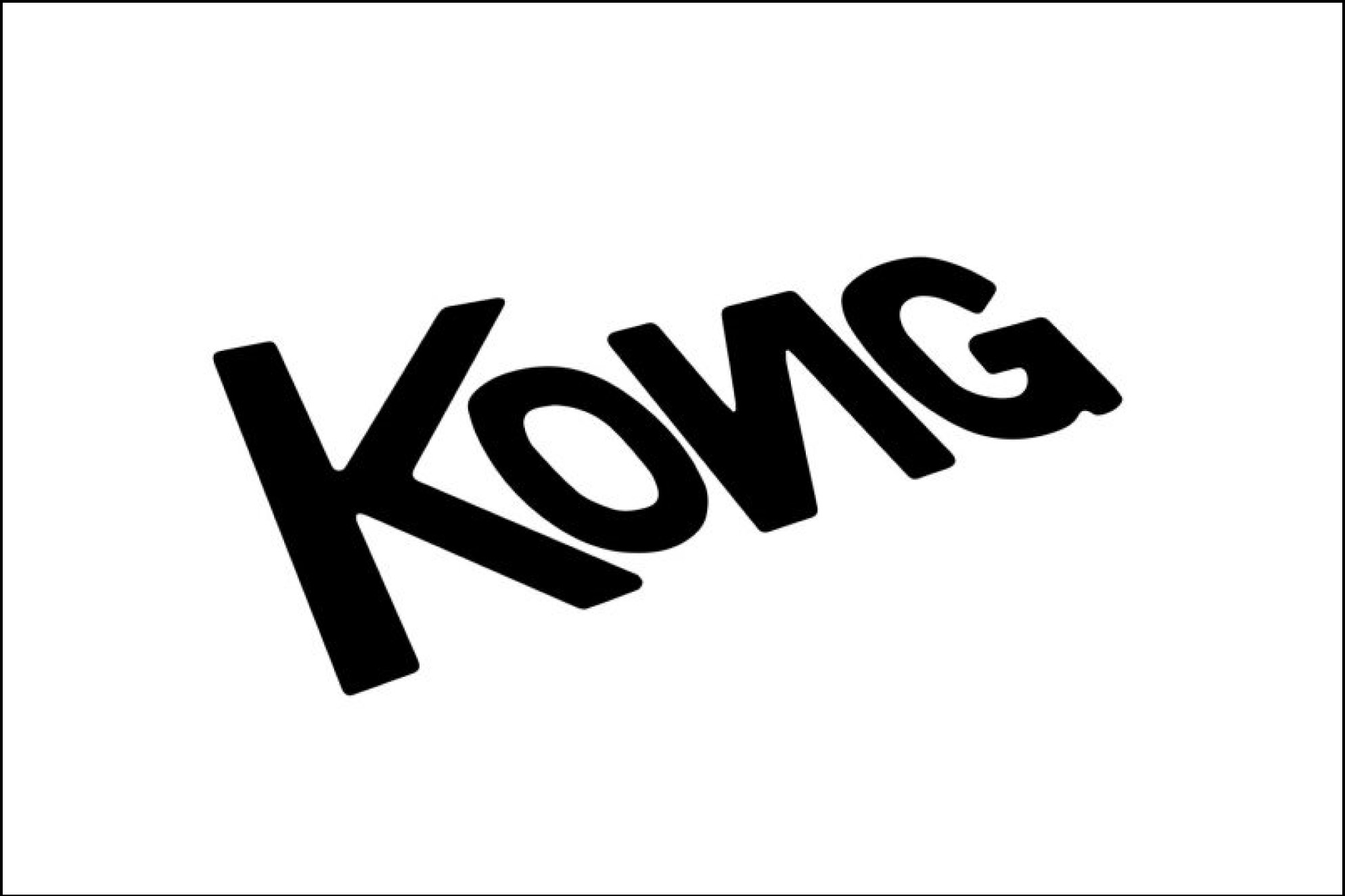 Can you tell us a bit about the background of Kong?
I've known Tom (Baker) for over ten years. Just before setting up Kong we worked together on Mr Bean: The Animated Series. The joy of working with Tom is that we have different yet dovetailing skills. We both work on art direction and animate, but Tom is an outstanding character animator, whereas my strengths lie more in story-boarding and the compositing side of things.
I think it's fair to say we both got to a point in our careers where we wanted to tackle projects from script to screen. To create fantastic and original work and utilise the stunning roster of freelancers we've come to know over years. In 2016 we decided to set up Kong.
Things really took off when Ian McCue (Producer Thomas &Friends at HIT) commissioned a sixteen-episode run of Thomas & Friends motion comics. As a storyboard artist with a keen eye on comics, I had always loved this format as a middle ground within animation. This really kick-started Kong as a company, not to mention a productive relationship with HIT. Kong has since produced other Thomas & Friends motion comics series, as well as using this format for the likes of Dan TDM.
Why did you go with 'Kong'?
For me it had real resonance. It is my dad's favourite film, my favourite film, and was (along with Star Wars) the catalyst for getting into storytelling and animation.
I'd always wanted to call a studio 'Kong'. Obviously, I was oblivious to SEO and google listings at the time. Tom should have stopped me…
Recently, Kong produced two distinctive adverts for IMAX promoting blockbuster films for two very high profile studios; Disney and Warner Bros – Could you talk us through the process?
Both have been remarkably smooth productions. I think what's key is our relationship with Julie Ngo at IMAX. Julie knows what she wants but is generally a very hands-off client and shows real confidence in Kong. We understand that we live or die by the quality of our relationships, so when she talks, we listen. Likewise, both Disney and Warner Bros had very little feedback. We hope this is a reflection of the quality of work!
The purpose of both adverts was to show you get more when you see a film at an IMAX cinema, whilst also promoting the film at hand.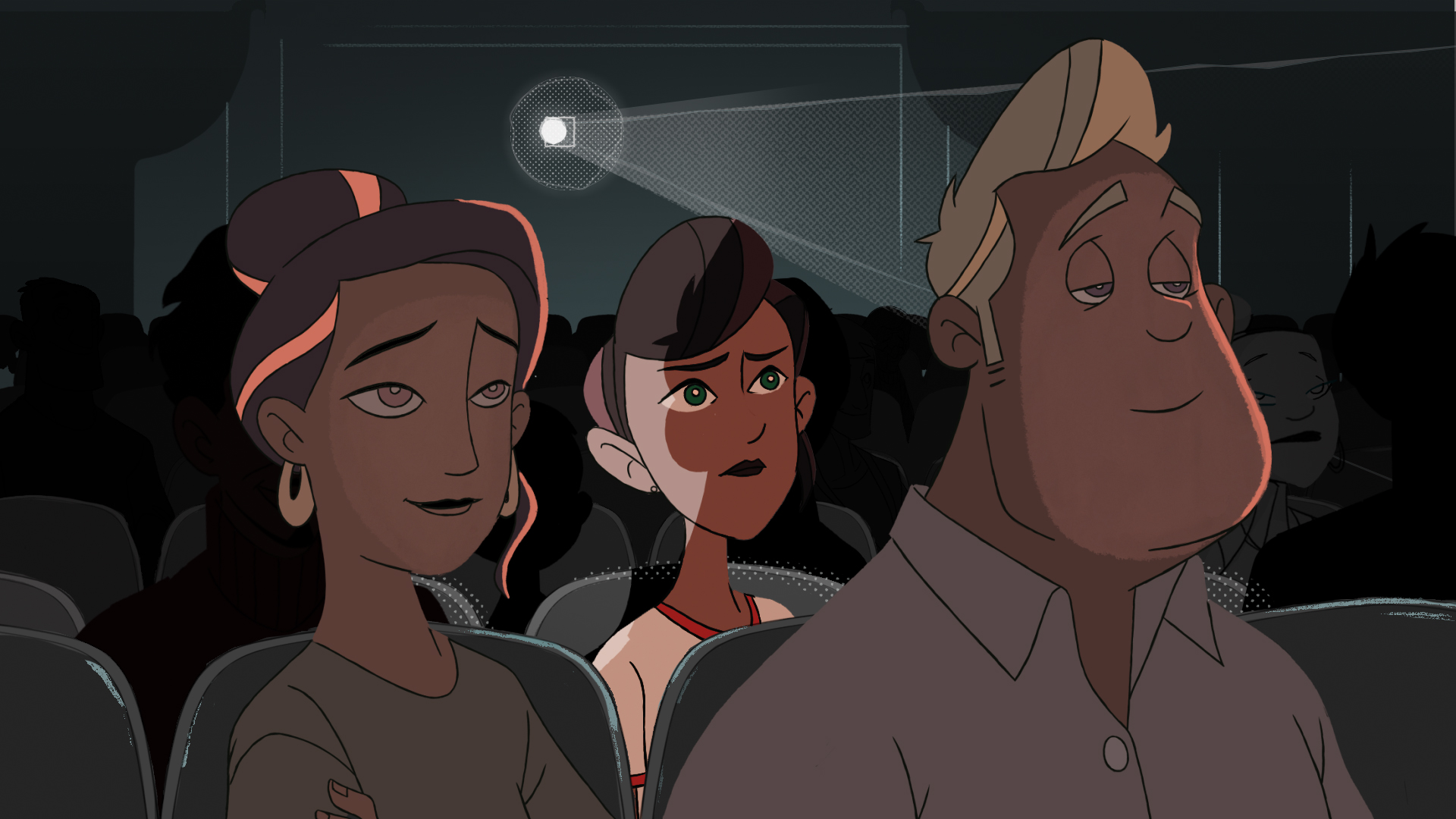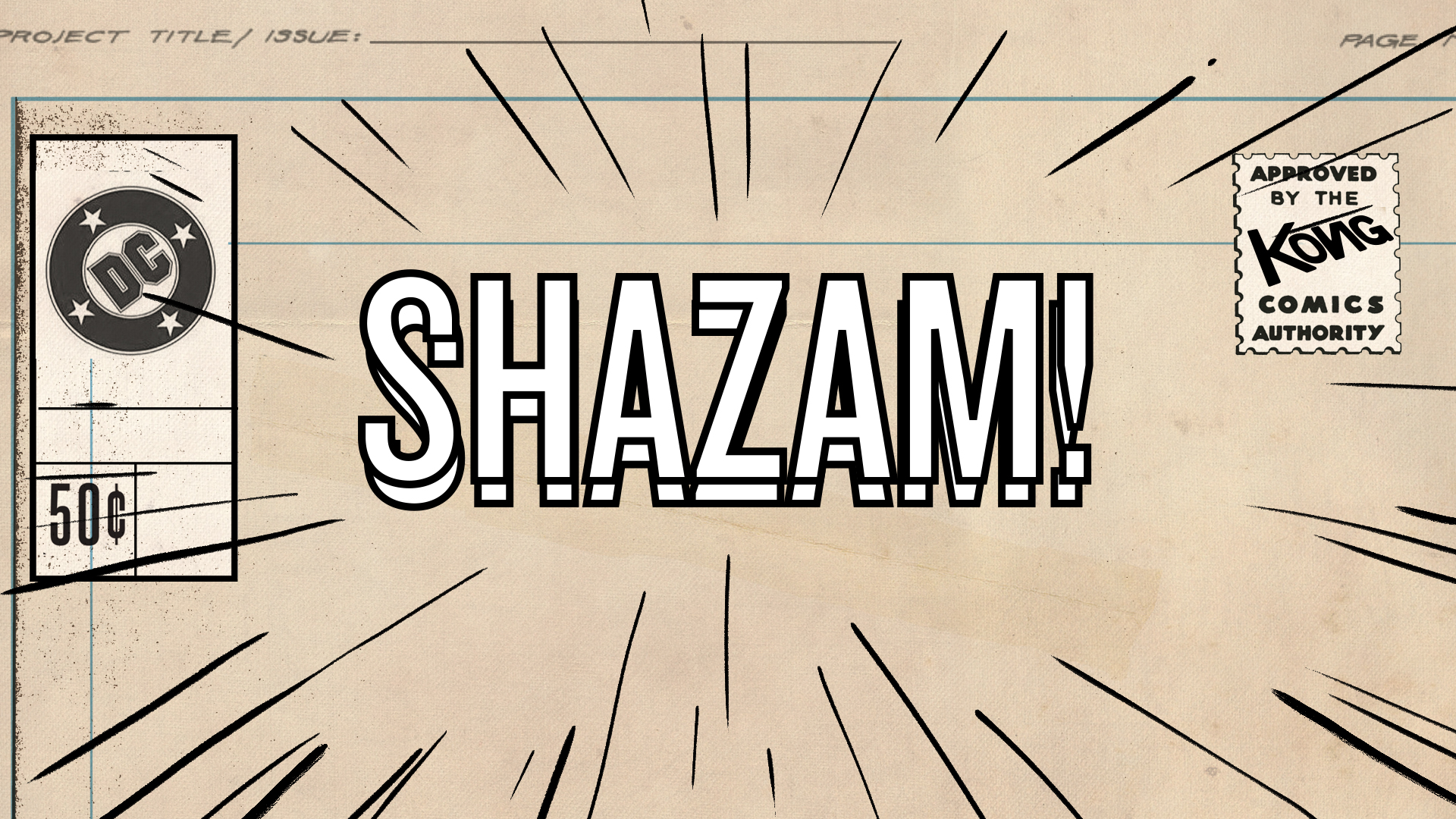 With IMAX: Shazam!, we pitched an idea that needed to be short (20 seconds) and straight to the point. Our protagonist could 'Shazam!' the cinema, turning it from an average movie trip to an epic experience. This aligned the IMAX message with the key 'transforming' moment of the film's hero, Billy Batson (not to mention the film's title). We then created a comic book aesthetic, yet in our own developed style so not to reflect a specific SHAZAM! comic book or artist. Easy.
With IMAX: Solo, IMAX came to us with lovely core idea about how each generation has a unique bond with the Star Wars franchise. It was then up to us to work out how this should be told. The nostalgia of the piece led Kong (with some staggeringly beautiful work by lead designer Pete Kasim) to create a tangible pencil feel with a gentle wash of colour. There is something a touch Calvin and Hobbs about it and is one of our favourite pieces to date.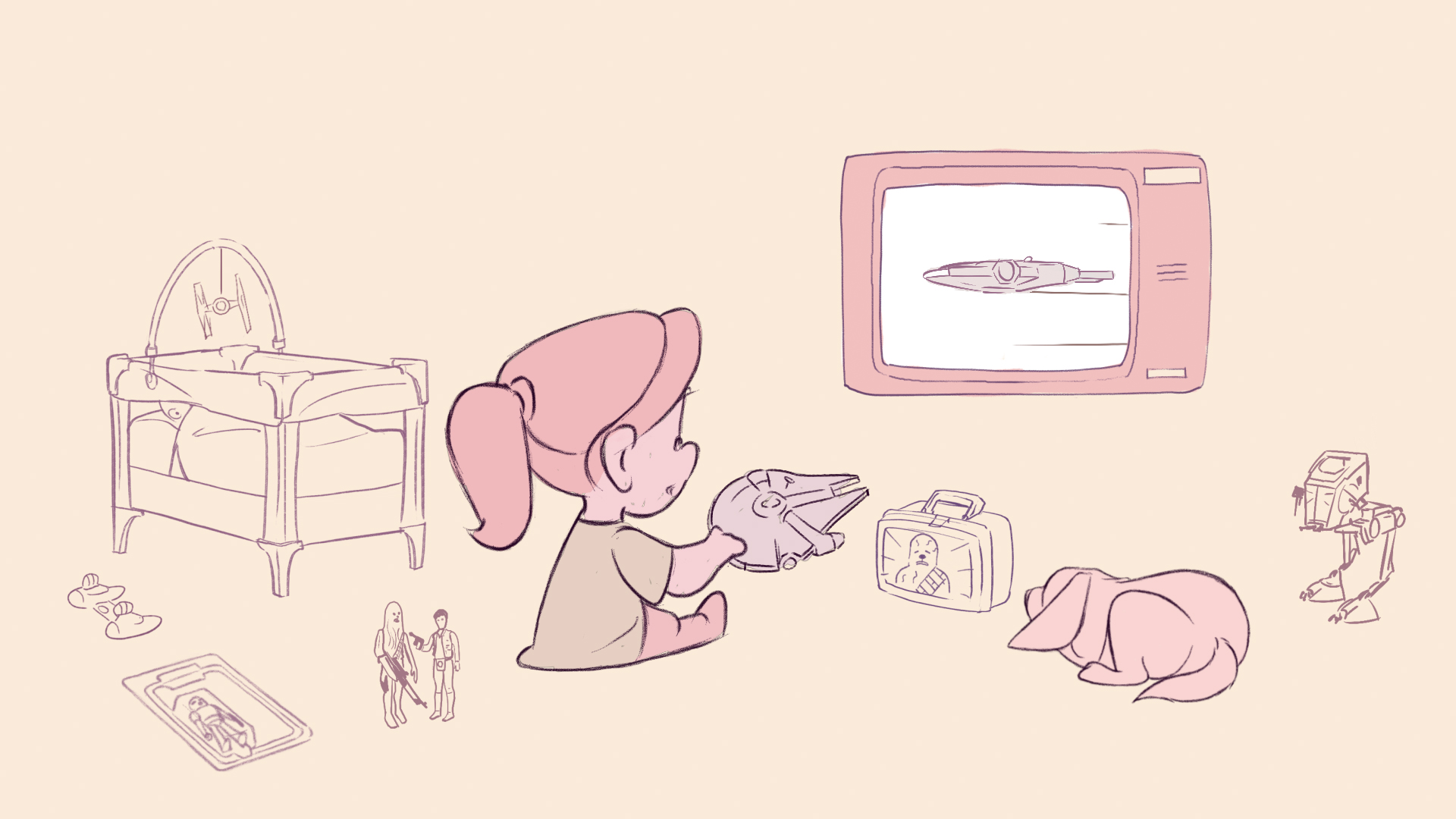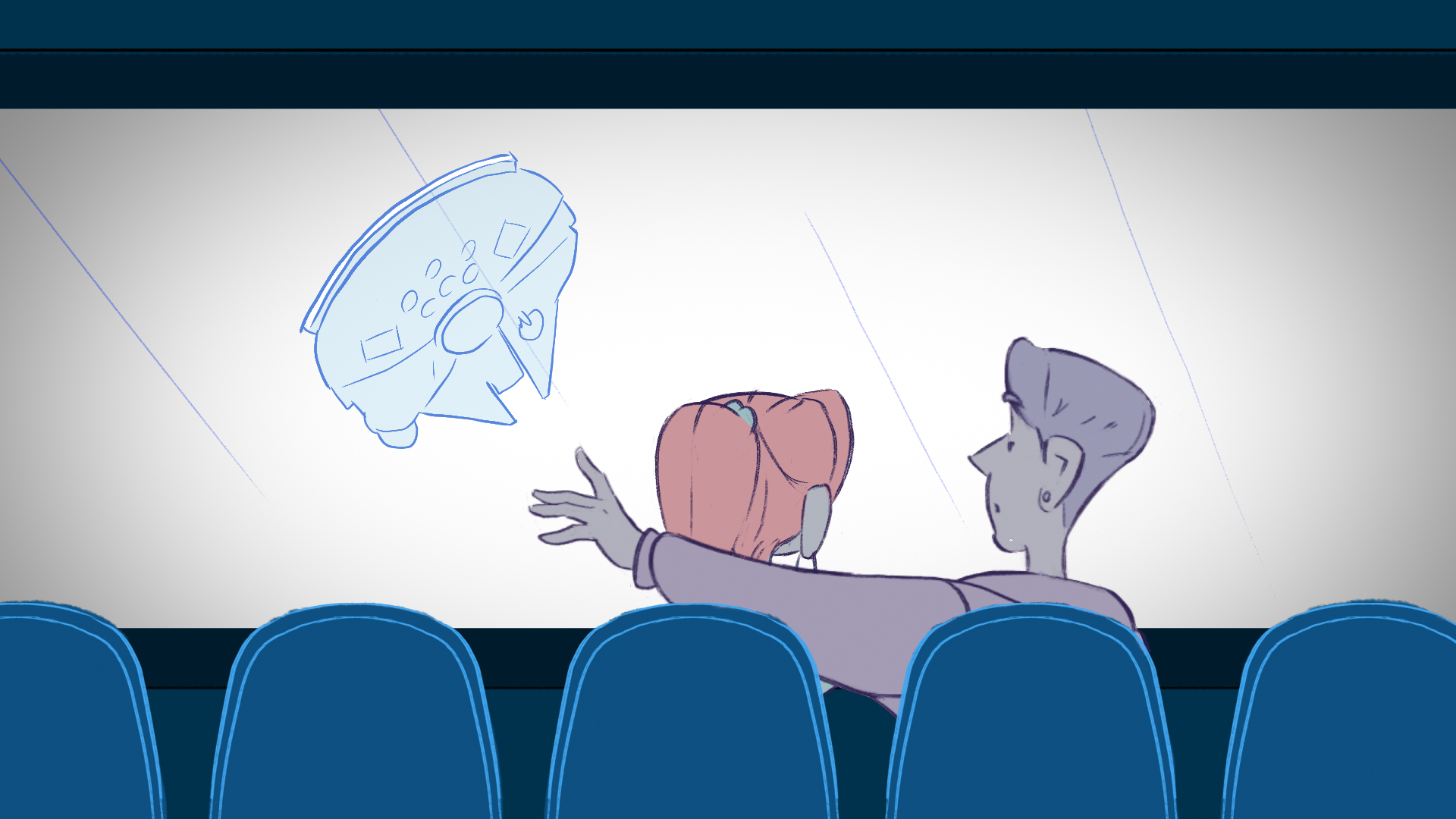 Kong's work seems to have a strong hand drawn aesthetic, is this core to your identity?
Oh definitely. Tom and I believe everything starts with a pencil, and our craft is based on strong traditional design and animation. However, I'd say labelling an animation style is really not important to us. As long as it looks great and the storytelling is spot on, we will embrace any process. After all, our namesake King Kong was stop motion!
Kong is based out in East London (Walthamstow). There seems to be a growing trend among London studios to move away from Soho.
We love it here in Walthamstow! There is so much creative talent. Tom, Emma (our Executive Producer) and I all live here. Emma and I are both parents, so working nearby gives us more time in the studio and the ability to be flexible with hours. So many of our fantastic pool of talent live in east London and avoiding the rush hour is positive for everyone. At the same time, we are close enough to get into the west end in 20 minutes if need be. Quality of life is so important to us, and we truly believe it improves the quality of work. From clients, to our beloved team. We want everyone to enjoy working with us. Simple as that.
What next for Kong?
Well, obviously we want to continue to go above and beyond for our clients with quality work, but we are developing our own IP projects too. Emma joined us from Simon's Cat at the end of 2018, and is constantly pushing Kong to be more ambitious, which is exhausting and rewarding in equal measure!
It's also important to keep contributing to local projects and to nurture new talent. Something we've all been grateful for in the past. We have our first student coming to join is for ten days work experience, which was set up as part of the London Borough of Culture Leadership program. We really appreciate Animation UK's hard work developing and promoting apprentice schemes within the animation industry and are really keen to be involved in the near future.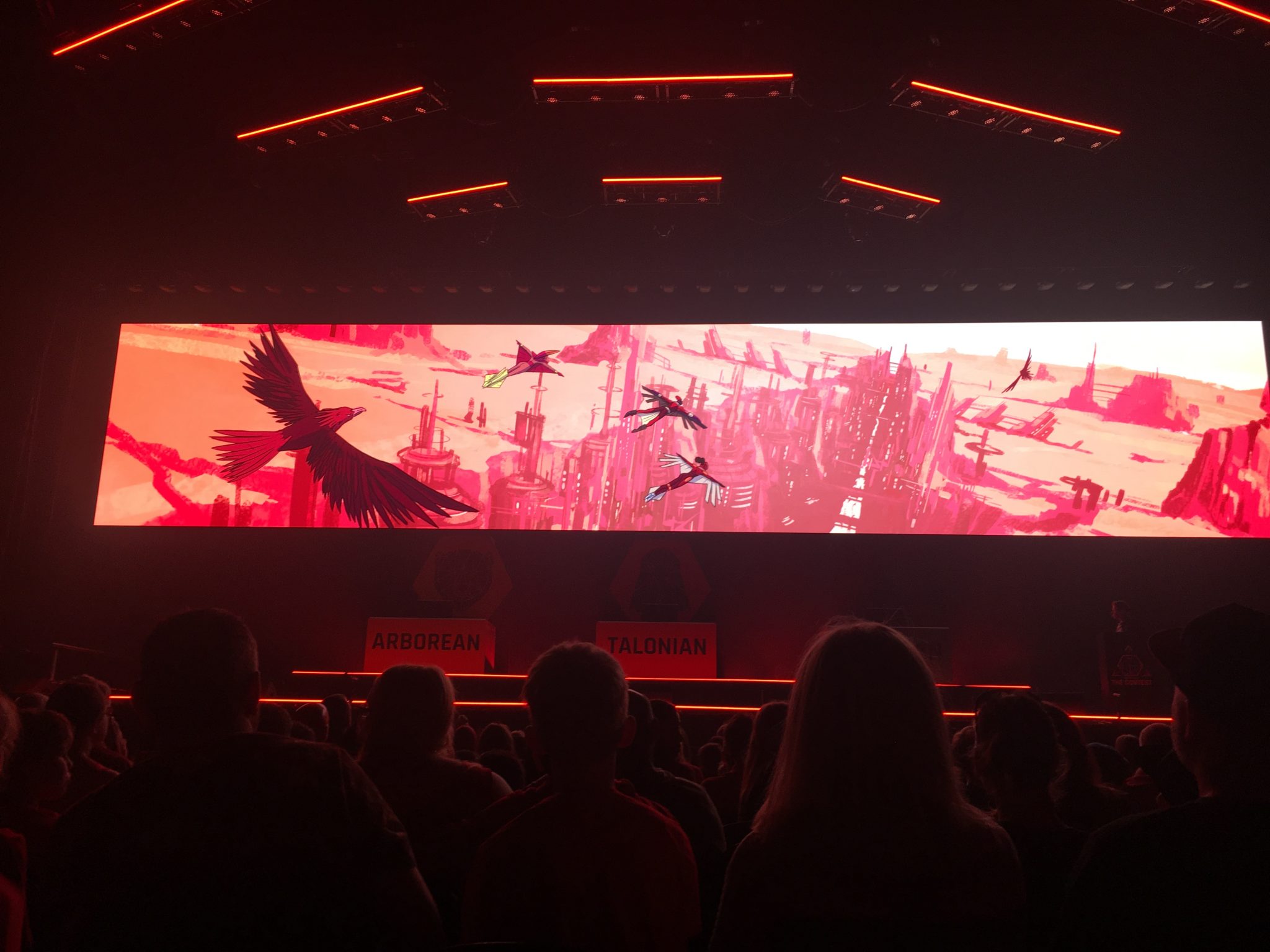 The possibility of new formats is exciting to us. Our recent work with Dan TDM on a motion comic for a live event really opened our eyes to new possibilities. Especially as we got the chance to experiment and develop with VJ software for Dan's interactive sidekick Melbot. Watching ten thousand screaming kids watch our work in Wembley Arena was a real highlight so far.
Thank you for your insight Bill – and welcome to Animation UK!
Visit: https://kong-studio.com/