Kong Studio produces fourth animated information video for BBC Ideas. This episode, commissioned in partnership with The Open University, focuses on The Extraordinary Power of Poo.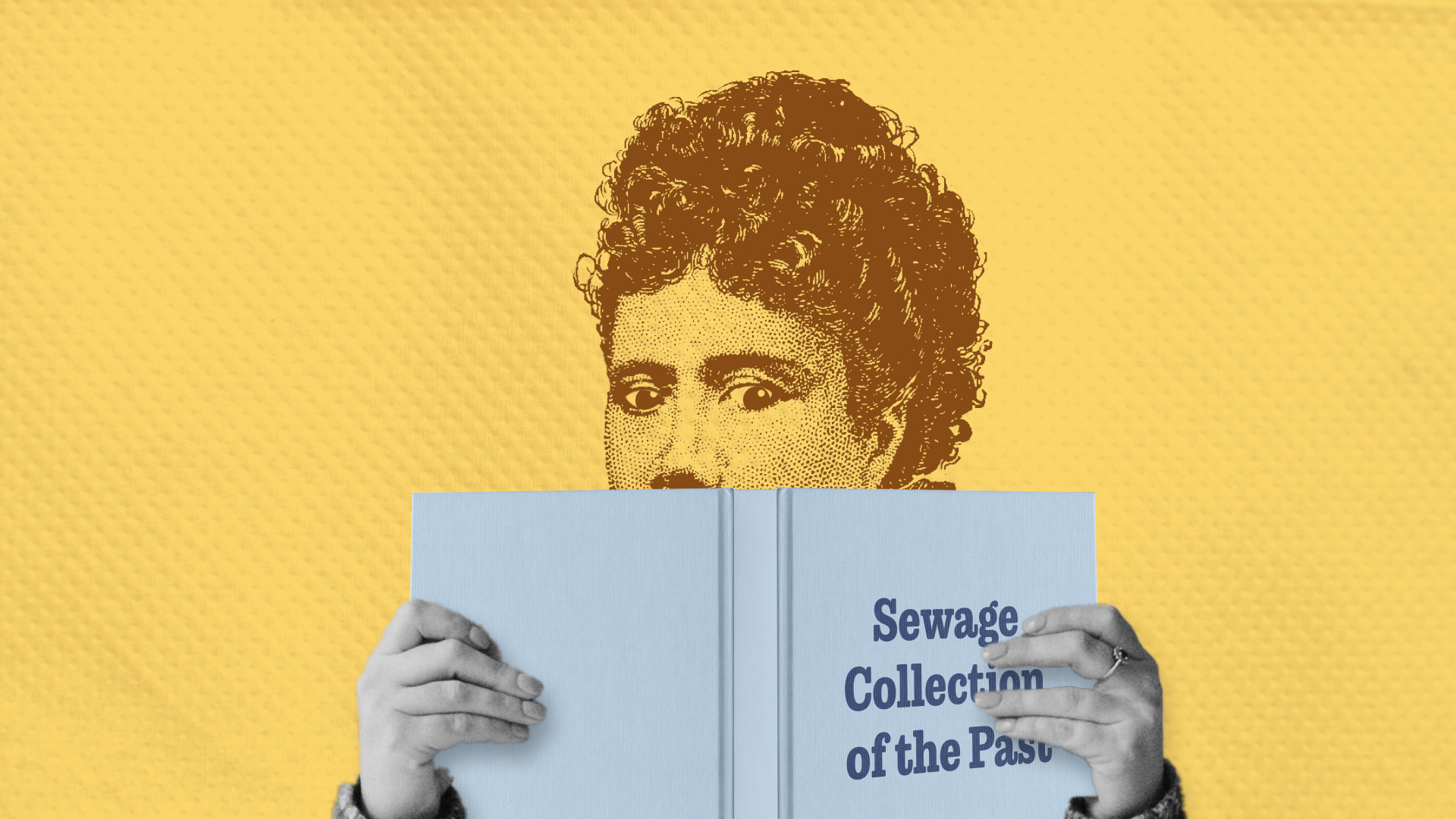 When Commissioning Executive Susie Sandilands and Executive Editor Beth Jinkinson for BBC Ideas, in
partnership with The Open University, asked Kong to hit them up with an animation on the stinky
subject of poo, the team was busting to drop another slick and informative video. The projects are a joy
to work on, partly because the subjects are so fascinating, but these shorts give Kong's team of
animators the opportunity to try out new visual styles and ways to structure the narrative.
Balancing between the inherent silliness of poo, especially for those of a younger disposition, while
remaining full of interesting facts was down to animator, Joe Blaxland. Still full of beans about his first
animation for BBC Ideas, 'Will We All Live in Plyscrapers in the Future?', Joe was desperate to get going.
With the voice over already provided by the client, Joe used his signature style, mixing cut out stock
photographs with graphic toilet related symbols. Joe worked hard to match the snappy script and create
an animation that came with mounds of humour, backed up by firm evidence.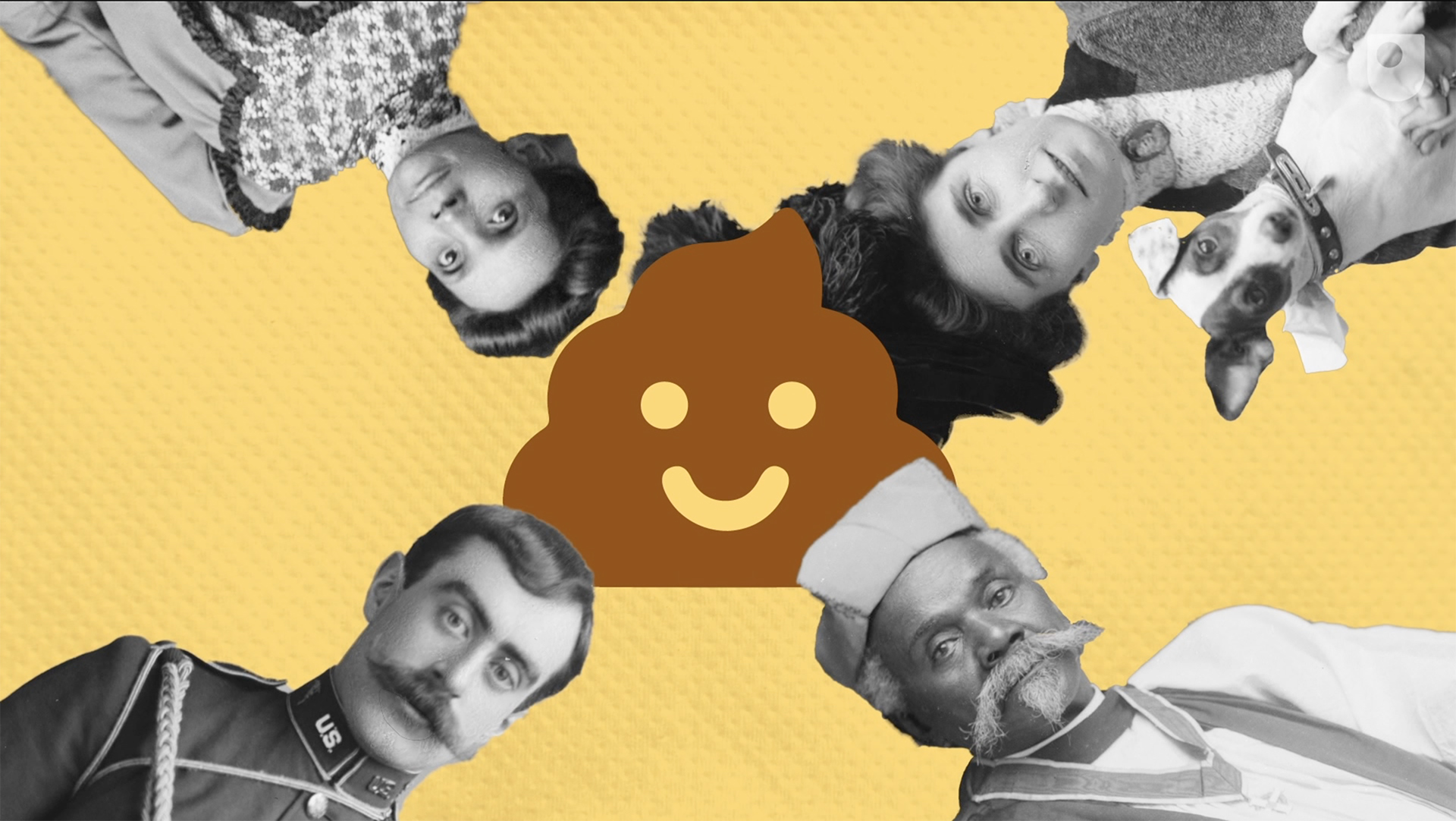 Due to scheduling I had to work quite quickly on the piece; this was enjoyable as it meant my creative
choices were quite instinctive. The script's light-hearted tone lent itself to humour, which I am always
keen to incorporate. How often does one get to design the packaging for gigantic prunes? Not regular
enough for me.

Joe Blaxland, Animator
Next in line for the metaphorical cubicle was Josh Elliott, who worked his sound design magic to create
the sound effects and composed a fresh music track. Joe, Josh and the Kong team have created a
simple yet fun video, packed with plenty of engrossing and thought-provoking ideas for the viewer to
take away and mull over on their next trip to the lavatory.
Joe's ability to add an extra charm to his design and animation that really elevates the work, and instantly makes any film he directs more engaging. In this case, his hint of Terry Gilliam added a humour to the subject matter. But it didn't become too silly, which would be to the detriment of its Open University purpose. It's a fine balance, but Joe and Josh created an interesting and informative film about poo.

Bill Elliott, Kong Co-Founder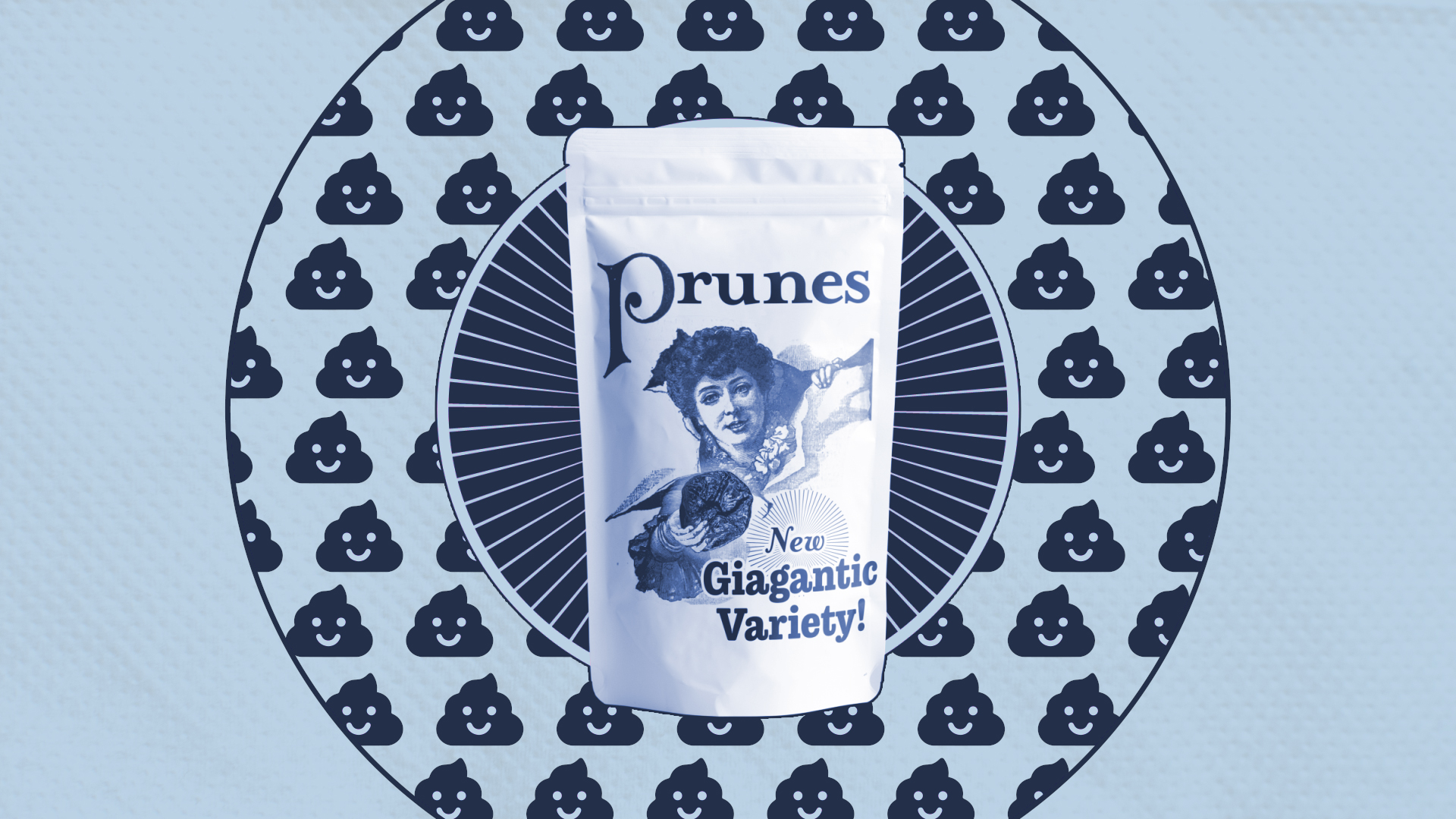 The video is a great example of using a playful style to explore really important issues – a great way to spark curiosity in a subject.

Caroline Ogilvie, Head of Broadcast & Partnerships at The Open University
'The Extraordinary Power of Poo' is available to watch on BBC iPlayer.