Kong Studio creates a 'handy' explainer for clients considering animation for the first time. The 2-minute short covers the studio's creative process and client journey, from start to finish.
Kong Studio found themselves regularly explaining their creative process to new clients. What better way to do this than using the medium they know best – top-notch animation and slick sound!
Drawing direct inspiration from the studio's name. the explainer features the iconic gorilla hand motif Kong developed as part of their branding. The visuals are simple and expressive, balancing the friendly and informative script written by Neil Jack. Voiced by the cheeky, characterful but trustworthy tone of Chizzy Akudolu, and all supported by a nostalgic soundtrack composed by the talented Graham Slack with clever sound design by the team at Fonic.
Kong's expressive, if hirsute, hands literally walk the viewer through the studio's process from receiving a brief, through to delivery, and many of the different platforms and audiences their clients can reach.
Kong have squeezed what the studio offers into a succinct, engaging two minute short. The explainer switches between styles ranging from 2D, CGI and stop motion. While illustrating the care and attention they put into the craft of animation itself.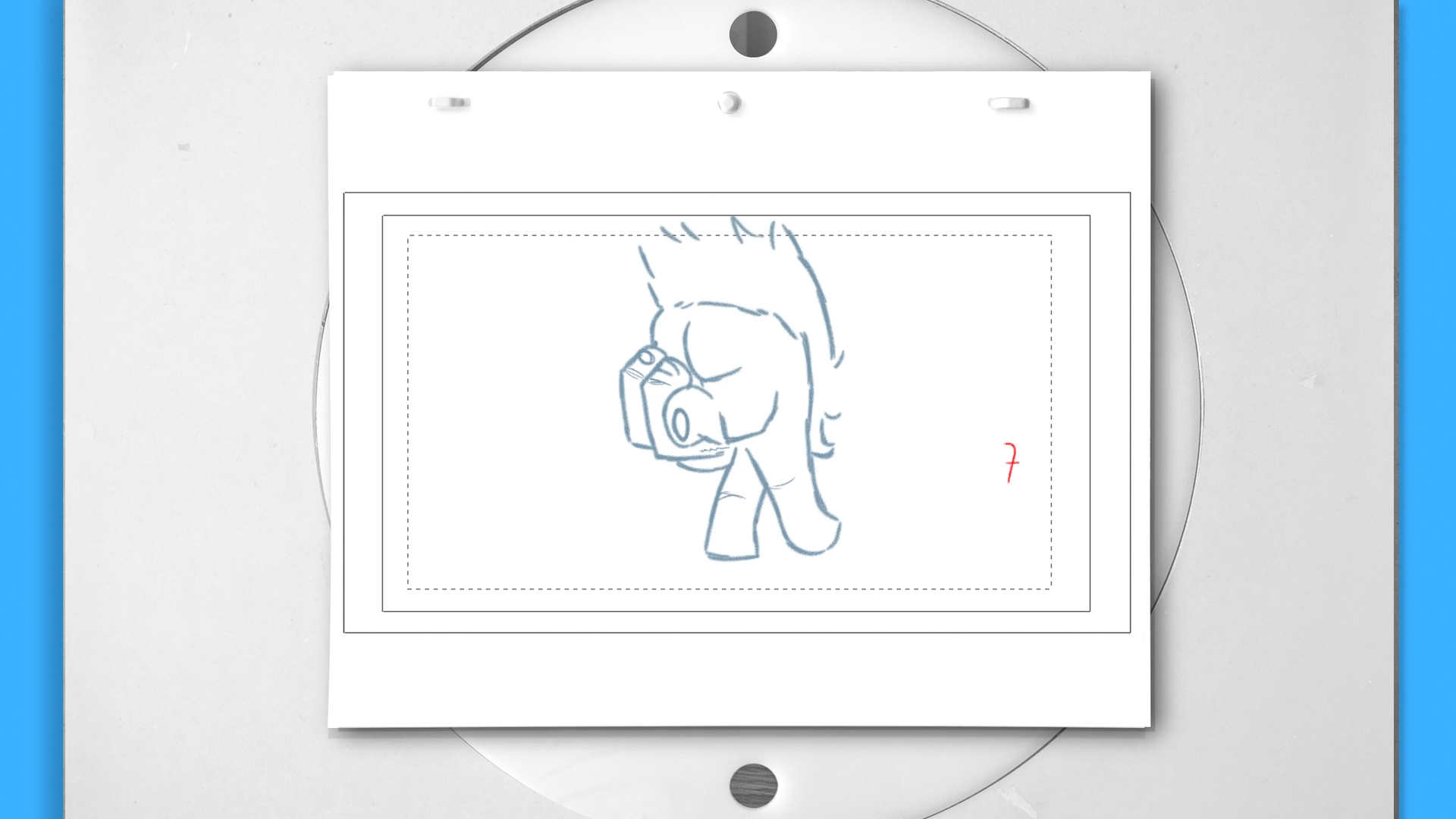 To make an animation about animation as a sales tool is a risky business. It needs the utmost clarity and quality, otherwise, it is counterproductive. We had fantastic feedback on our website's Gorilla GIFs, beautifully designed by Javier Castillo and animated by Ivo Cambraia. It was a no-brainer to see if Ivo would do more of the same on a slightly larger scale. We approached some of our longstanding collaborators on what has been a labour of love. From the script to the voiceover, to the exceptional sound design and score.

The result is clear, fun and direct – and has been a joy to make. Everything we aspire to create for our clients.

Bill Elliott, Kong Co-founder