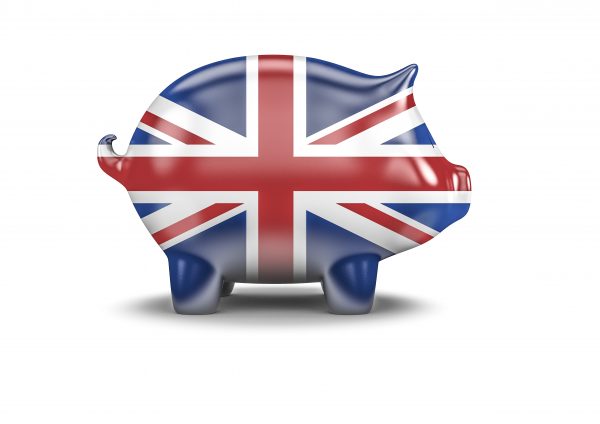 With the new guidelines now released, Animation UK were pleased to input our members views in February, and both organise and attend some key meetings this month such as a House of Lords discussion led by Baroness Floella Benjamin, and a less formal meet-up with Jackie Edwards, Head of the BFI Young Audiences Content fund.
The Fundopened in April coinciding with the submission of the PSB plans to OFCOM in response to the Children's Content Review.
For updated discussion on Children's TV Content, the next Westminster TV Content Forum will be held on Thursday 23rd May in London, including speakers from OFCOM, BFI, BBC, ParentZone, BBFC, Animation UK and many more.